As you all know, Christmas is just around the corner, and you have probably all started searching for perfect presents to give to your loved ones on December 25. 🙂 To help you along, we have picked out 10 of our products that are interesting, useful, and fun, and cost less than £50.

Multifunctional Bluetooth Speaker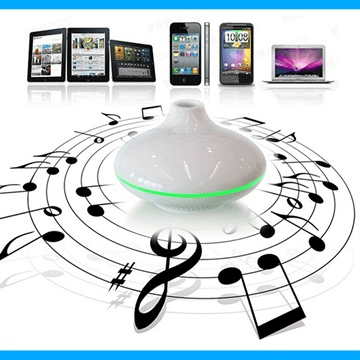 This beautiful, vase-shaped speaker allows you to listen to your favourite Christmas tunes (or other songs) and answer calls safely (hands-free), while looking great wherever you place it in your home. Use Bluetooth or NFC to connect the speaker to your phone or another device, or listen to music straight from a microSD/TF card.
iPega PG-9025 Bluetooth Gamepad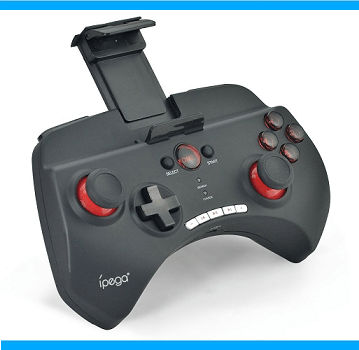 Those of you who love to play games on your phones will be glad that this Bluetooth gamepad exists! It is compatible with most smartphones and tablets and lets you interact with your device through the buttons on the gamepad, rather than your phone's touch screen. If you have a family member or a friend that is a fan of gaming, then this might be the perfect gift for them!
Tripod Holder and Bluetooth Camera Shutter
Ideal for photography (and selfie) lovers! Take a perfect selfie or a group photo from a greater distance, using the remote camera shutter button. In addition to better photos, the tripod holder will keep your phone stable and safe at all times. 🙂
Bull-Audio Bluetooth Speaker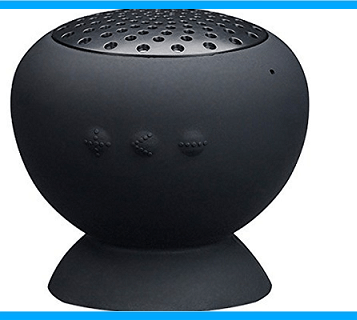 Whenever you need music to be louder and sound better, use this cute, portable Bluetooth speaker! It offers superior sound quality, and it's compact and easy for transport. Connect it to your device via Bluetooth, and enjoy your songs and hands-free calls. This little fellow will be a perfect companion for you.
Portable Car Camcorder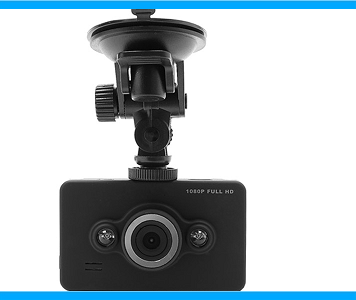 Powered by its rechargeable battery or your car's cigarette lighter, this camcorder can come in handy when you want to record your adventures on the road, or when you need a clear recording of a, for example, car accident. This camcorder shoots and displays videos in HD, and can record videos when it's dark thanks to its night vision lens.
Apple of Life Desktop Charger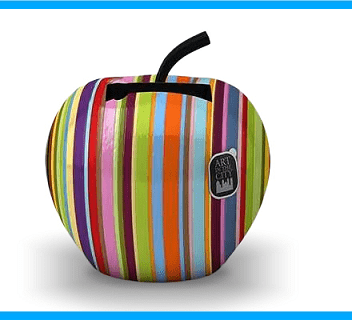 Part of the Charge 'N' Fruits series, this Apple of Life desktop charger will look great while powering your device. Thanks to its fun shape and vibrant colours, no one will notice that it's a charger. 🙂
Nillkin Magic Disk Wireless Charger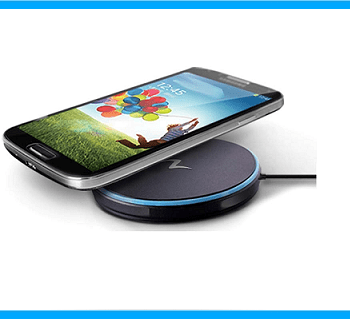 Tired of seeing cables in every part of your home? Well, you might be interested in a wireless charger then. Thanks to this Magic Disk, you can charge your mobile phone simply by placing it on the charger. If you have loved ones who need to recharge their devices often, then this is the right gift for them.
iHave Boss Power Bank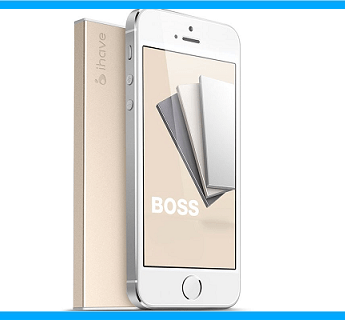 The iHave Boss external battery offers magnificent, compact design, and gives your device extra juice when you need it! You can recharge your mobile device several times on a single charge, and when you need more power, the power bank will recharge super fast. Never miss a call, listen to music, watch videos, play video games, and enjoy your days outdoors with this high-capacity power bank!
Designer Graphic Tablet for Kids
A great present for kids. 🙂 The tablet comes with a very wide screen, so they can paint, draw, and write freely, as well as use it as a mouse, and even play games. Let your children go on a creative adventure full of excitement with the most innovative tablet from Genius.
Plush Toy Speaker – Zebra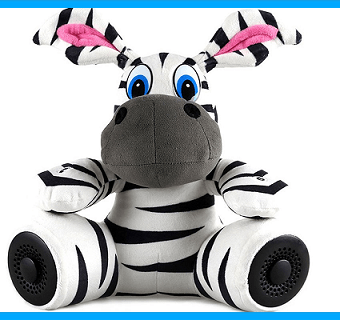 Last, but not the least, is a Bluetooth speaker shaped like a zebra. 😀 Your children can listen to their favourite songs, but at the same time play with their soft plush toy. This great product has a side pocket where your children can store their personal items, and it also comes with a built-in microphone for hands-free calling.