When you hear the well-known phrase 'messaging app', where does your mind first zoom to? Something purplish, something green? Thought so. Or bluish, especially now that Messenger's detached itself from Facebook, distant relative-style. But apart from King Viber, Queen WhatsApp and the artist formerly known as Facebook Messenger, is there anything else? Perhaps Google Hangouts? (Hey, it could happen!)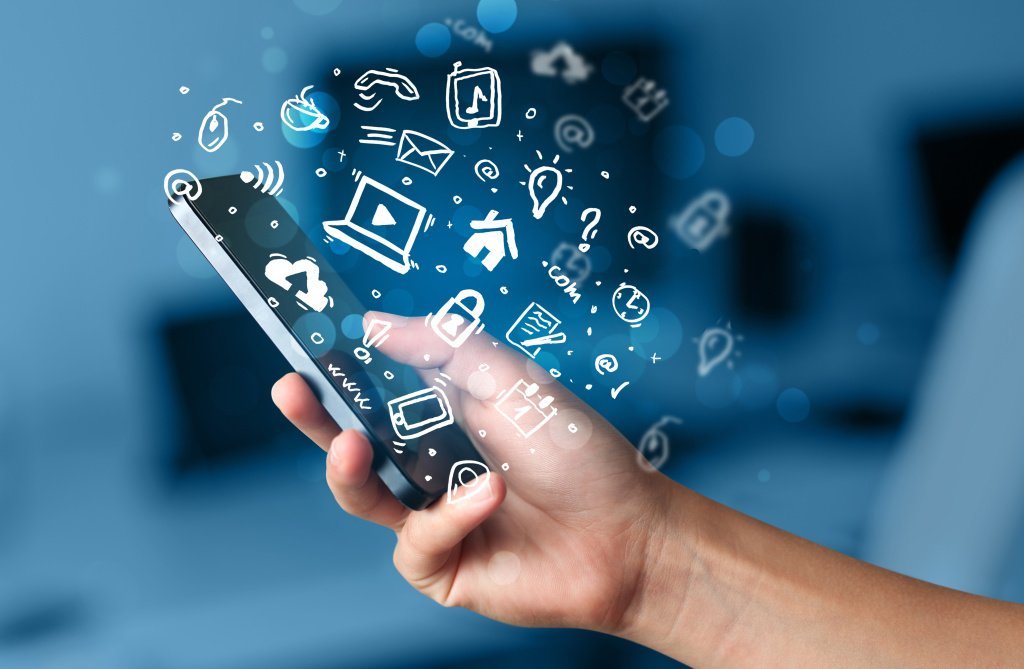 But what if you wanted to try something entirely new, different and exciting? How much do you know about The Others? Who are The Others? So, to cut right to the chase, we present you 4 messaging app alternatives you haven't yet considered, but perhaps should (and will).
1. LINE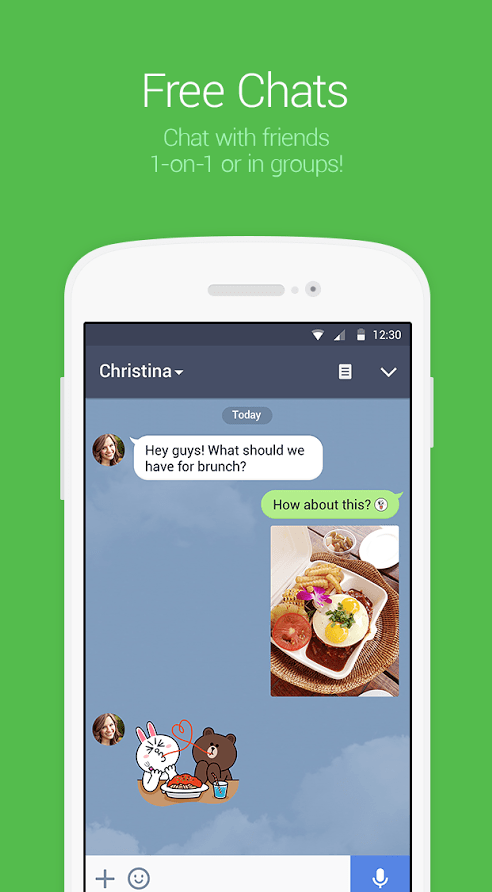 Okay, we're hitting it off with a fairly familiar one. If anything, you've probably come across the green/white icon and thought: "Hey, this looks like WhatsApp, except… it's… not." You're right, it isn't, but what LINE messenger is is an app that supports free voice and video calls, messages and a whole bunch of stickers to express yourself with. What's more, there's a chat search feature which lets you keep track of conversations and search chat room names and messages.
2. KakaoTalk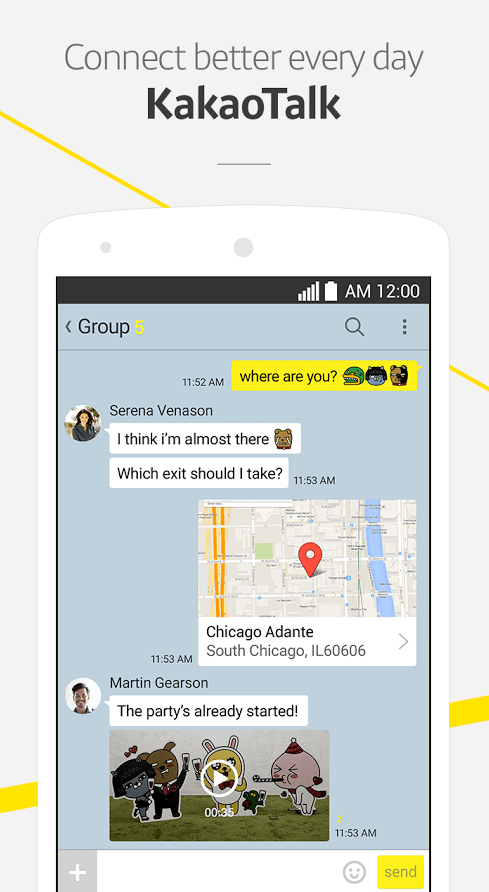 Compared to the 600 million LINE users, this one is fairly small with its 150 million users, but, hey it's all relative (that's more people than there is in all of Russia)! The app's fast, free, fun (with its vast array of emoticons, stickers, coupons from your favourite brands and voice filters) and it's supported by virtually all devices, including PC.
3. Kik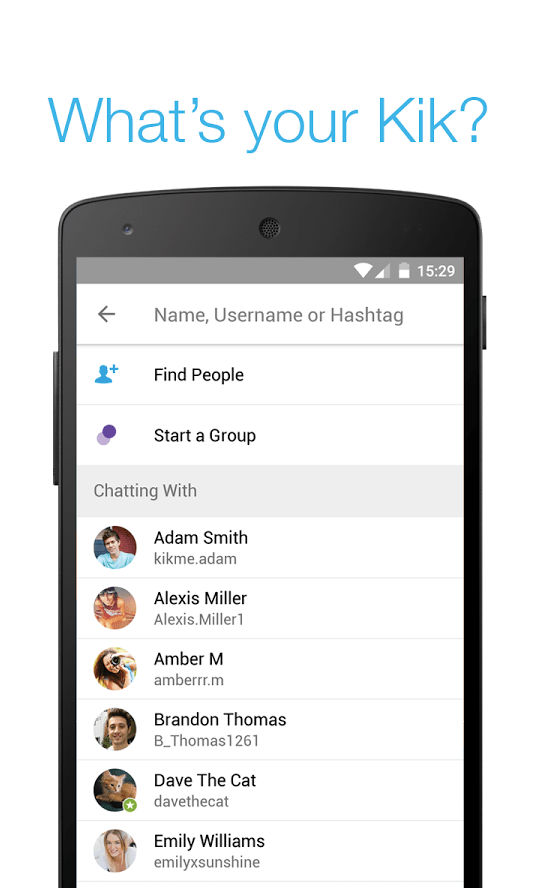 What's different about Kik is you don't need a phone number—usernames will do. You can set up filters who you want to talk to or share memes and funny pics, celeb gossip, videos, gifs—a whole medley of the silliest web content available. If you're a sucker for group chats, you'll be thrilled to learn public group chats can host up to 50 people—all you need is a #hashtag. Or, if you like to keep it on the down low, private groups are a thing, as well.
4. MeowChat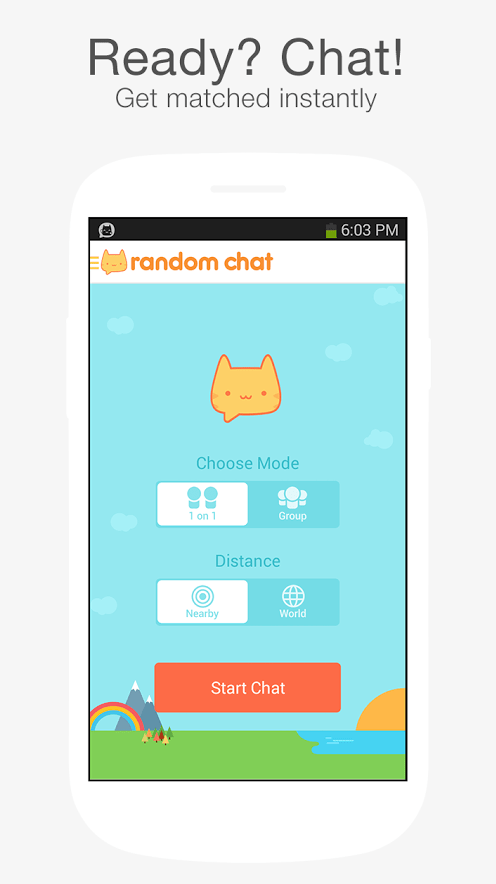 Yeah, we know how it sounds. But if you sometimes get nostalgic for the good ol' days of pen pals and wish you could have a modern equivalent to your very own 'Dear Suzy/Dear Sam', this is the app for you. MeowChat's designed to help you make new friends, establish pen pal relationships and explore the world via your smartphone. Still, if you're wary of chatting it up with strangers, you can adjust your privacy settings so that only real life friends can track you down and message you.
Hopefully you'll be daring enough to venture into something new. Are there any other lesser-known messaging apps you'd like to share with us in return? If so, you know the drill—the comment section is your oyster!  🙂