Would you call yourself a Time Waster Extraordinaire? That's all right; you're definitely not the only one. In the smartphone-oriented world we live in, distractions are not only all around us, but they travel with us wherever we go, as well. Do not despair, though! We have just the thing for you.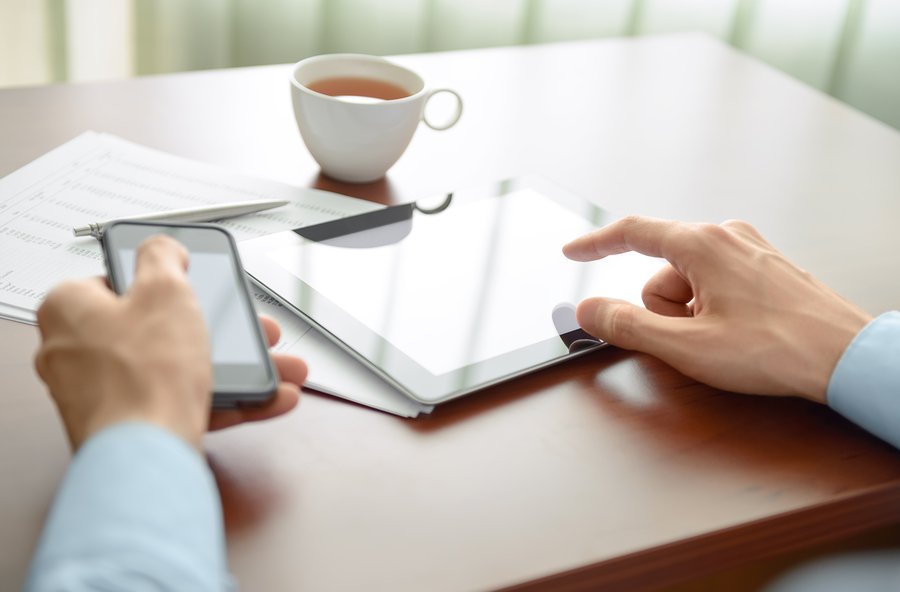 So, without further ado, let us present to you top 5 applications to help you minimize the distractions in your everyday life and significantly increase your productivity.
1. RescueTime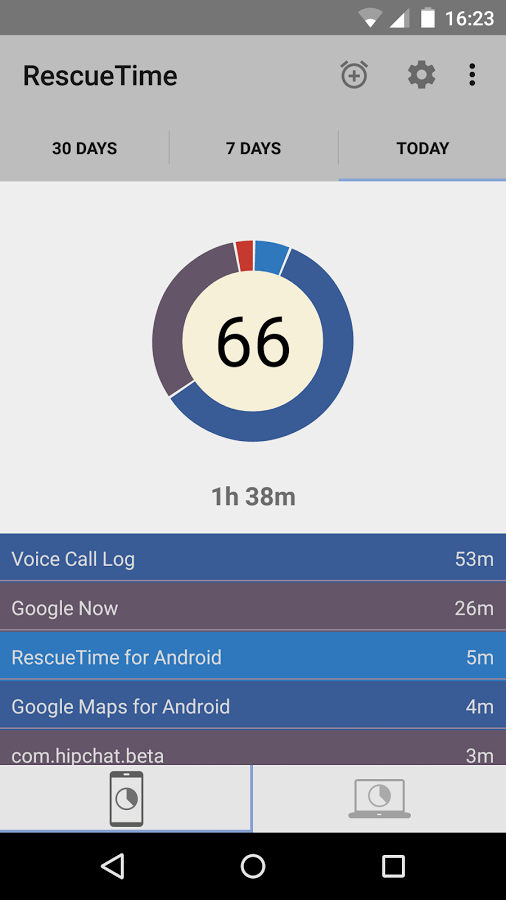 Wasting precious time is what most of us are experts at, but sometimes it's almost as though we can't even tell what all that time-wasting is spent on. Well, this app sends you weekly reports notifying you where exactly you wasted your time, making you more aware of your time management skills (or lack of the same). If you ever wanted to get a full list of your top distractions, this would be the way.
2. f.lux (Blue Light Blocker)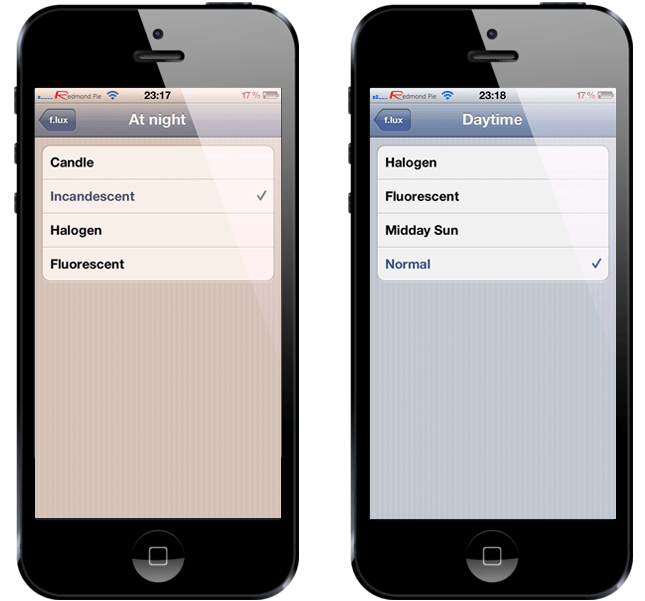 Some studies show that the blue light coming off of our laptop and smartphone screens at night can be disruptive to our natural sleep cycle, which is where this app handily pitches in. It's designed to adapt to the time of the day and help with your sleep pattern by emitting a pleasant amber light instead of the bluish one. The warm light allows you to fall asleep faster even immediately after checking that last bit of social media info, whether for business or pleasure. While there are similar apps that are compatible with Android, this one's built for iOS devices.
3. Wunderlist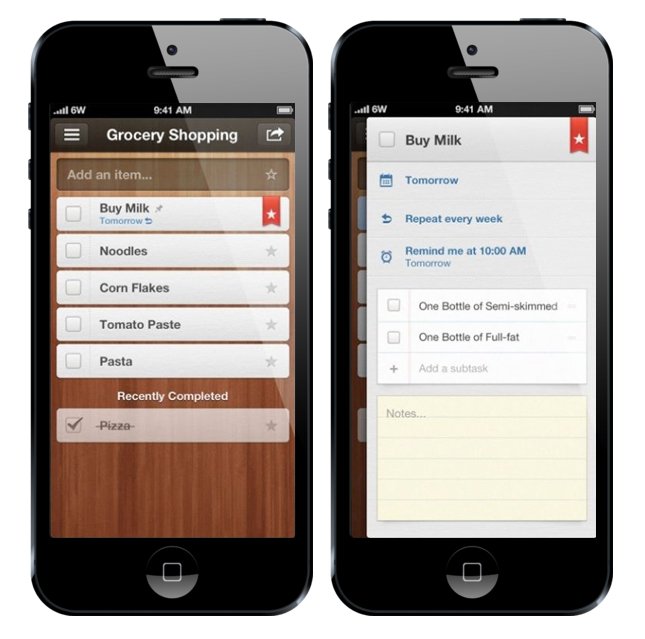 While it looks pretty stylish and elegant, this app is, in a nutshell, a to-do list application. But, hey, who doesn't like a good to-do list? It's easy to use and allows you to organize and share your work tasks, grocery lists or any plans you might have with your colleagues, friends and family. You can set due dates and reminders and basically make sure you never miss another deadline in your life.
4. Find Me Coffee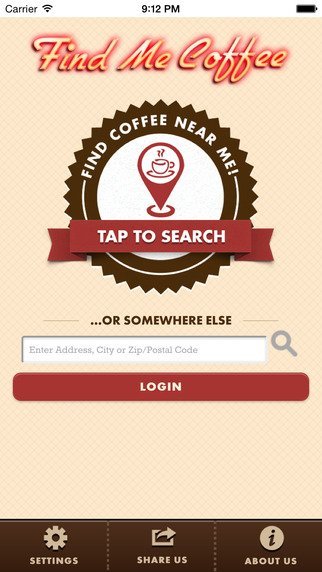 This one doesn't really increase your productivity per se as much as it helps you get that boost of energy you definitely will start craving at some point of your busy work day. Be it early morning or
late night, this app will locate coffeehouses close by and direct you to the nearest caffeine fix. All you have to do is click "Find Coffee Near Me!" and you're halfway there! The app is, thankfully, compatible with both iOS and Android.
5. Focus@will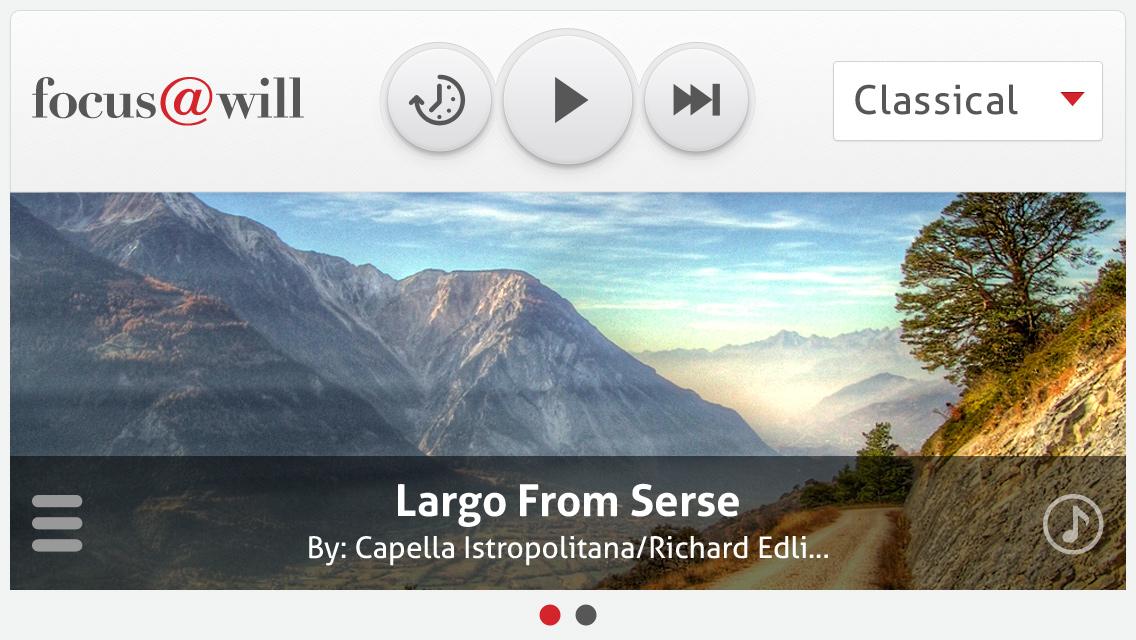 It's no new knowledge that certain music can boost your productivity (in fact, you might be listening to an 8track mix whilst reading this), which is exactly what this music streaming app makes use of in order to increase your productivity by 400%. As most people can only stay focused for about 100 minutes before their concentration severely drops, this app chooses to play a particular tune depending on where you are in that 100-minute cycle, making sure it will keep you in your work flow.
As a certified Time Waster, are there any other useful time management apps you'd recommend? If so, let us know in the comments below. 🙂