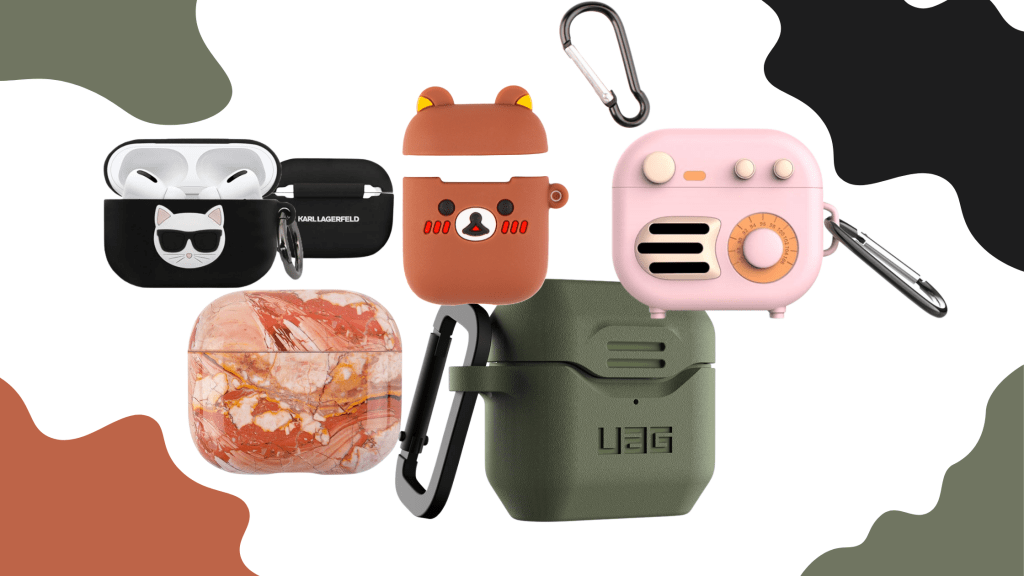 Apple AirPods are enormously popular. During the 2021 holidays, Apple sold 27 million pairs of AirPods, and more are being purchased every day. Many people consider AirPods to be the best wireless earbuds in existence for a variety of reasons. If you're lucky enough to own a pair of AirPods 3, make sure you invest in a quality case as well.
What Makes AirPods So Great?
Unlike some earbuds that can easily slide out of your ears, AirPods are designed to stay in place even when you're exercising. They're sweat-proof and excellent at filtering out external noises so you can concentrate on the sounds that are being delivered directly to your ears. While all AirPod generations are great, Apple AirPods 3 shows great promise in terms of improved noise canceling technology and comfort.
AirPods are also convenient due to their small size. They can easily fit in your pocket, purse or desk drawer even when they're placed in a protective case. AirPod cases are designed to be as small and space-saving as possible. Most versions fit easily in the palm of your hand and aren't awkwardly shaped in any way. Additionally, the case charges your AirPods when you're not using them so they always have a fresh, ready-to-use battery.
It seems like every generation of AirPods gets better and better in terms of battery life as well. How long they keep a charge is important when you're out and about and want a reliable source of entertainment and conversation. Plus, you've got Siri right there with you to answer your random questions and move on to the next music track quickly and seamlessly.
Given their advanced technology, it's little wonder that AirPods 3 cost more than other earbuds. The last thing you want to do is misplace or damage your AirPods once you finally get a coveted pair. A high-quality case can keep your new earbuds safe and in good condition so you get as much use out of them as possible.
Fun and Unique Cases for AirPods 3
If you're going to invest a lot of money in your earbuds, you don't want to carry them around in some cheap, generic case. If you want a case that stands out and can be easily differentiated from all your co-workers' and friends' AirPod holders, here are unique case ideas to look into.
1. Patterned Cases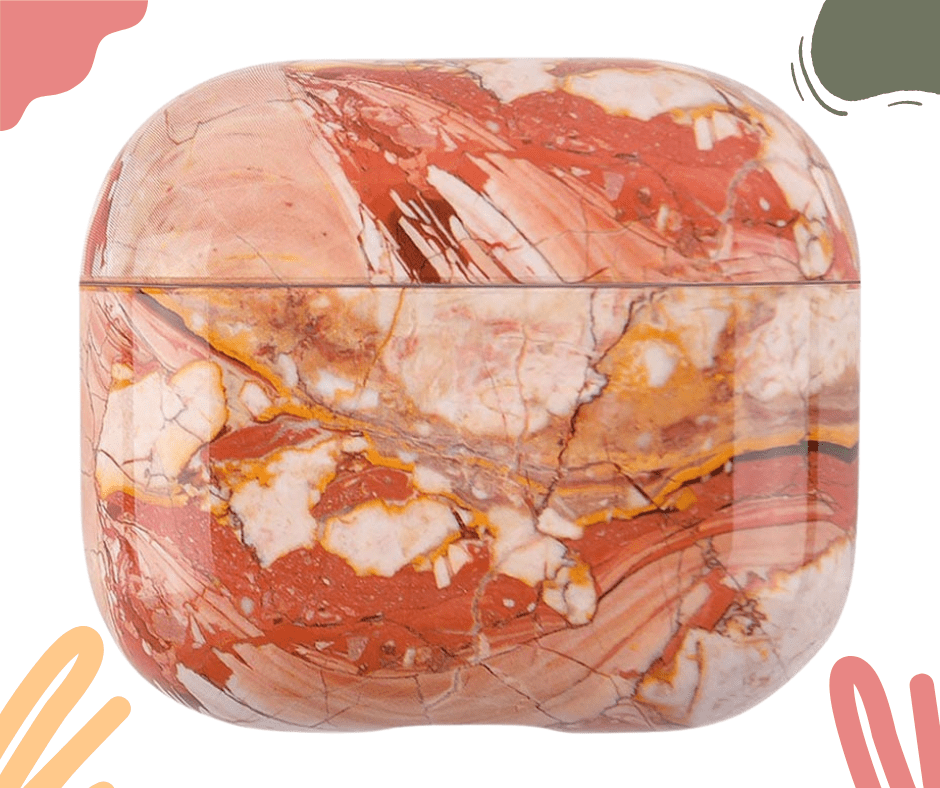 Solid-colour AirPod cases look pretty slick, but they're a little boring when compared to their patterned counterparts. A patterned case can help you keep your AirPods separate from your roommate's or spouse's AirPods. That's important because it's pretty gross to put someone else's earbuds inside your ears (especially if the other person doesn't have the best hygiene).
Besides helping you easily spot your AirPods 3 case in a crowd of others, a patterned case also helps you show off your personality. Whether you choose a soft floral case, or a fun neon-patterned case, it's easy to find something that matches your preferred style.
2. Animal Cases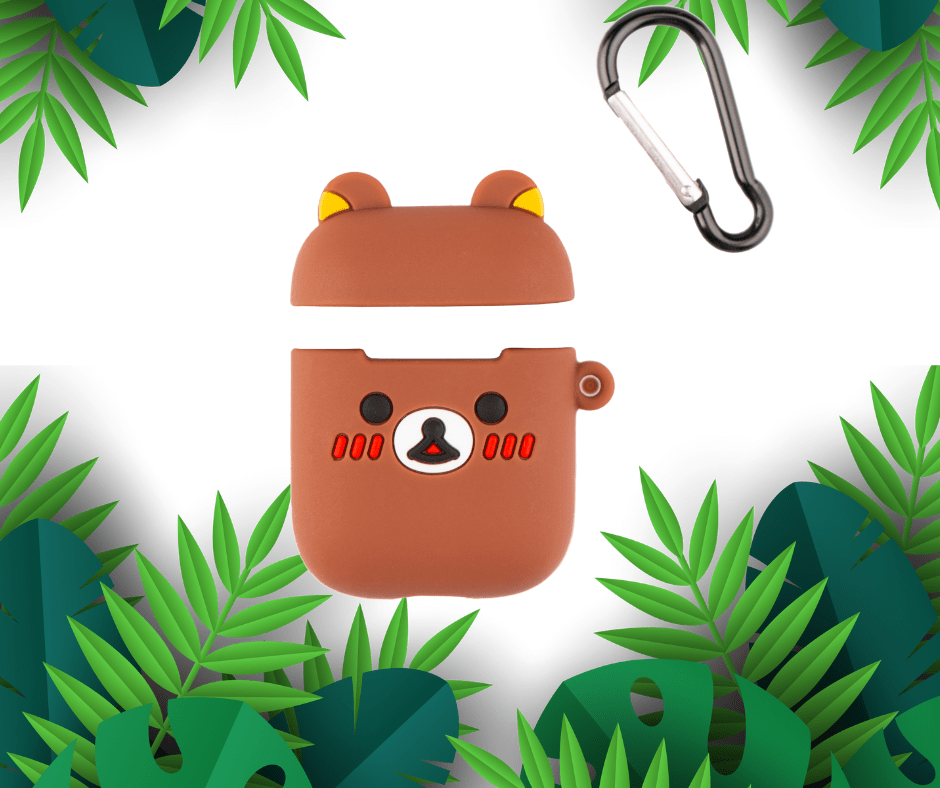 Are you a fan of cats, foxes or other animals? You may be able to find an AirPods case that features your favourite animal right on the front. Animal lovers often enjoy displaying their passion for various creatures, and there's no better way to do so than by choosing an AirPods 3 case with images of animals or animal prints on it.
An animal-themed AirPod case can also serve as an icebreaker in conversations. Animal enthusiasts tend to get along well with other such enthusiasts. Carrying around an AirPod case with animals pictured on it can potentially help you make friends with other people who have the same interests as you.
3. Brand-Name Cases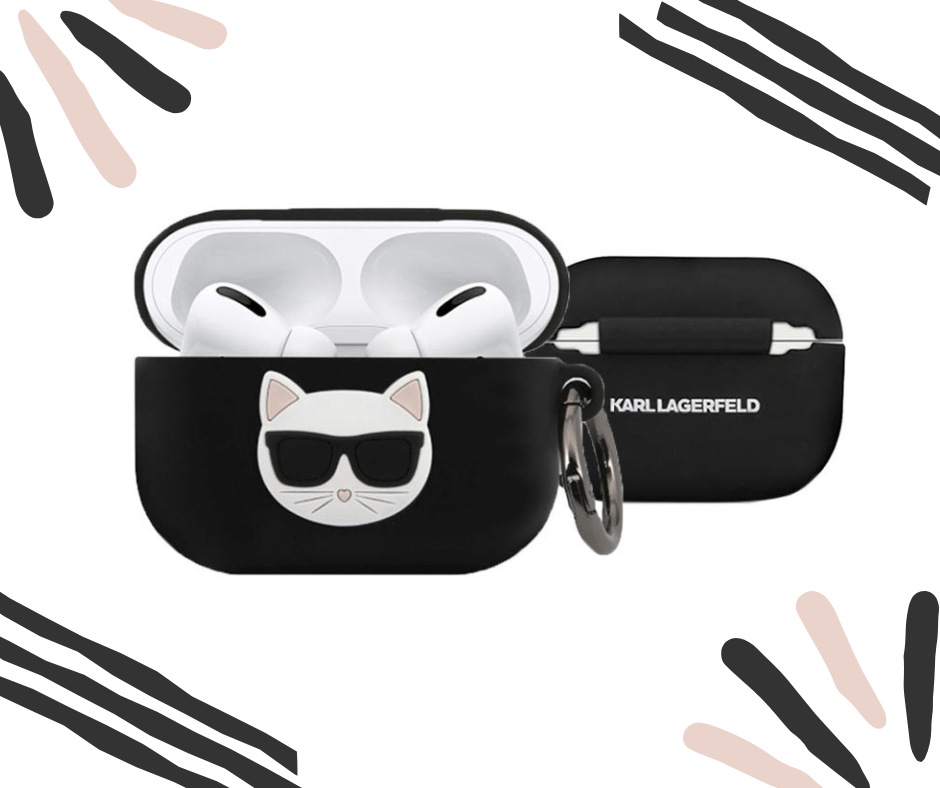 Are you the type of person who values the high-quality appeal of brand-name clothing and accessories? If so, you'll appreciate the stylistic appeal of brand-name AirPod 3 cases. These types of cases are often flashier than others and can help you secure your social status in your personal and professional circles.
Guess is one of the more trendy and common brand names for AirPod cases, but you can also find brand names like Urban Armor Gear, Karl Lagerfeld and more. In addition to their fashionable appeal, name-brand AirPods 3 cases also tend to be more durable than their cheaper counterparts. The more durable your case is, the more you can trust it to keep your valuable AirPods safe and secure during storage.
4. Retro Cases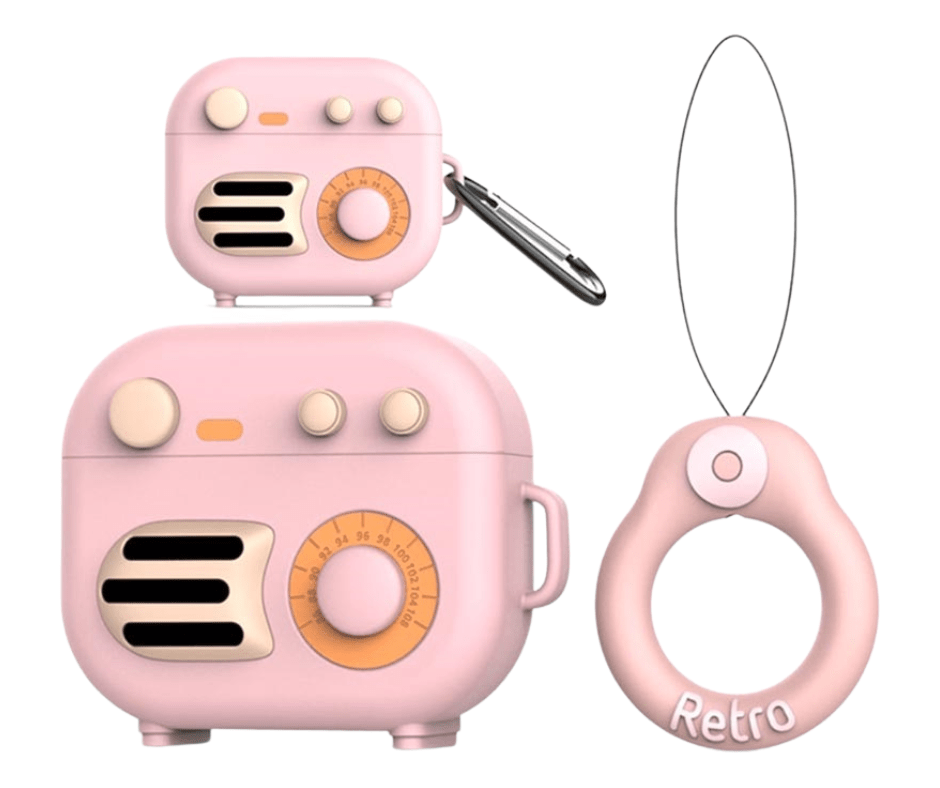 Thanks to fun TV series like Stranger Things, retro items are coming back in style. There are a lot of fun and unique retro cases for Apple AirPods. Ideas include cases that look like old radio sets or alarm clock radios. The fun thing about these cases is that they don't look like typical AirPods cases at all. They're totally unique, cute and a lot of fun. If you carry one of these cases around with you, be prepared to get a lot of attention and questions about where you bought it.
5. Armoured Cases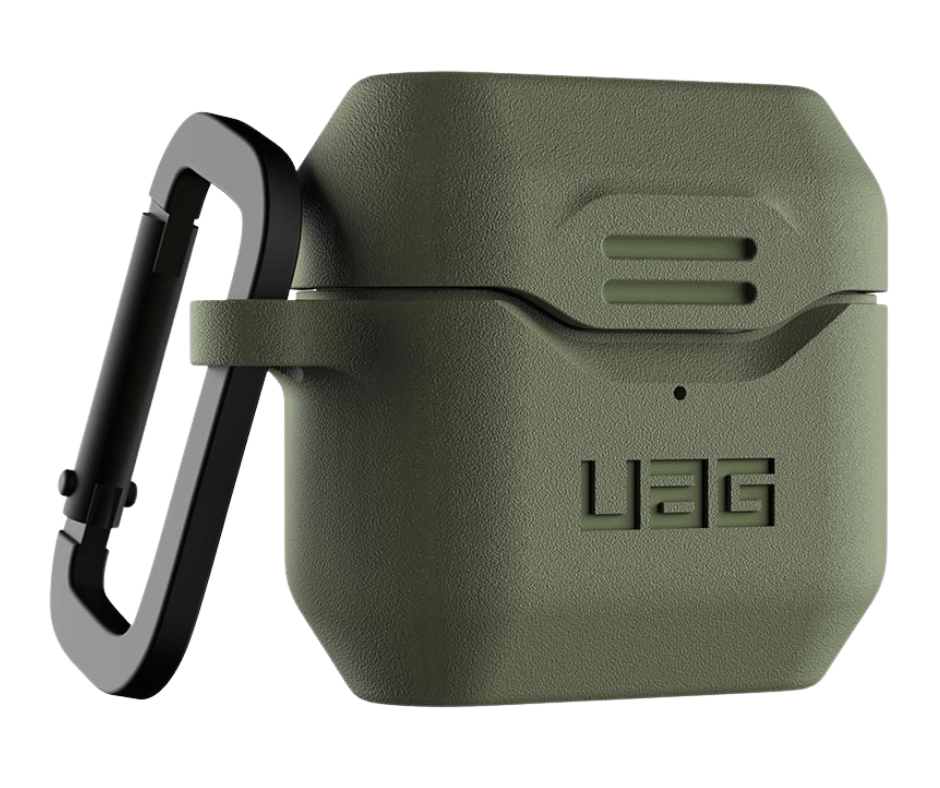 If you're more into the rugged, masculine look, there are plenty of AirPods 3 cases that will match your style perfectly. Armoured cases from Urban Armor Gear look like they belong on either a battlefield or a construction site. They're made from rugged materials and have durable craftsmanship. They also tend to come in more masculine colours like army green and hunter orange.
Find the Perfect Case for Your AirPods 3
There are so many different fun and unique AirPods 3 cases, so why settle for something boring or generic? If you don't want your case to look the same as most of the others out there, opt for something that's a little different from the norm.
Keep in mind that although it's fun to have a case that features a flashy pattern and that demands attention, it's equally important that your case offers optimal protection for your AirPods. MyTrendyPhone has dozens of different AirPods cases from which you can choose. Contact us to learn more about our impressive selection of products.