As you all probably already know, Windows 10 is going to come to our devices later this year, although we are yet to learn the exact release details. Yesterday, Microsoft confirmed that there will actually be seven different editions of its OS, including desktop and mobile versions for home and businesses alike, the Internet of Things, Windows 10 school editions, and more.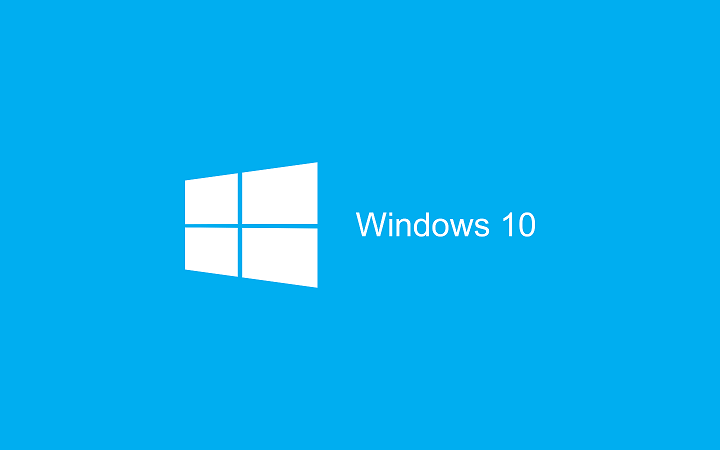 "We designed Windows 10 to deliver a more personal computing experience across a range of devices. An experience optimized for each device type, but familiar to all. Windows 10 will power an incredibly broad range of devices – everything from PCs, tablets, phones, Xbox One, Microsoft HoloLens and Surface Hub," said Tony Prophet in a blog post.
So what can we expect? Consumer-ready versions (desktop and mobile), business-focused editions (also desktop and mobile), and two editions for schools and connected devices.
Windows 10 for Home Use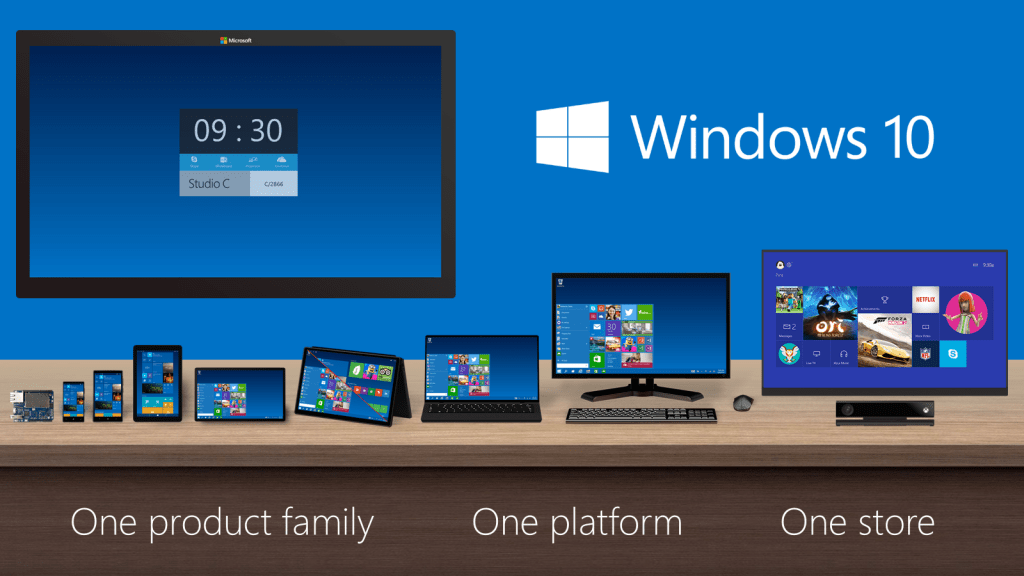 Windows 10 Home: This is the one you'll see on your home PCs, laptops, tablets, and even some 2-in-1 hybrid devices. Xbox owners will be able to play Xbox live games with Windows 10 Home on their PCs. Windows 10 Home will replace Windows 8 Consumer.
Windows 10 Mobile: It will replace Windows Phone 8.1, and run on smartphones and tablets with smaller displays. Windows 10 Mobile will offer universal Windows 10 apps and new Office apps for smaller devices.
Windows 10 for Smaller and Larger Businesses
Windows 10 Pro: Designed for small business, it will come with additional features that will let these companies manage apps and data across their devices. Windows 10 Pro will replace Windows 8.1 Pro.
Windows 10 Enterprise: With better security features, this edition is intended for larger businesses, and will take the place of Windows 8.1 Enterprise.
Windows 10 Mobile Enterprise: The enterprise edition for smartphones and smaller tablets, which is going to replace Windows Phone for Business. Windows 10 Mobile Enterprise gives its users more control over how updates are installed, and provides them with better security.
Windows 10 for Schools and Connected Devices
Windows 10 Education: Just like with Windows 10 Mobile Enterprise, Windows 10 Education users get more control over security features and how updates are installed.
Windows 10 IoT Core: For smaller connected devices (e.g. gateways), which will replace Windows Embedded.
You can learn more about Windows 10 editions right here. 🙂