20 years ago smartphones, tablets, and Google didn't exist. Younger generations probably wonder every day how we managed to get anything done back then, since nowadays, living without these gadgets and the Internet is hard to imagine. Today, we decided to take you back to 1994, a year that presents a milestone in the field of technology, and remind you of some of the inventions that you might find funny at this point, but that were considered amazing then. 😀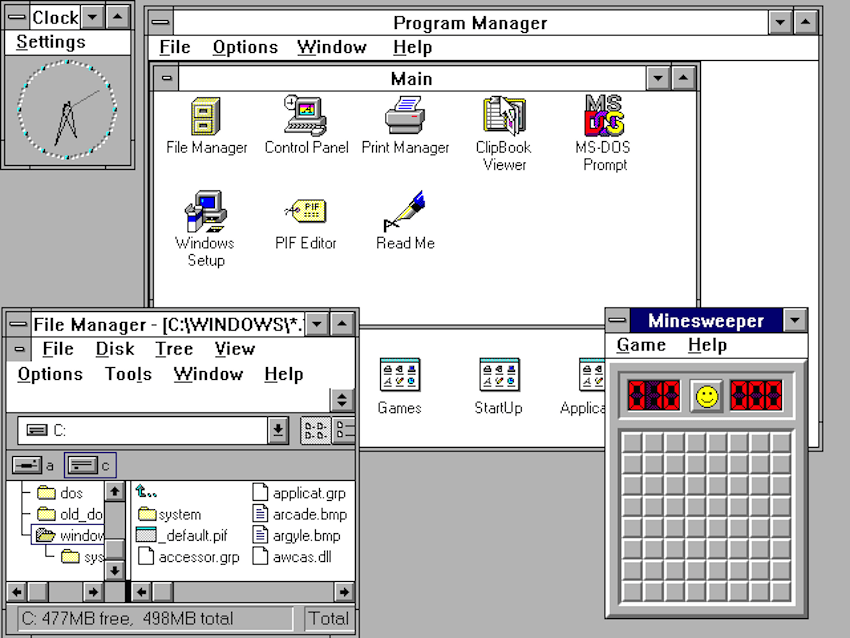 In 1994, the best version of Windows was Windows 3.11. The best feature of this version was the "drag and drop" function (moving files between two windows with the mouse).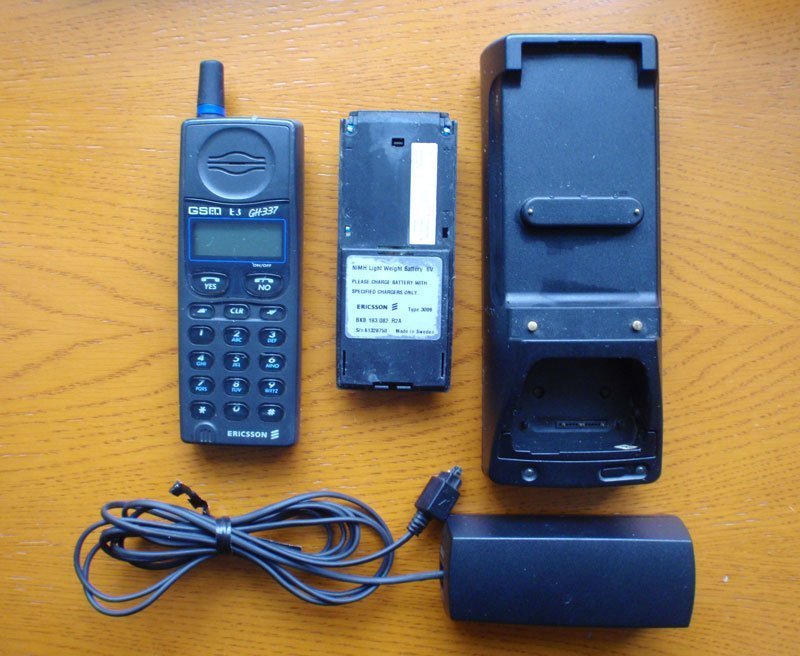 Mobile phones existed, but they were expensive and their batteries were huge. Major breakthrough in the world of mobile phones was the introduction of SMS messaging, developed in 1994. One text had a maximum of 160 characters.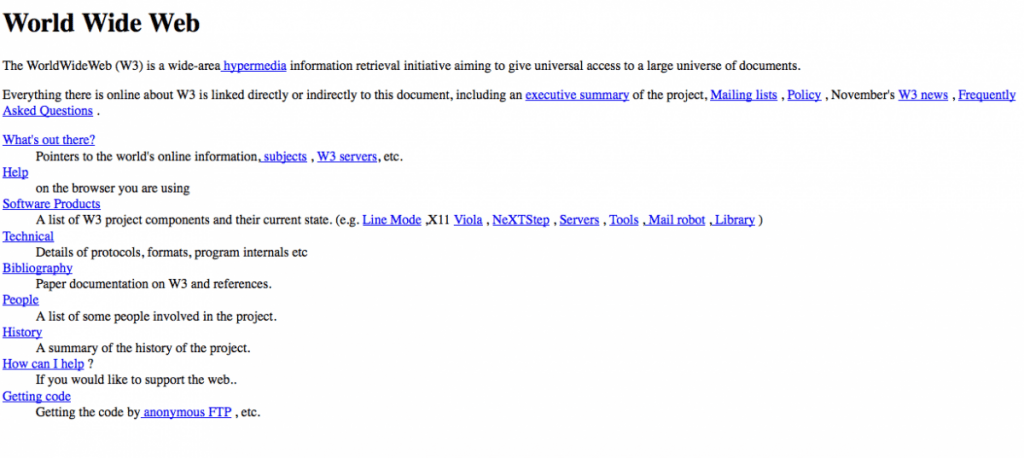 What followed was the invention of the World Wide Web and HTML (HyperText Markup Language), and its inventor, Tim Berners-Lee, created the world's very first website.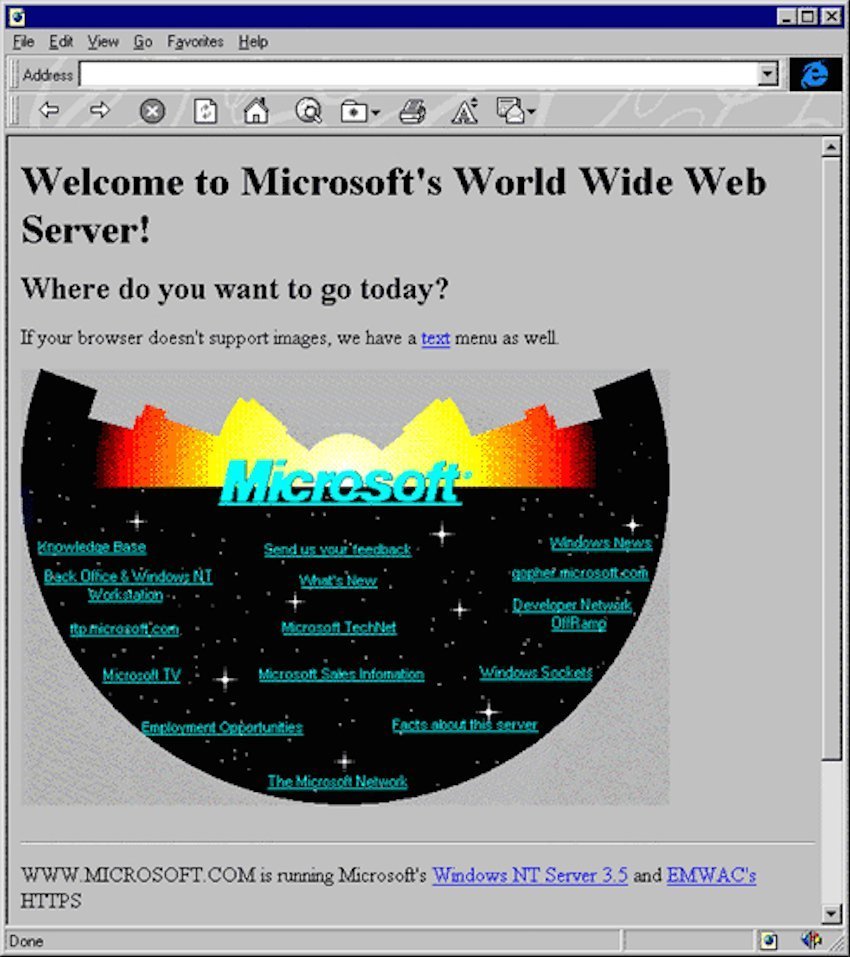 Here's what Microsoft's first website looked like! It was considered to be a masterpiece because it sported an image, but it also took it quite a while to load because of that.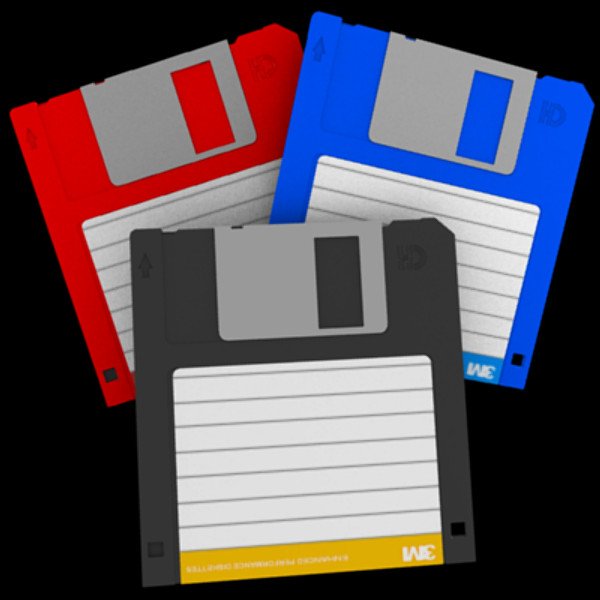 Picture this: no USB drives, no cloud storage! Floppy disks were the only way to go. 😀 At best, they had a storage capacity of 3250 KB, and they weren't the most reliable way of storing your data.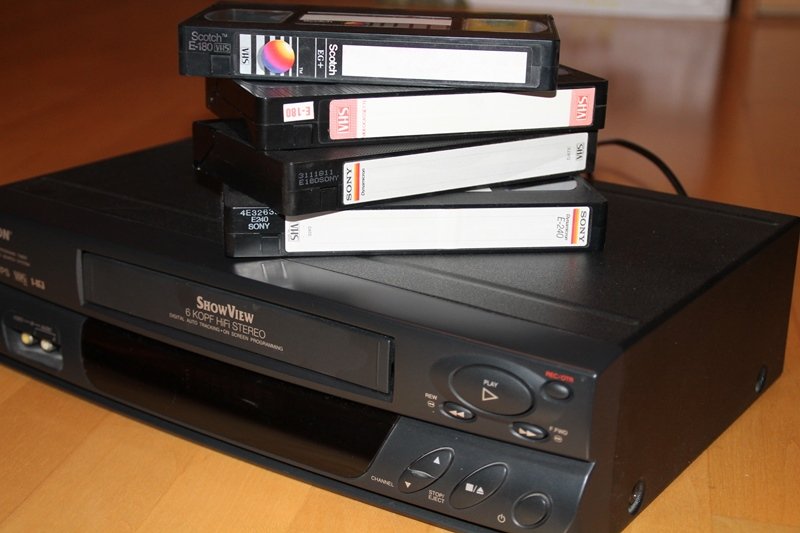 DVDs were not invented until 1995, so you had to record all of your music videos and movies on VHS tapes.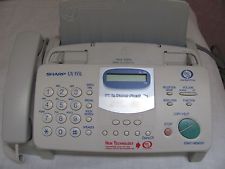 The fax machine was quite the hit when it appeared, because not everyone had e-mail addresses and access to the Internet.
Now, compare the images above and the one below.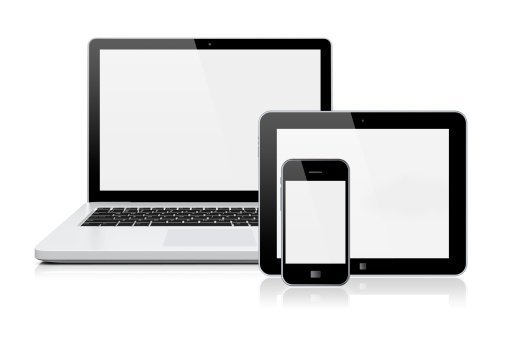 2014 or 1994? Would you be brave enough to go back into the past? 🙂