Transform shell hard case (ACC-49533-203) from BlackBerry is an excellent idea when it comes to smartphone protection for all those of you who love practical and versatile accessories.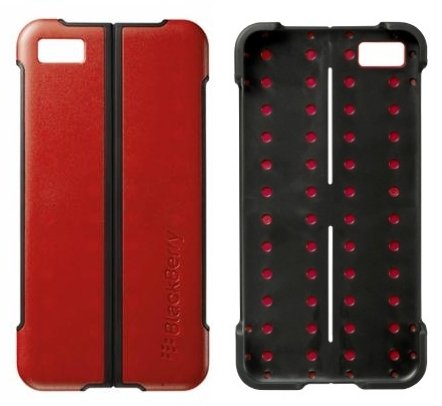 This is an official BlackBerry case, designed for the BlackBerry Z10. It is called Transformer thanks to its main feature – it folds in the middle, providing convenient stand for easy viewing & enjoying the multimedia content. Furthermore, when it is time to charge or sync your new BlackBerry® smartphone, just fold the cover and place your smartphone on the dock.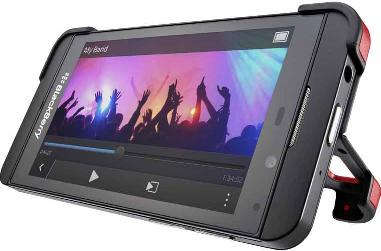 This BlackBerry Z10 cover is made of special tough gel, which this case flexible like a silicone but tougher than a crystal case; it comes in beautiful red colour, but it is available in different colours as well. Another thing to keep in mind is that this is original BlackBerry Z10 case – this is important because you can be 100% sure that it will perfectly fit the dimensions of your new smartphone.