Why deal with annoying and messy cables when you have wireless charging? It's an elegant, quick, and easy way of charging your favourite device, and once you try it out, you'll never be the same again.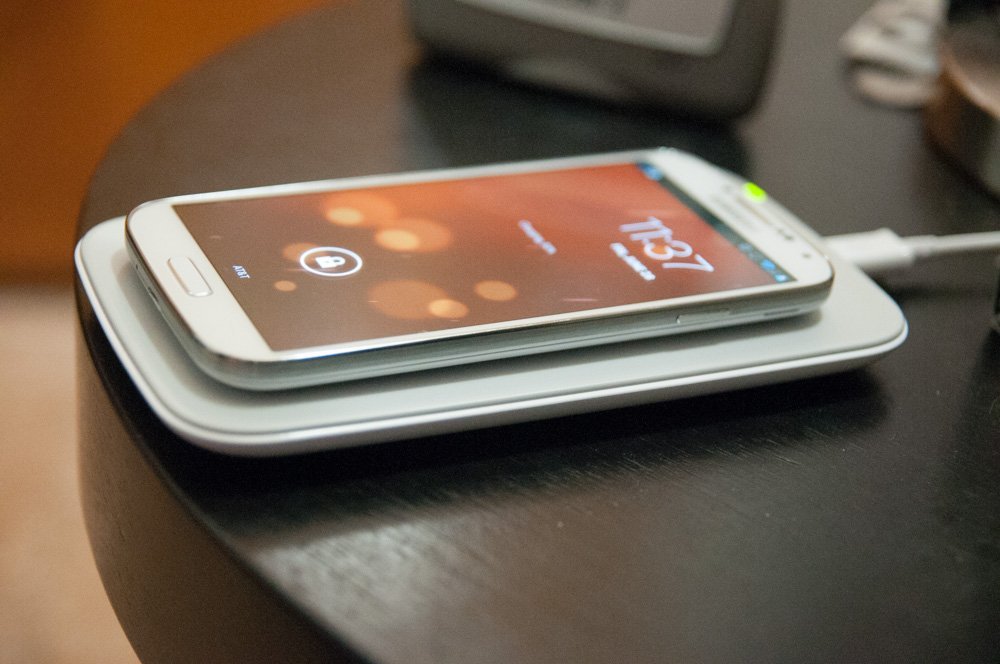 There are a couple of things you need to do if you want to take advantage of this fantastic tech:
Check whether your phone has a Qi logo on it (check its case, manual, and packaging)
If it does come with a Qi logo, all you need is a charging pad and you are good to go (e.g. the Nokia Lumia 920, the Nexus 6, the LG G3)
If it doesn't, you'll need a compatible charging cover (e.g. Samsung phones and iPhones)
Ready to step into the world of wireless charging?  Then take a look at these three wireless chargers below we have picked out just for you!
1. Nillkin Magic Disk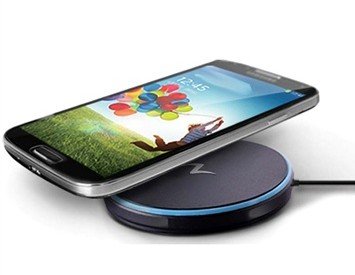 Ultra-thin and lightweight, this Nillkin wireless charger will fit in wherever you place it in your home. The matte finish will keep your phone secure on the charger, and the padding on the bottom won't let the charger slide off a table or any other surface.
2. Itian K8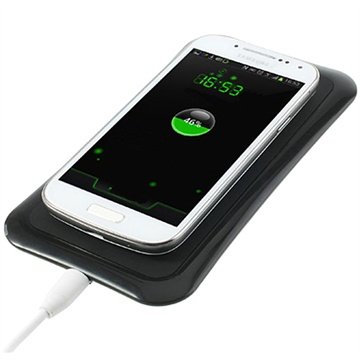 A high-quality wireless charger that is compact and easy to carry with you. Choose the Itian K8 charger in either black or white, and go wireless today!
3. Nillkin Energy Stone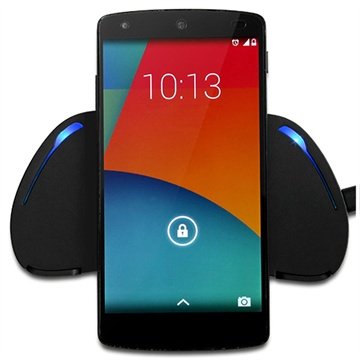 Another great charger by Nillkin with an elegant design and a LED charging indicator. Thanks to Energy Stone's built-in stand, you can charge your phone and browse the web at the same time.
*If you are not sure whether your phone supports wireless charging, be sure to read descriptions below our products!