When you think of web browsers, the first that come to mind are probably Google Chrome, Mozilla Firefox, and Internet Explorer. The Big Three that everyone and their mother uses (or used to use). You might run into someone who uses Opera or, if they are an iOS user, Safari, but you know as well as we do that this happens once in a blue moon.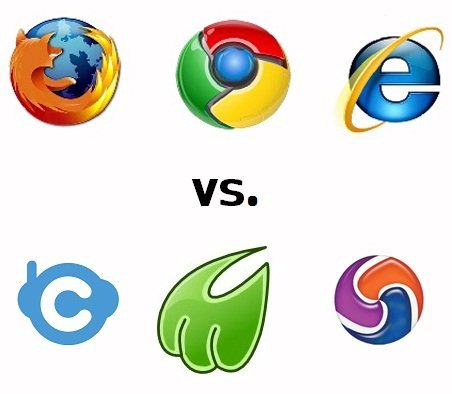 Believe it or not, these are not your only options – there is a whole world of alternative browsers out there that offer unique features of their own. Today we've chosen three of them (to match the Big Three), but we encourage you to go ahead and find other interesting ones!
Coowon: Ideal for Gamers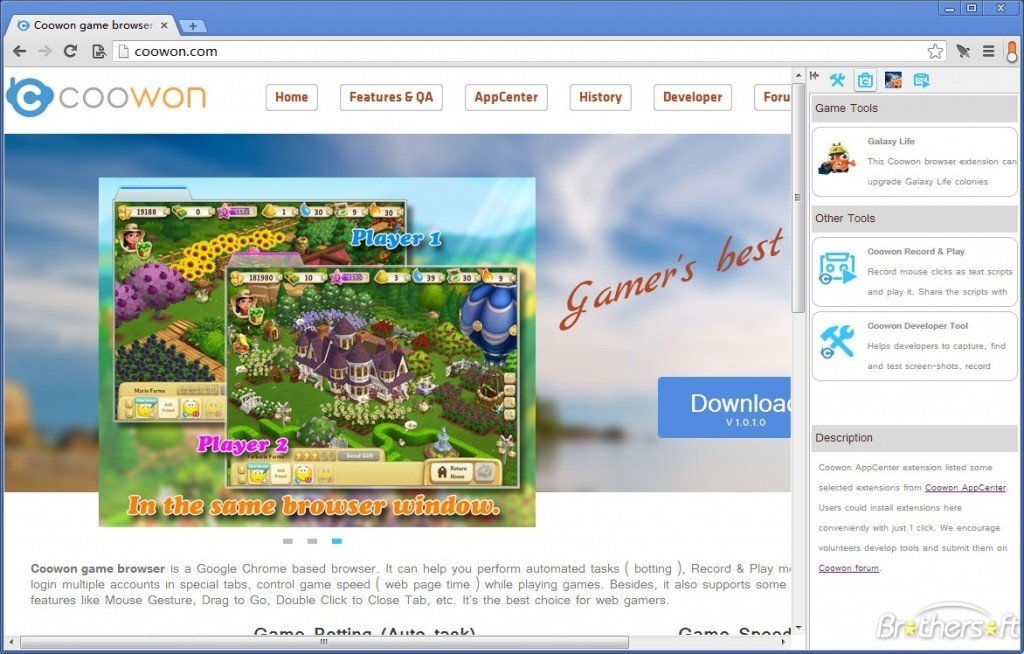 Whether you like to play Farmville 2 or another web game, Coowon (based on Chromium) is the perfect browser for you. Designed with gamers in mind, it offers a bunch of game-friendly features: you can record mouse clicks, toggle between keyboard and gamepad controls, easily capture screenshots thanks to a built-in tool, and so much more.
Epic Privacy Browser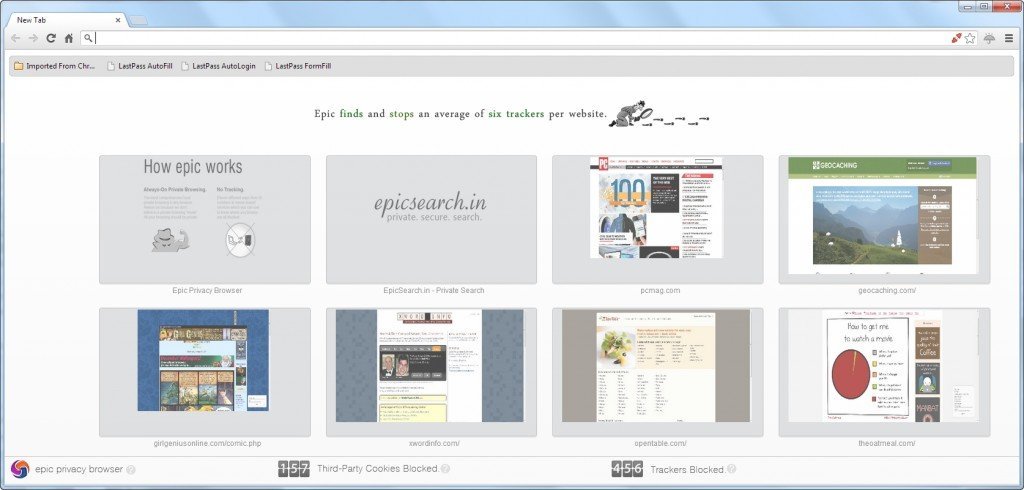 Just like Coowon, Epic Privacy Browser is based on Chromium, and comes with a number of features that will give you all the privacy that you need when web browsing. We're talking about built-in proxy, private browsing that's always turned on, and built-in blockers for trackers and third-party cookies. Bear in mind that you won't be able to sync bookmarks and your account info in Epic.
Midori – Light and Simple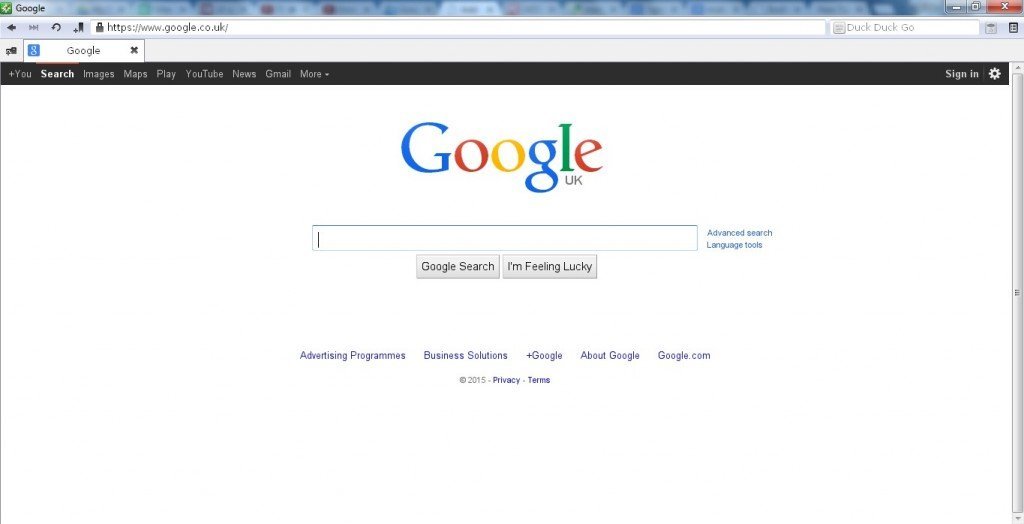 It has an interface similar to an XP one, and doesn't sport any impressive features, but Midori is a perfect browser for those who want something simple and easy to use. Linux users might be familiar with it, but there is also a Windows version for anyone who'd like to try it out, and a useful portable version that you can run from your USB stick.
Which browser would you choose? 🙂