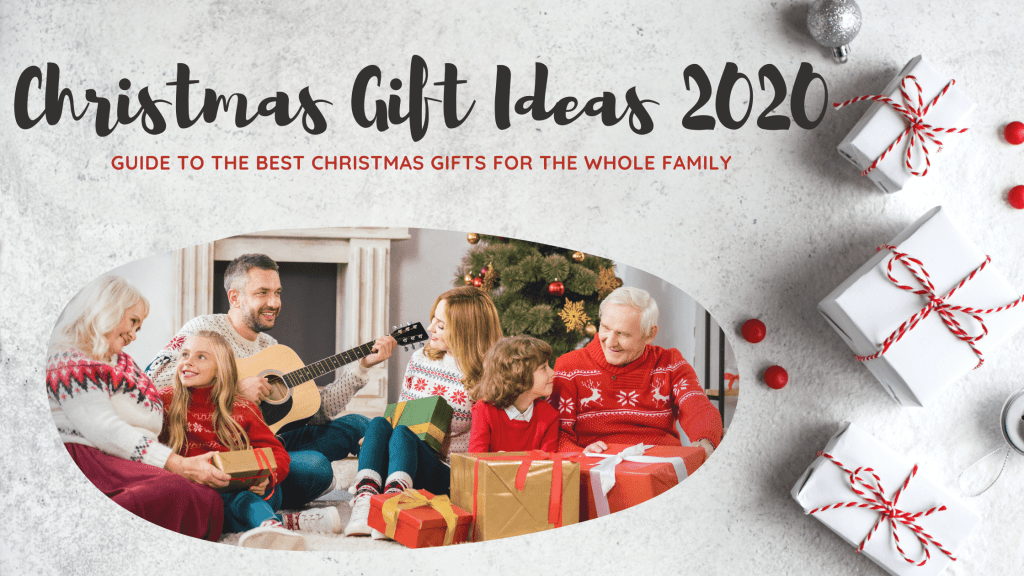 Christmas is knocking on the door and it's all about gifts, gifts, gifts! Before we know it, it is time for Christmas shopping for the best stocking fillers. But what are the presents going to be this year? It is always a bit of a race to find the right Christmas presents for the whole family.
To help you get started, we have created a guide with Christmas gift ideas for 2020, where you will find inspiration for this year's gift for each family member. Read the post, think about who should get what and get it with simplicity with these Christmas present ideas.
Impress your better half – exciting Christmas gift ideas for your loved one
Of course, your better half should be pampered with a great gift. Or maybe a fun gift set. There are therefore many different Christmas gift tips for your girlfriend or boyfriend. It can be anything from experiences and trips you can go on together, to smart gadgets, jewelry and the like.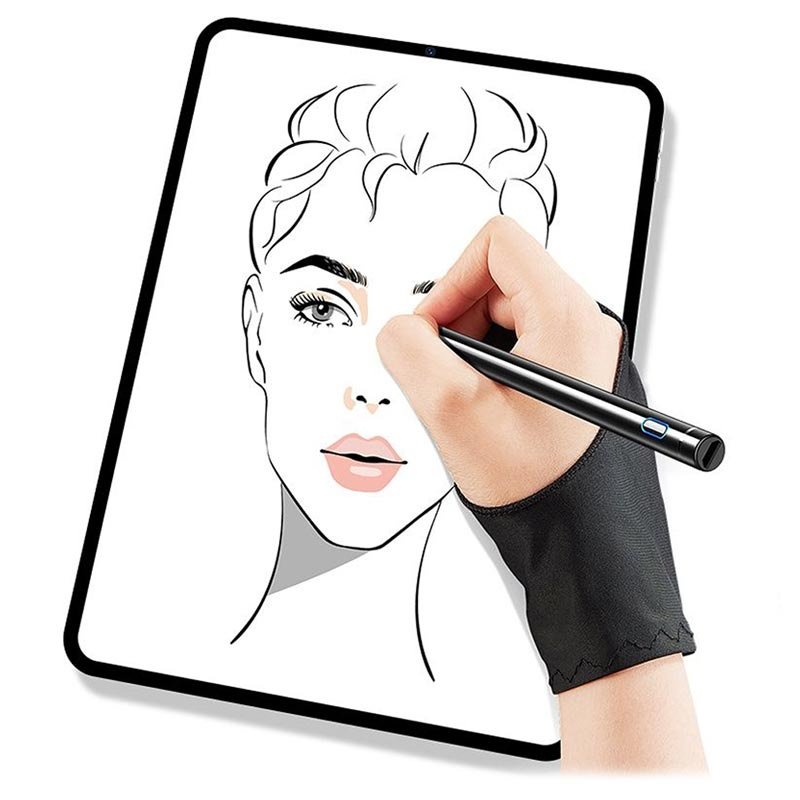 It may also be smart to look for Christmas present ideas for your loved one that will be a little more personal and that may suit their hobby. Maybe it's the creative type who loves to sketch on their tablet. Here, a digital stylus pen can be a great gift.
If your boyfriend is more of the sporty type who loves to run, cycle and generally train in different ways, then we recommend a waterproof smart watch. Another solution could be a GoPro camera.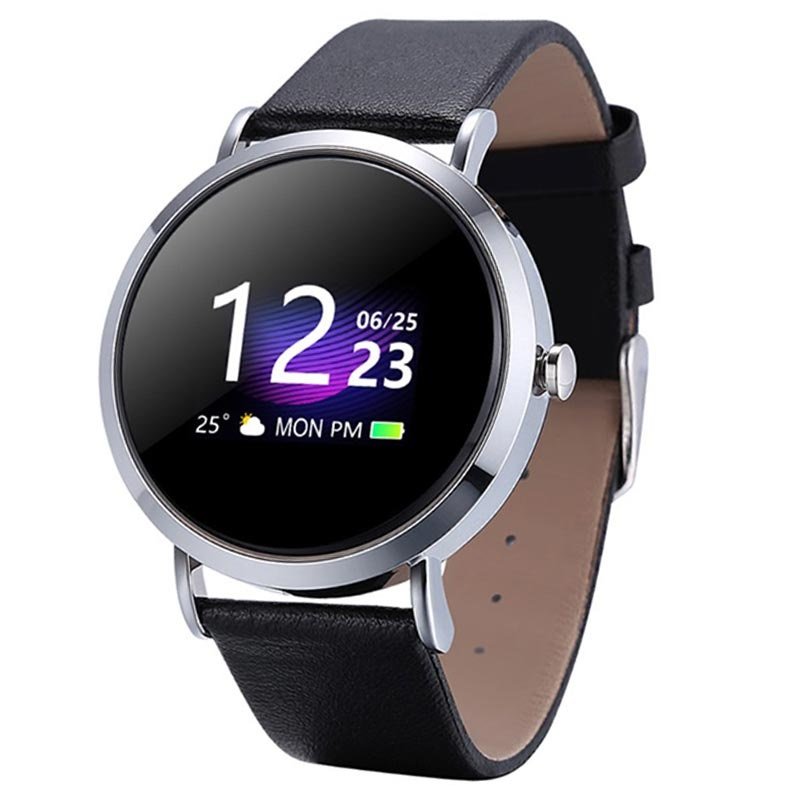 When you know his or her hobbies and interests, it is much easier to find stocking fillers that will surely appeal to your better half.
Practical Christmas gift tips for dad
It can sometimes be a little challenging to find Christmas presents for your dad. There are many men who do not have wild desires when they reach a certain age. Therefore, you need to think a little outside the box when you need to find a perfect present for dad.
Many men like to be practical. If you can find something smart your dad needs, your Christmas present will definitely be popular.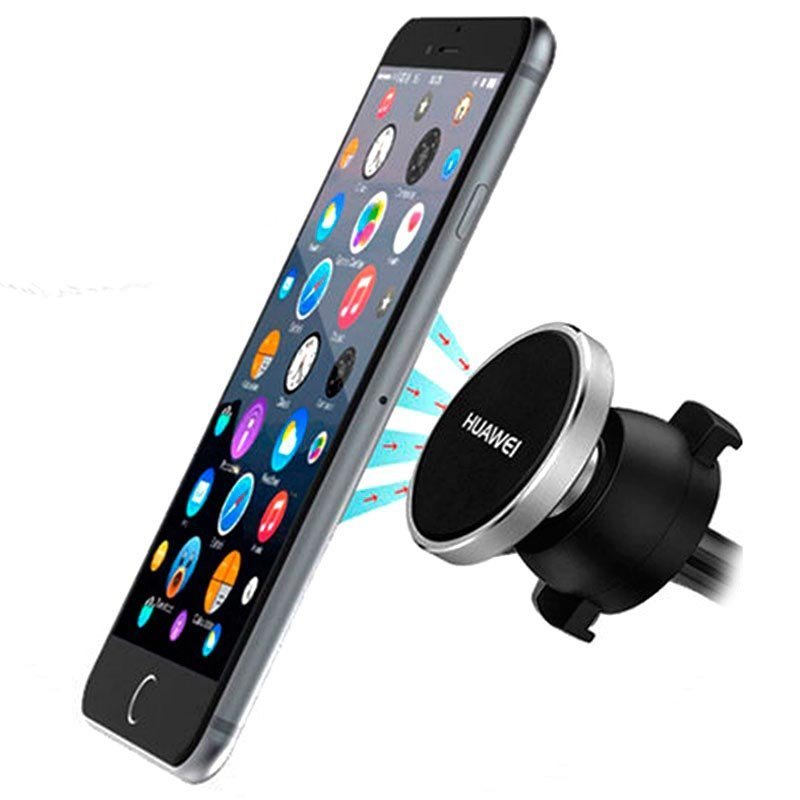 A suggestion could be, for example, gadgets for the car if he is interested in cars or if he drives a lot. It is guaranteed to please him. For example, it could be a magnetic phone holder from Huawei.
It may also be that he is more into the electronics. Then it can be, for example, a practical docking station or a voice-controlled remote control, which is a big hit as this year's list of ideas for your father. It does not have to be difficult to find really good Christmas presents to give away to your dad.
Christmas present ideas for mom, which she will appreciate
When it comes to getting the right Christmas present for your mom in 2020, it's probably not the big change since last year. She will probably still love jewelry or personalised gifts.
It does not always take much to impress women – and especially not mothers. A gift with a good, personal story behind it can therefore be the perfect solution.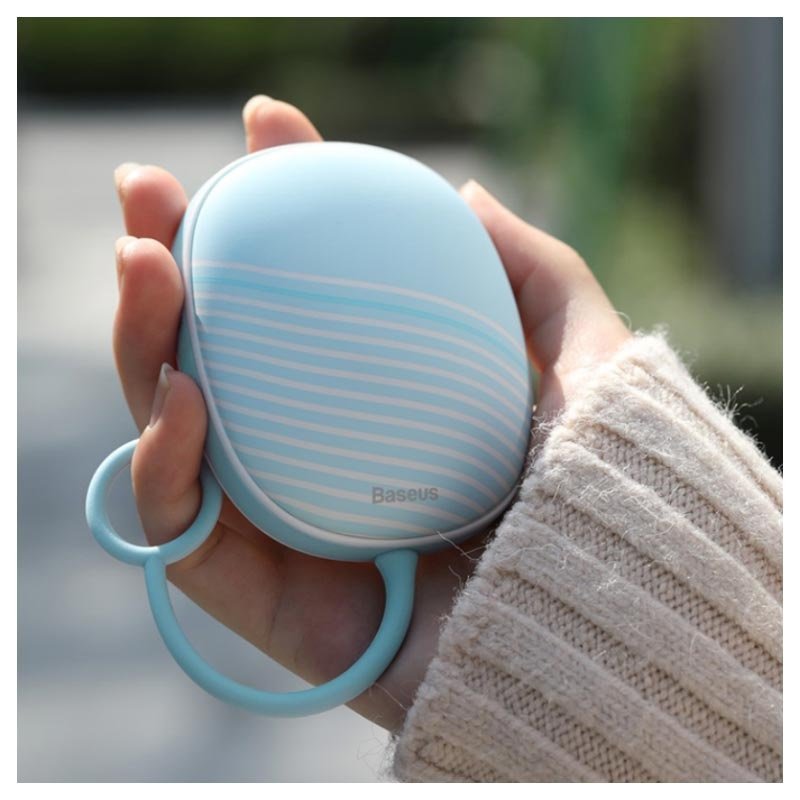 For example, it could be a Baseus hand warmer, which will warm her hands and at the same time warm her heart.
It could also be a smartphone or tablet holder she can use in the kitchen. This makes it easier for her to read recipes while she cooks in the kitchen.
Alternatively, you can make a homemade gift that is a big hit with mothers. If you just put a little time and effort into the project, you can be sure she will love it.
Christmas gift ideas for parents both mom and dad will love
If you want to give a common Christmas present that both your mother and father can use, you must think of alternative ways. From wedding gifts on, it is very complicated to find the best gifts for both a woman and a man.
You must therefore find some common denominators or common interests that can be united in one and the same Christmas present.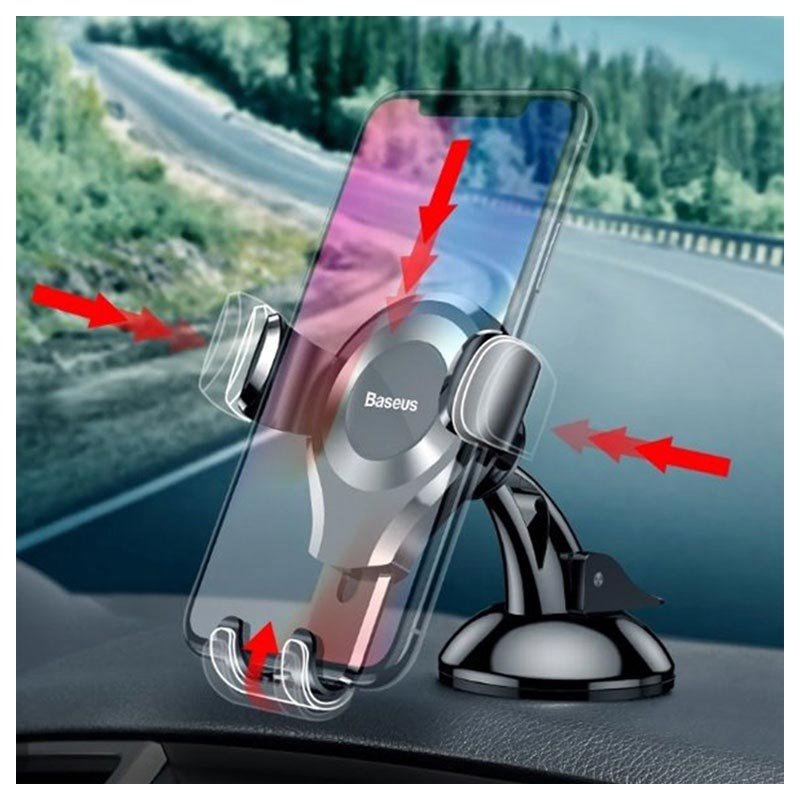 For example, if they drive the same car, they can both enjoy a gift for the car. It can perhaps be a Baseus phone holder, which fits different smartphones.
They can also both be often on the go and the power is something they often lack. Then a smart mini power bank would be the perfect gift, which they will greatly benefit from. There are therefore lots of Christmas gift ideas for parents, when you just think one step further.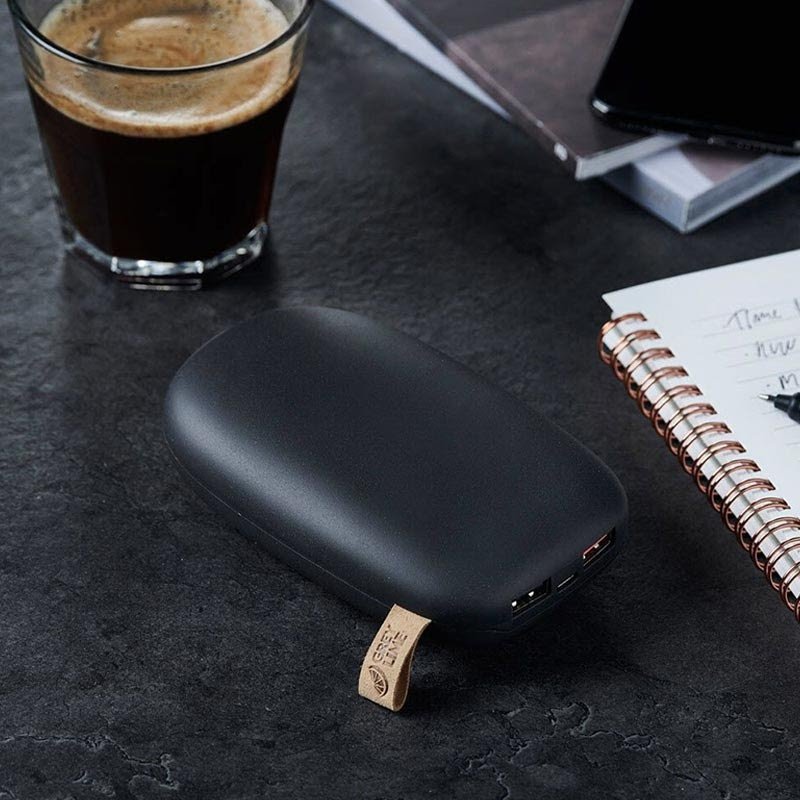 Another great common gift can be a portable projector. It is a cool gadget that is easy to take, on the boat or in a completely different place. In addition, it can serve as a small gathering place for the whole family if you like watching movies or series together.
Useful and personal Christmas gifts for grandparents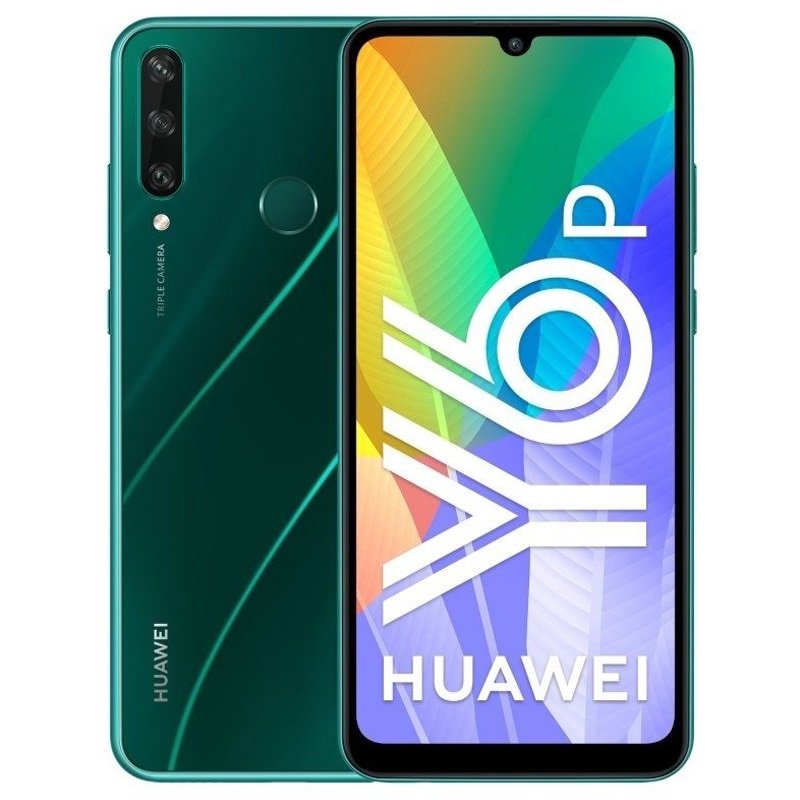 Do not see your grandparents as often as you would like? Then there are many smart and personal Christmas gifts for them you can give them. For example, it could be a Huawei smartphone, so you can always stay in touch with video calls, even if you live far away from each other.
Alternatively, personalised gifts are always a great solution they will remember. For example, it could be a personal phone case, which you design yourself, for example with a family photo. It is definitely something they will love if you give each one for their smartphones.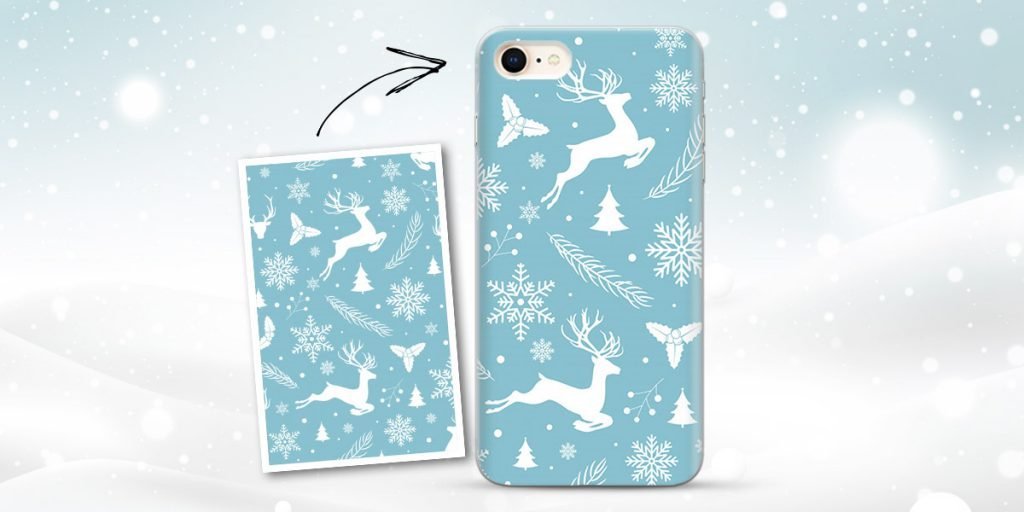 Christmas gift tips for children for lots of entertainment
Of course, if there are children in the family, they must also be pampered with gifts for Christmas. However, there is a big difference in what you should give children depending on their age. Therefore, be very careful when you roleplay a Secret Santa, so that you find something that is age relevant.
With that said, there are many children who from an early age manage to handle an iPad or tablet more easily than adults can. Gadgets for an iPad or any other model of tablet can therefore be a pretty good idea – even for the slightly smaller children.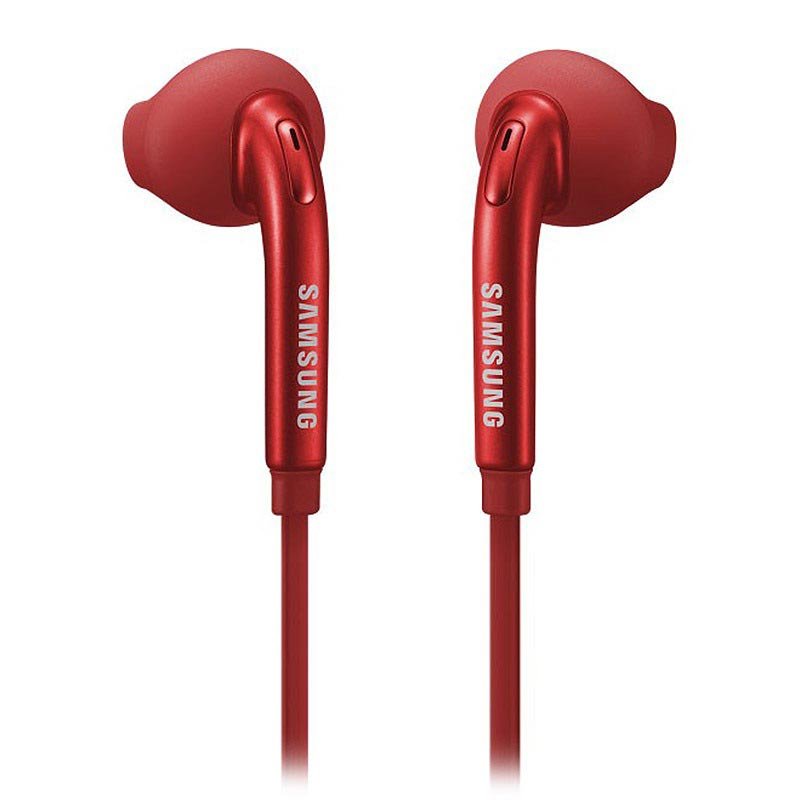 It can also be a cheap Christmas present, such as a headset from Samsung or a pair of Apple headphones the child can use. They can watch YouTube videos or play on their iPad. In this way, the child is not disturbed by background noise but can shut himself in his own little world. At the same time, others are not disturbed by the sound from the iPad.
Kids love gadgets that activate or entertain them in a way. A gift idea for Christmas can therefore also be a cool VR headset, which has become extremely popular in recent years.
Also, be sure to check out our collection of drones that have also gradually become a hit. That is because both children and adults find learning to fly a drone around entertaining.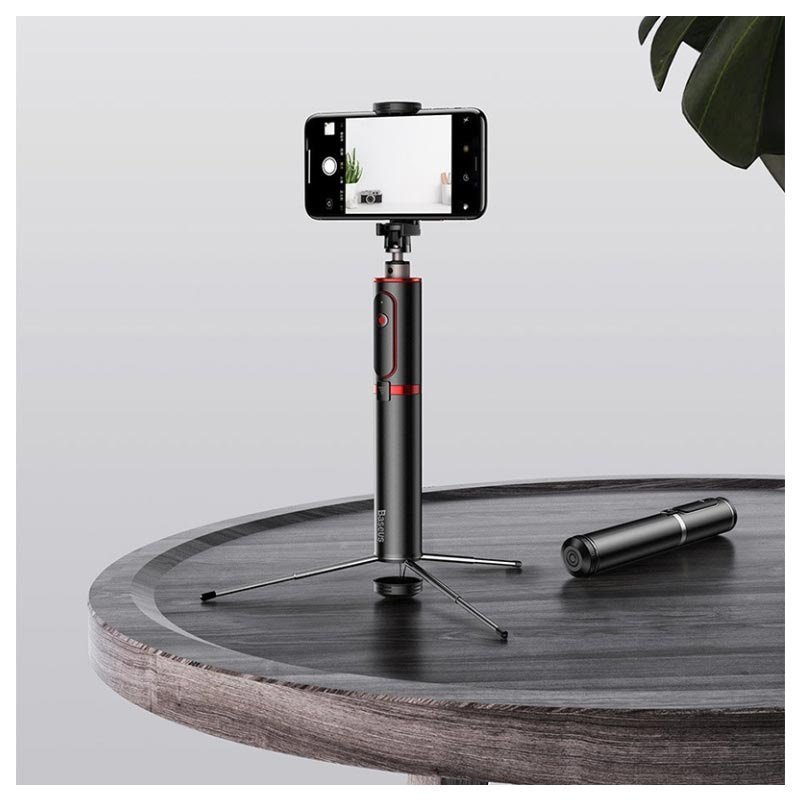 When it comes to slightly older children approaching adolescence, other interests usually emerge. For example, it may be media like TikTok and the like that are fun to spend time on. Then a Christmas present for the child / teenager can be a Baseus selfie stick or a tripod. Alternatively, there are also smart LED lights, which can provide good selfie light.
Pamper your friends – small but significant Christmas friends gifts tips
Not everyone gets Christmas presents for their friends. However, there are some who have a very close relationship with their friends and thus want to pamper them a little extra during Christmas. It can be a small gift that can still bring a lot of joy to it.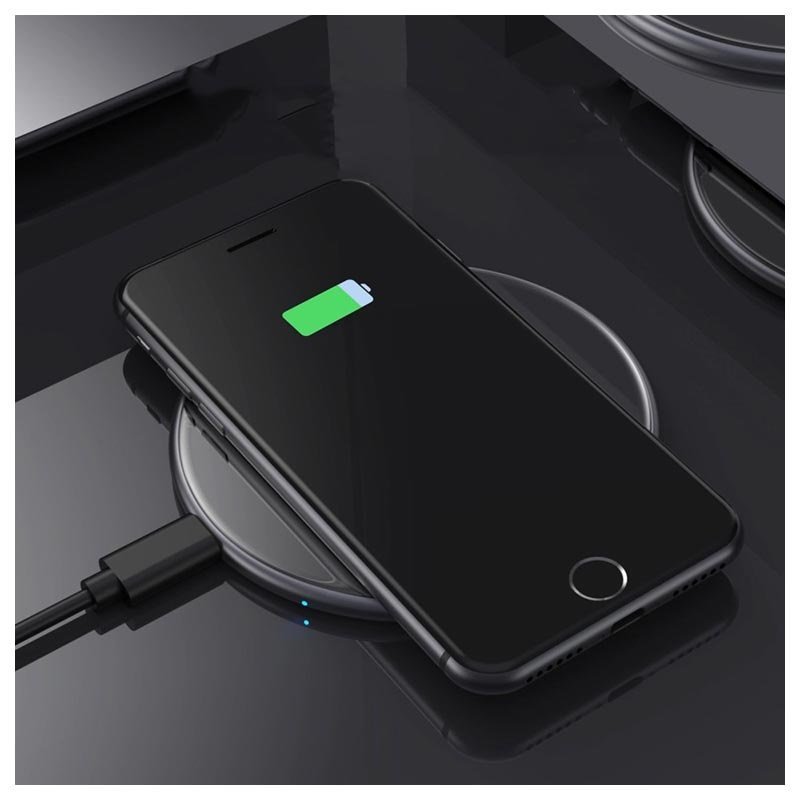 For example, it can be the fast wireless charger, which means you do not have to mess with a lot of loose cables. Or you can bring the gifts experience to a whole new level with something you can do together. Get a gift card to the cinema or somewhere you can spend quality time together – staring just for a mere coffee.
The great thing about Christmas gifts for friends is that it often does not take much time. Even a small thing can bring a lot of joy. A new mobile cover or a screen protector for the friend, who always happens to drop their mobile phone, can be a small but personal gift.
A large selection of 2020 Christmas gift ideas to get in time for the purchases
Our tips in this post should help you save time so you can find the right Christmas gifts for family and friends. You therefore do not need to buy the presents the day before Christmas Eve because you have not been able to figure out what to give.
The list of ideas gives a lot of inspiration, we think. There are many other tips on Christmas gifts your loved ones will look forward to. Among other things, you can find a lot of inspiration in our other posts and in our various categories. We therefore definitely have something for both big, small, family and friends – of course, for in all price-ranges.
Is 2020 the year that you will finally get the control over the Christmas presents in time? Use the good advice from this post or look around in our many categories.