The most wonderful day of the year is all but here and while we have no doubt you're all set when it comes to Christmas presents, there might still be those among you who have some last-minute shopping to do. If this is the case, there's no need to worry – you still have enough time to find a great gift or two for your friends and family members, especially if you decide to shop online. This way, not only do you get to avoid running around and waiting in queues in overcrowded stores, but you also get to purchase products from the comfort of your decorated home with more ease. Sounds good? If you haven't already, then this might be the right moment for your to visit our Christmas Gift Ideas category.
Surprise Your Loved Ones with Unique Tech Presents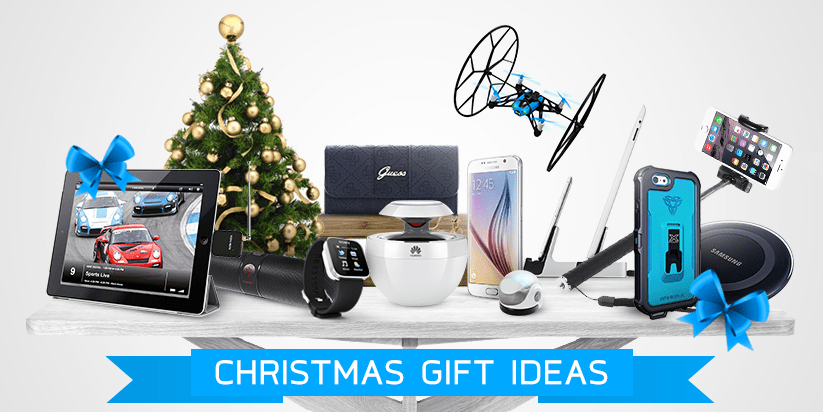 If your parents, siblings, friends, significant others, or children are technology aficionados, then we promise you that they will love one of the gadgets or accessories from our special Christmas offer. From headsets and protective cases to toys and tablets, there's something for everyone on our shop!
Got a friend who has trouble waking up? It might not be a bad idea to give them a radio alarm clock which projects the time on walls and ceilings. It's different, modern, and plus your friend can wake up to the songs from his or hers favourite radio station. In case your better half is always on the move and needs to be available at all times, then a Bluetooth headset or a smartwatch might be just the ideal gift for them. Naturally, you can always pick "universal" presents for important people in your life, e.g. external hard and USB flash drives (is there anyone who will say no to additional storage?), laptop bags and phone cases (protection matters!), and headphones (strong bass and excellent sound quality never go out of style).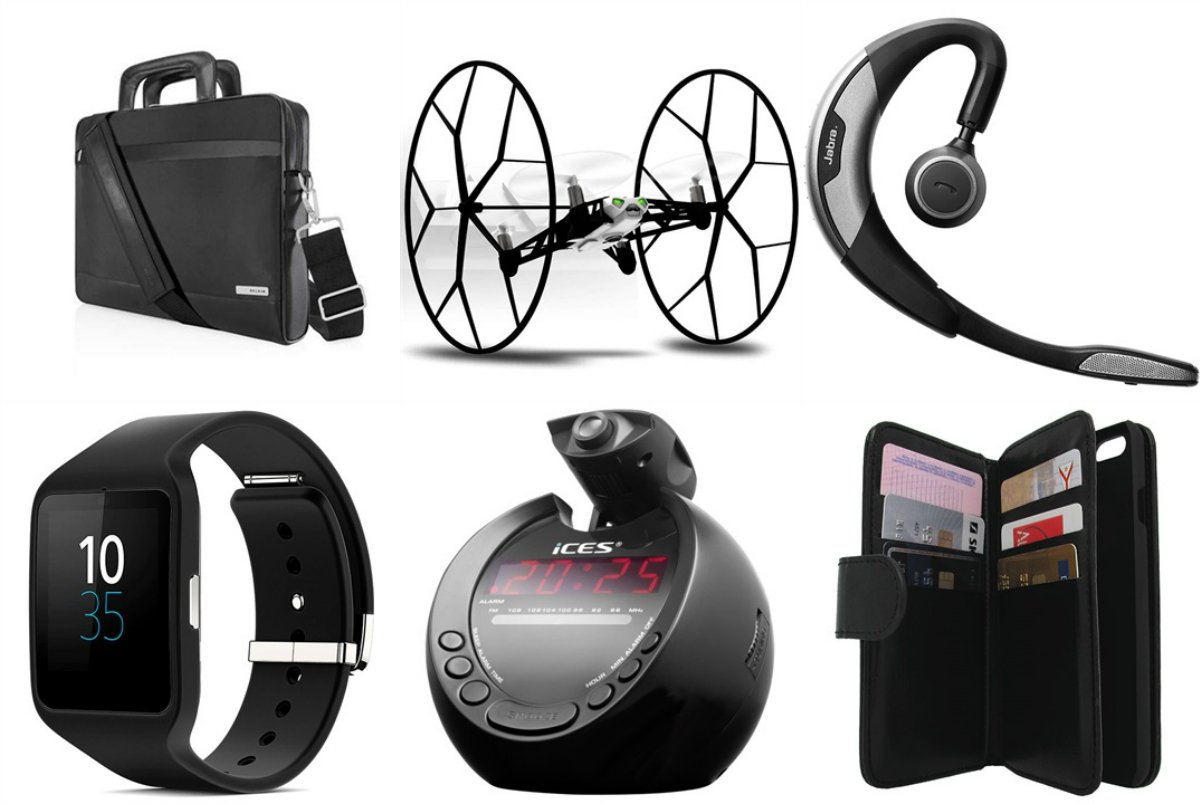 Of course, there are other, less practical and more interesting presents you can purchase and give away this Christmas. What we have in mind are various tech toys, drones, and robots that will make your teens and kids happy, and maybe even some of your friends! Imagine how thrilled they'd be if a jumping drone or a self-balancing, electric unicycle appeared under their Christmas tree.
Ultimately, if you are not sure what the person you're shopping for would like or can't pick out a present for the life of you, you can always choose a gift card and let them buy whatever they want on our website. It's as simple as that.
 Design a Personalized Christmas Phone Cover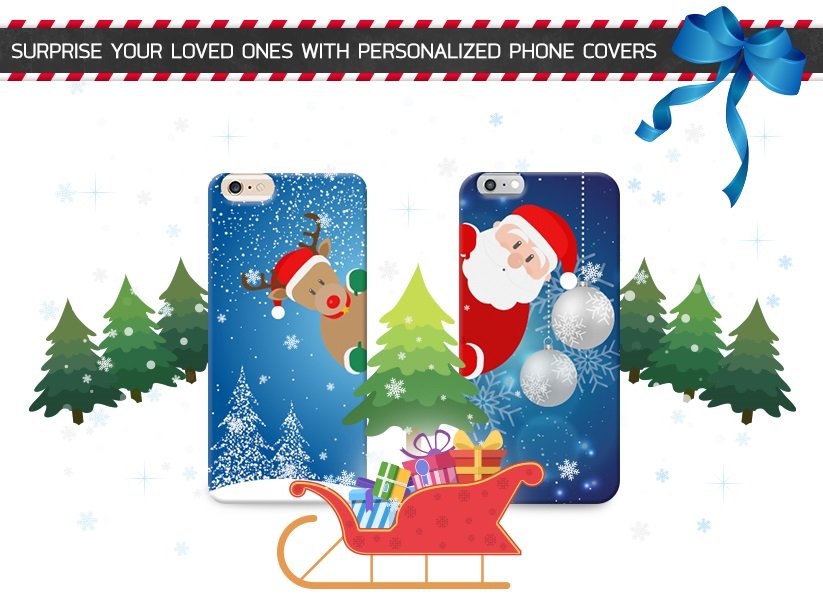 If you want something a bit more personal and have enough time to get creative, then our suggestion is you make a custom cover with a Christmas pattern or photo on it! Whether you'll put Santa and his reindeer, trees covered in snow, or another motif on the cover is entirely up to you. The entire process of designing your own cover is quick, easy, and you'll have it in your hands in no time!
Happy Holidays! 🙂