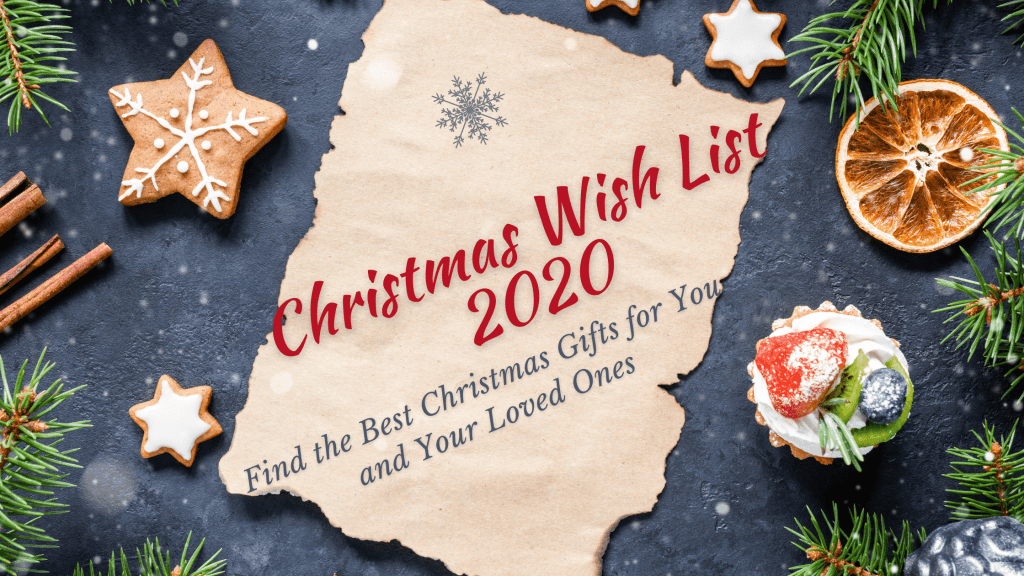 Have you started buying the presents for Christmas this year, or do you still not know what? We have created a guide with inspiration for this year's best Christmas list. Here are both good ideas for what you could wish for yourself and what you can give to your loved ones.
Follow here in the post, and get many ideas for your Christmas shopping list.
What do YOU want – find the ideas for your Christmas list
Primarily, of course, you can not expect others to hand over a wish list if you do not have one ready. It is therefore a good idea to have your own wishes listed before you start asking for others.
But what do you want? It is sometimes a little difficult to come up with something out of the blue. We have therefore collected some tips on what you can wish for yourself.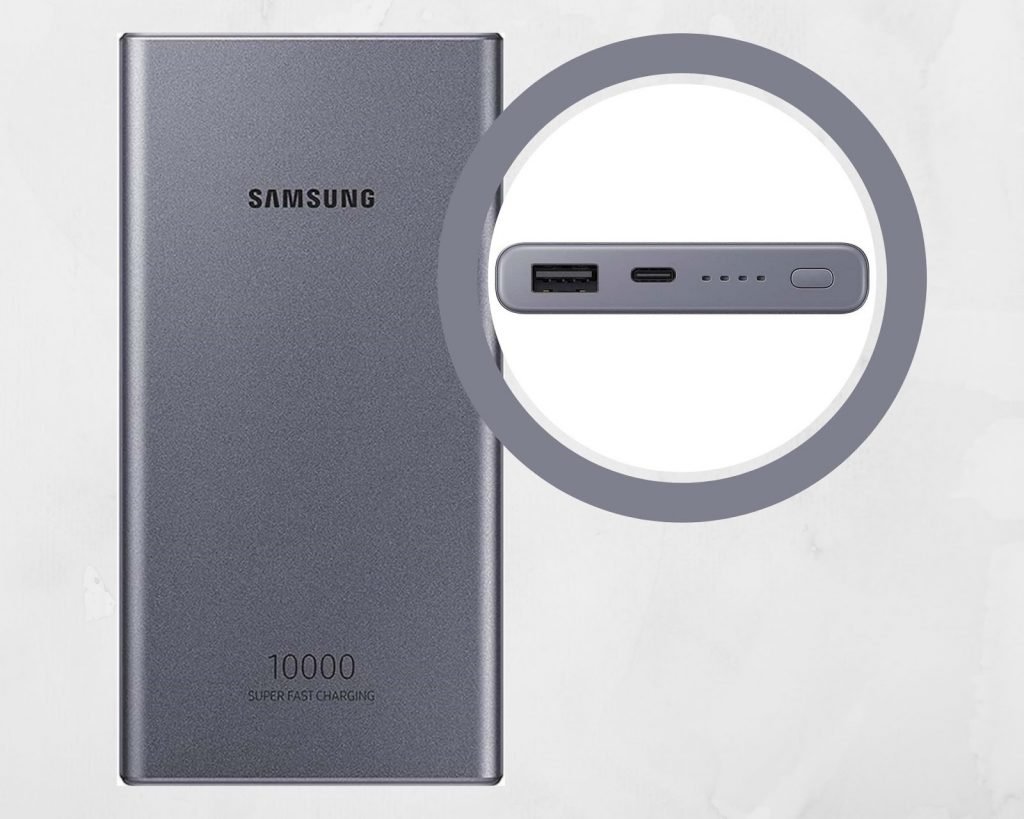 Try to think about your daily routine. What do you do and is there something that often frustrates you? For example, you may be tired of running out of power on your phone over and over again. A much desired Christmas present can then be a Samsung power bank of 10000mAh.
It may also be that you love to stand in the kitchen, but often just lack any practical utensils. Or that you need more of something.
When you dive into your everyday life, it suddenly becomes easier to see what you really miss. It can also be a gadget that you already have, but that needs an upgrade. Therefore, there is definitely a lot to think about.
When you have not received any Christmas gift lists – what to give?
Do you need to find the right Christmas gifts for your loved ones but your Christmas shopping list is still empty?
Do not be intimidated by this. It can be easily solved.
If you want to make it easier for yourself, start well in advance. Be extra careful when talking about some things they lack, or maybe something they are frustrated about.
It gives you a lot of inspiration for what that person needs. For example, the person may be tired of their watch, which does not work properly. It can also be a headset that is often scratched when used.
It is these little annoyances that you need to pick up and write down as ideas for what you can give as Christmas gifts for her or him.
Inspiration for this year's Christmas gifts for men
There can often be a large difference between what a man and a woman want. We have therefore tried to divide them so that you can get Christmas present ideas for both sexes. We start by looking at what can be the best Christmas presents for him.
Many men are practical. It is therefore smart to look for practical gifts. They can solve many inconveniences in a smart way. There are fortunately many options.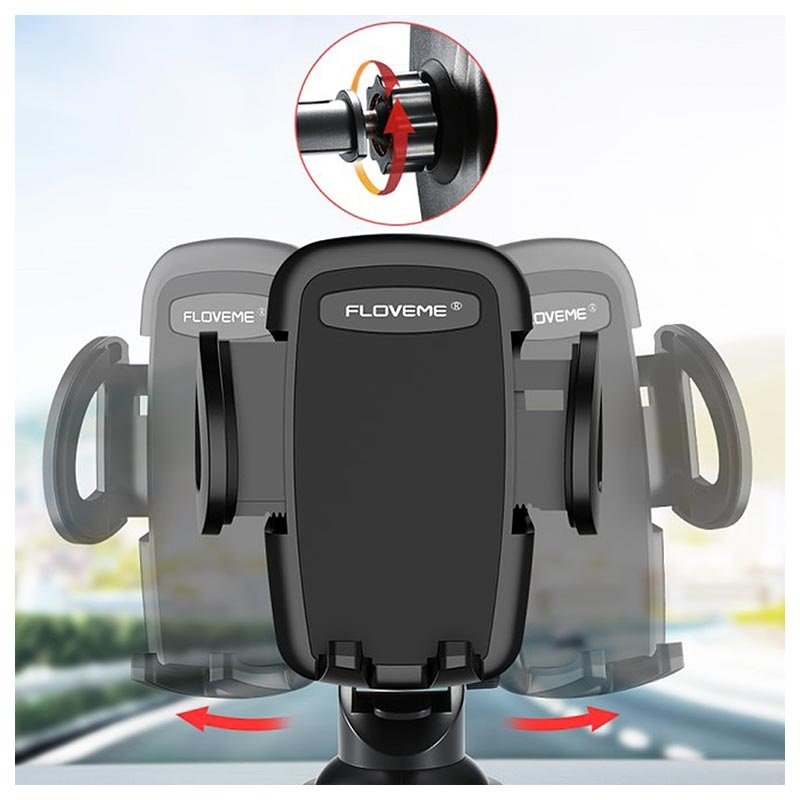 It can be anything from tools to a computer stand or a Floveme car holder for a smartphone. It can also be a new computer mouse for work that makes it easier to navigate around. The possibilities are many when you dive into practical things that can make everyday life easier for him.
Christmas presents for women which is a total hit
If you need to come up with a Christmas list for a woman, it is not always the practicality that is of utmost importance. The aesthetic often also has a meaning. While practicality may not be the most important thing, it does not mean that it should be completely forgotten. It should be the perfect balance that solves a problem but at the same time is nice to look at.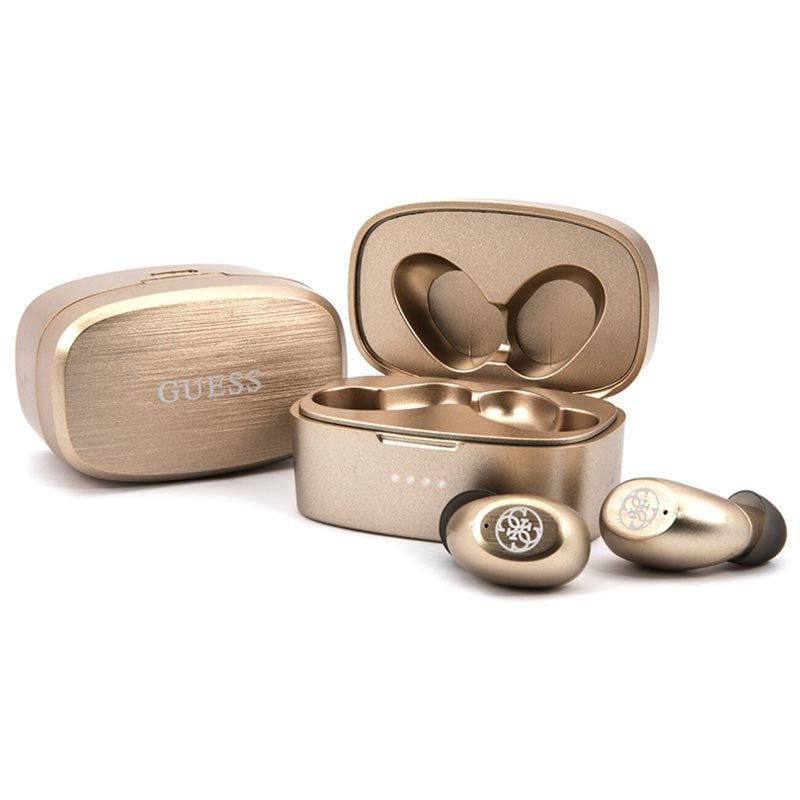 It could be, for example, that she often gets annoyed with the headphones with cords, which both hook up and limit her movement. Then a pair of smart wireless headphones from a famous Guess brand can be the perfect solution. You should of course opt for a pair that has a smart design.
If you find a Christmas present in good quality and with a nice design, it is a sure winner that is guaranteed to bring joy.
Personalised gifts are a hit with family members
If you need to find great Christmas gifts for your parents or grandparents, there are many more options in many ways. The closest family members love when you give them personalised Christmas presents. So start your thoughts and try to come up with an idea of ​​what you can give during the upcoming holiday season, and choose something you yourself have put your own stamp on.
You can be creative and make some kind of artwork for them. They will appreciate it because it will always remind them of you.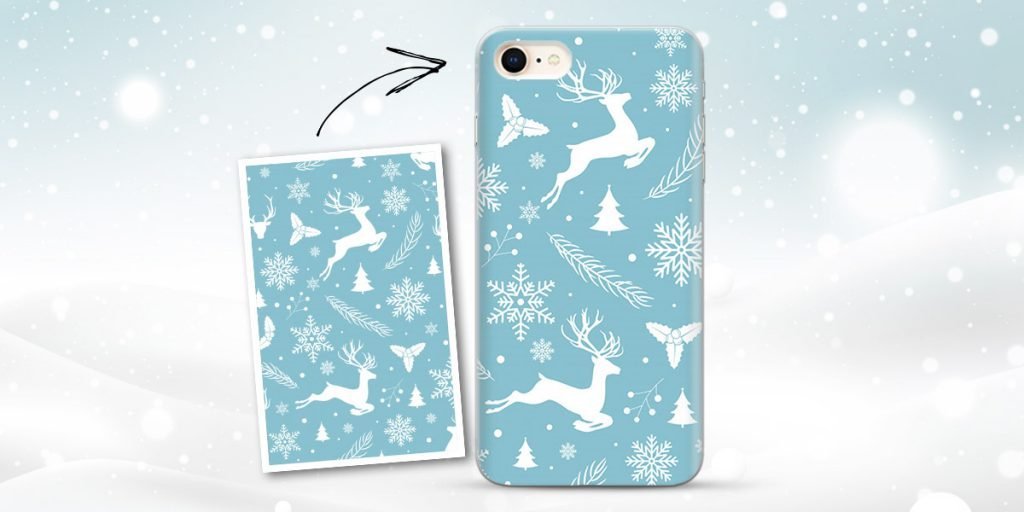 For example, you can design a personalised phone case. Here you can, among other things, choose a family photo for the cover or case, which will definitely be the big topic of conversation during Christmas.
Another personal and nice gift can be an experience you can share together. There are many experiences you can share, but you can also plan your own experience from the beginning. It shows commitment and effort to put together the perfect memory.
Have you got little time or you are not so creative you can come up with something cool? In that case, there are other options. There are many smart gadgets online you can put your personal stamp on.
Christmas gift list that matches personal hobby
Are you still having a hard time figuring out what to give as a Christmas gift?
Try to think about the hobby the gift recipient has. There will definitely be some Christmas gift ideas hidden there.
We have collected some tips on Christmas gifts based on different hobbies. Here you will find some inspiration for good gifts.
Fantastic favourites for film enthusiasts
If you need to give a Christmas present to someone who loves movies and comics, there are several great ideas for what you can give. For example, it can be a portable projector, so you can always enjoy a good movie, whether you are in a summer cottage, on a campsite or anywhere else.
You can also hunt for movie classics. For example, there are still some with VHS or DVD. If you spend some time on it, you can therefore definitely find old VHS or DVDs that can be added to the gift recipient's collection.
Smart gifts for those who love sports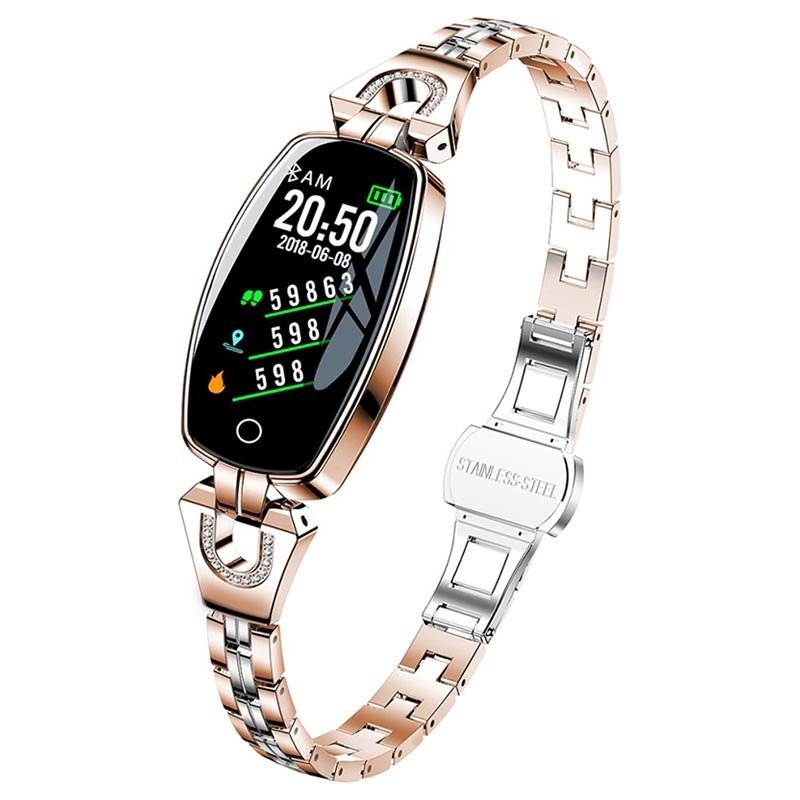 If you are giving a gift to him or her that spends a lot of time on sports and activities, there is a sea of ​​options. For example, it could be a new activity tracker, which can increase motivation. Alternatively, there are also stylish smart watches that allow you to connect your phone to the watch.
If he or she loves running, cycling or otherwise exercising with music or an audiobook in his ears, a good pair of Huawei AM61 headphones is also a great Christmas present.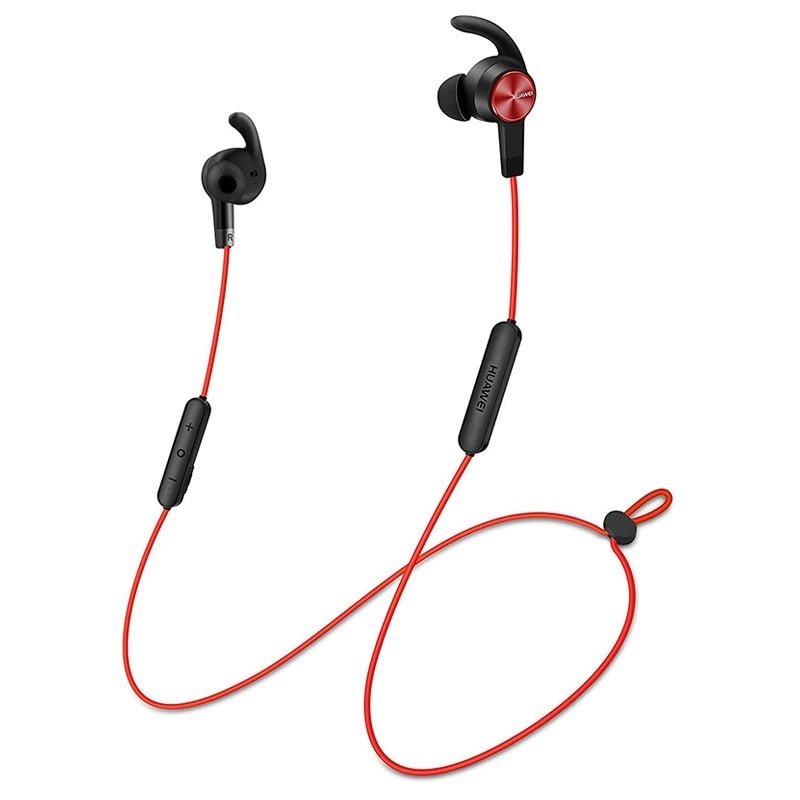 If it is a person who cares a lot about diet and health, a smart scale with different functions can be a good gift that can provide insight into the body's composition – for example in bačance between fat, muscle and water.
Practical Christmas gifts for car enthusiasts
If you need to give a Christmas present to someone who spends a lot of time on the road or spends a lot of time in their car, you can find a gift that can only be used in the car. There is very smart equipment that can make driving time a bit more fun.
If the mobile phone is often at hand as a GPS, a mobile holder can be an excellent gift for the car enthusiast.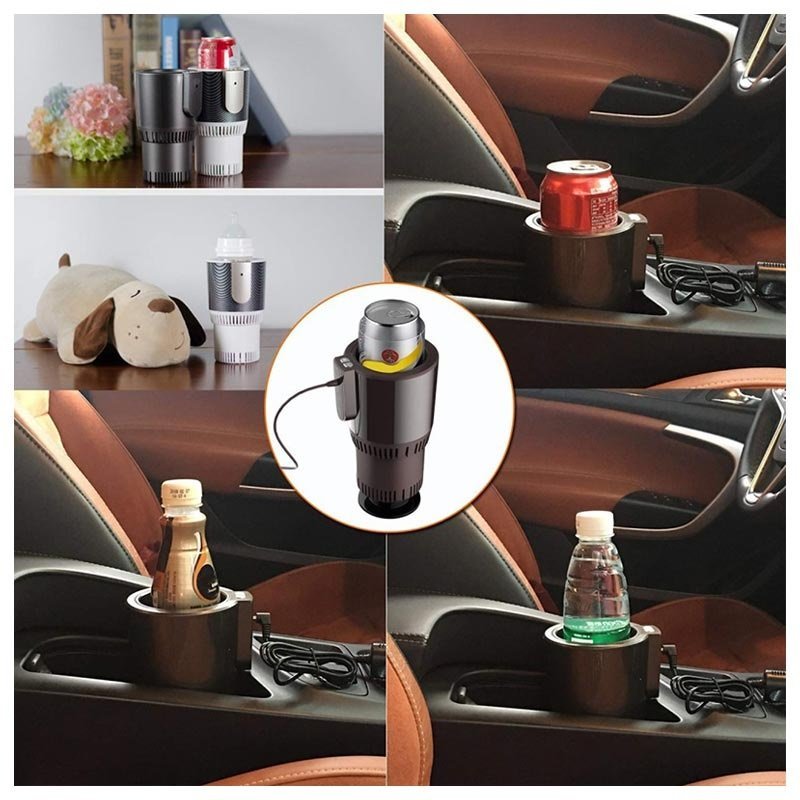 If many hours were spent in the car at a time, surely a lot of coffee is drunk. Although not all cars are equipped with a cup holder, there are many options to install your own. A smart cup holder can therefore be a clever Christmas present.
A slightly more sophisticated electronic pat for Christmas 2020 can be a car camera. This allows you to document incidents if, for example, someone backs into the car. If the gift recipient has often complained about other drivers who have made dents in their car, a car camera is the perfect gift.
If they drive around in an older car without the big accessory set, an FM transmitter from Baseus can be a good Christmas present. It brings together several functions and accessories in one. It can therefore bring lots of joy.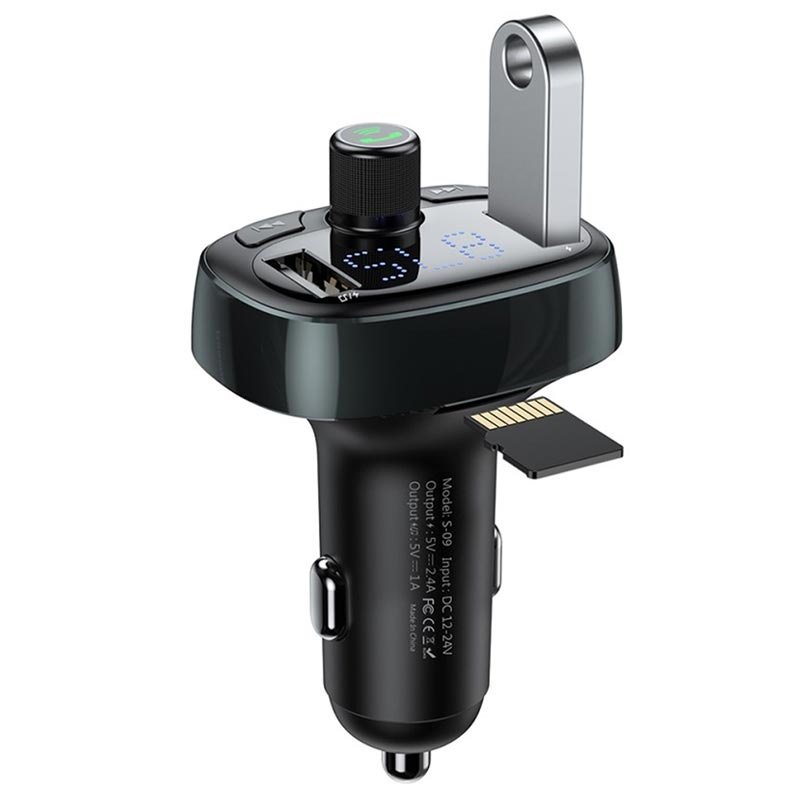 Do the children need help with their Christmas gift ideas?
If you have children, it is not always easy for them to make a wish list for the secret Santa. They often need a little help along the way. However, there are many ways you can help them find out what they can wish for.
The classical solution is to let them look through a toy catalog and let them tick what they want. However, this can result in many desires. But you can easily make something creative out of it.
Once they are ticked, you can ask them to cut out the ten things they want most. This makes it a little easier for the children to limit what they want. In addition, it also gives a fun experience to have to sit and cut out.
You can also create a collage with the pictures so that the wish list becomes a little more creative. A picture of the collage can easily be taken, which can be sent to various family members who will give presents to the children.
Fantastic Christmas gifts for children when you do not have a wish list
If you need to give a Christmas present to a child, but have not received a wish list, it can be a bit challenging to find the right gift. But it's about thinking in the right directions. See it a little from the child's point of view.
But you must also keep the parents in mind. For example, not all parents are equally fond of loud toys. Therefore, try to find something that is in good taste with the child and with the parents in mind.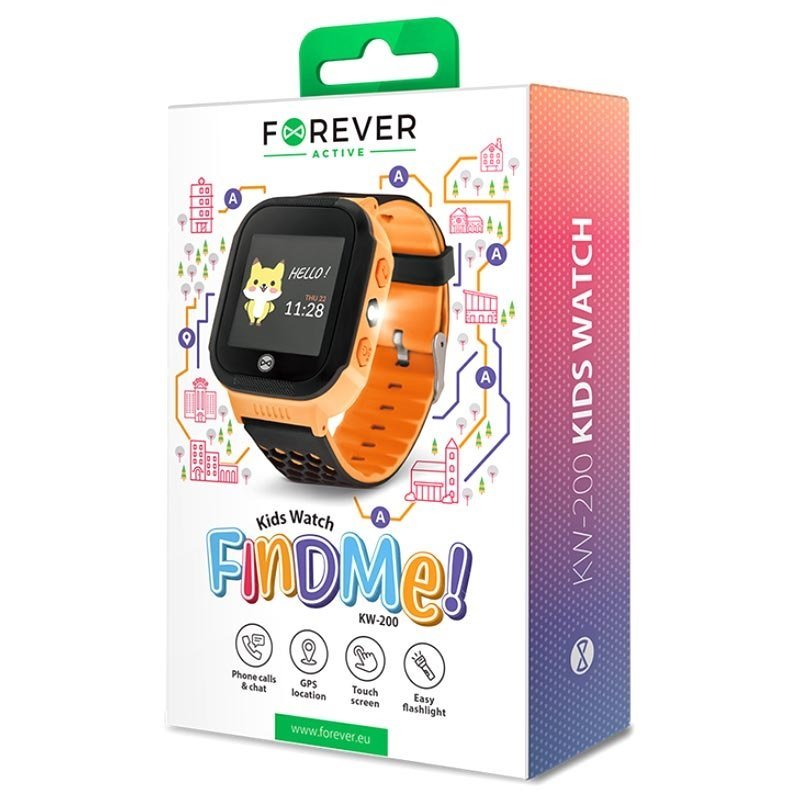 For example, it could be a Forever Find Me smart watch for kids. The child sees a fun gadget, which has several smart features. But parents see a handy gadget that makes it easier for them to keep track of where their kids are via GPS in the smart watch.
This is just an example of a Christmas gift for children where both parents and children will be happy.
Fun Christmas gifts for girls
If we take a closer look at what you can give away as a Christmas present to girls, there are several good offers. If they love to sit and play games on their iPad, a new, smart iPad case can be a great gift. For example, it could be an iPad cover or case that allows them to set up their Apple tablet in different ways, which makes it easier to play games or FaceTime.
It can also be a pair of smart headphones, where the color of course matches the cover or case. Those with the right colors can make a significant difference in how a gift is received by a girl. Therefore, try if you can find a smart gift in the girl's favorite color. Then it will definitely be this year's top Christmas present.
The best Christmas presents for the boy
If you need ideas for what you can give to a boy, there are several good options. For example, many boys are very impressed with things that are a little technical that they can be a little nerdy with. For example, it could be a drone there to learn to fly with it and do cool tricks.
If the boy spends a lot of time playing on a game console, equipment for the console or a new game can be a big hit. There are therefore different options where you can find Christmas gifts that can be used both indoors and outdoors.
The ultimate Christmas gifts for the teenager
It is often a significant change in what children want as they begin to approach adolescence. Toys are no longer popular, and there are other things that are more important. If you have not received a Christmas list from a teenager, but you need to come up with something yourself, it is important you place yourself in the teenager's place.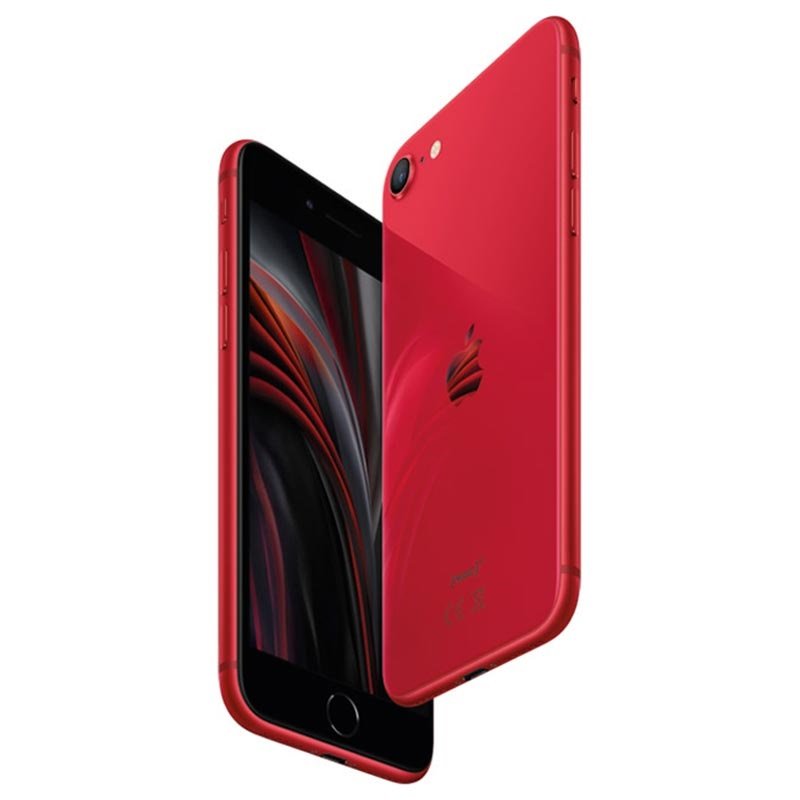 It is often important for teenagers to be able to keep in touch with their friends. Here, the right gadgets and equipment can often be a good idea. For example, having the latest iPhone can make a world of difference.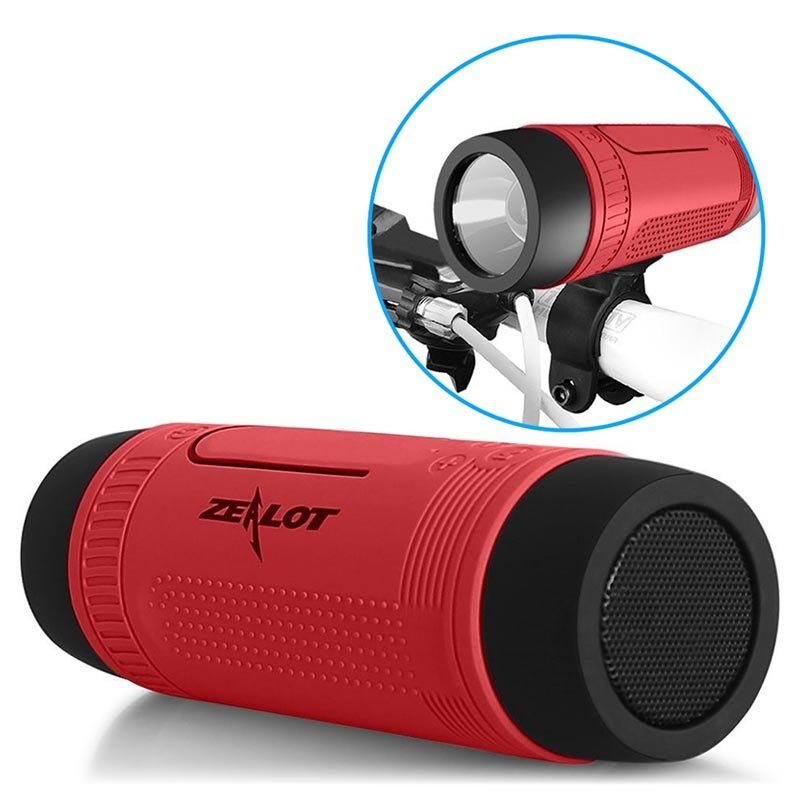 However, if your budget does not allow you to buy an iPhone, there are other options. For example, it could be a Zealot speaker, which the teenager can use to listen to music with friends. If it has more features, it will definitely be a hit as it stands out from the crowd.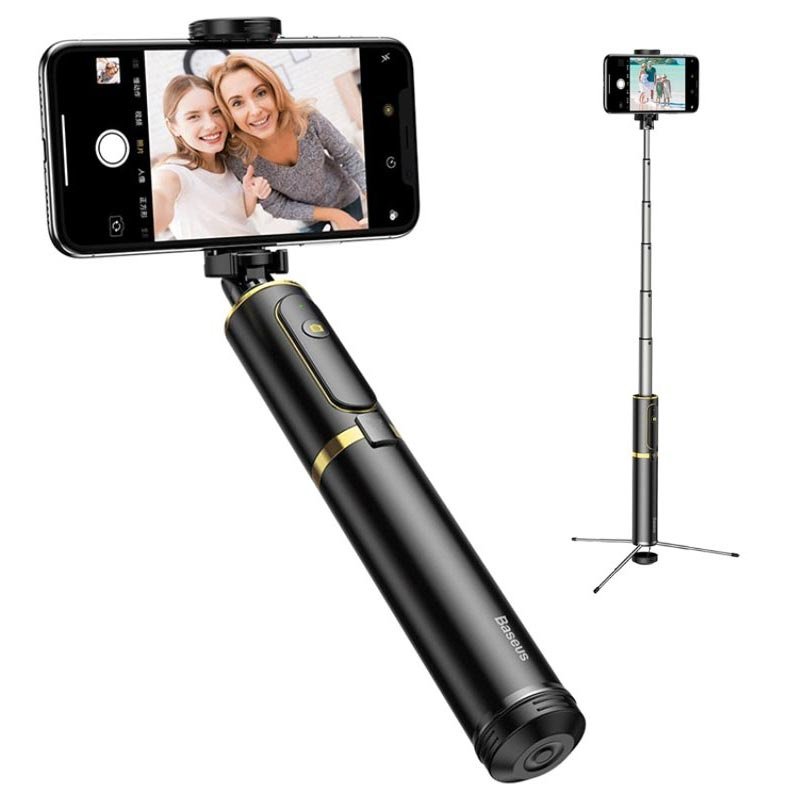 If the teenager spends a lot of time on social media and taking a lot of good pictures with friends, a selfie stick from Baseus is priceless. It just makes it a lot easier to take pictures with all the friends on it. If the teenager does not already have one, it can therefore be a good gift for Christmas 2020, which you can buy at MyTrendyPhone.
Final tip: Make Christmas shopping list in time and save yourself a lot of trouble
You probably know all too well that it is crowded and stressful when you are out in the shops and have to buy Christmas presents in December. It's a mess.
If you are in the stores and do not know what to buy, it will be extremely frustrating. The best tip for Christmas is to get prepared in time. Make sure you get wish lists from your loved ones well in advance.
For example, you can start getting Christmas gift wishes in mid-November. That way, you have time for yourself.
However, it is far from everyone who is ready to give a wish list in mid-November. However, you can easily buy a Christmas present for them anyway. Even if it seems a little borderline, you can think of what you can delight your loved ones with as a Christmas present. It's just a matter of thinking a little outside the box.
In addition, it is important you know the person who will receive the Christmas present relatively well. This makes it much easier to find out what the person actually needs and thus be happy to receive as a Christmas present.
We hope this post helps with its tips on Christmas gifts if you have not received a wish list from anyone.