Spring is officially here, and so is a new CT contest!
We've made sure to prepare another fantastic prize for you this month! If you join our Club Trendy, you get a chance to win a 16GB iPad mini 3 in gold. Sounds good? There are only a couple of things you need to do first. 😀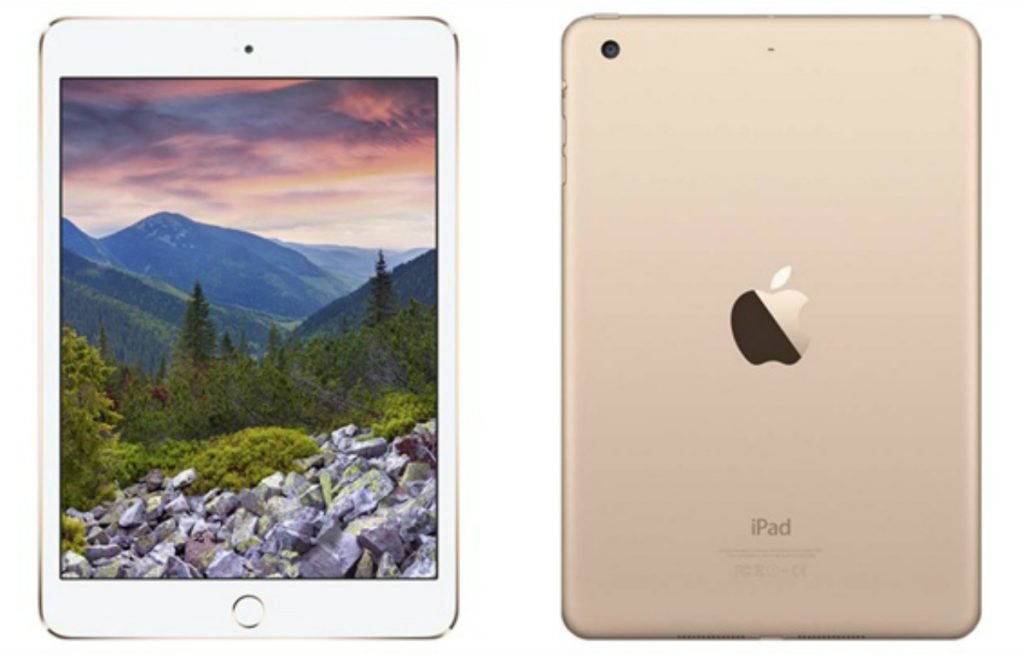 1. Head over to our CT page.
2. Click on "Sign Up Here" to become a CT member.
3. Buy a product from our shop until April 30.
That's all there is to it! The contest ends on May 1, and we will draw our lucky winner on May 3. 🙂
Don't forget – if you join Club Trendy, you will always get a 7% discount* on our accessories, special offers, and a discount on phone and tablet repairs below £100.
*The Club Trendy discount cannot be combined with other discounts and can be used only with specific products that cost under 100 GBP.
The iPad Mini 3: Elegant, Powerful, Gold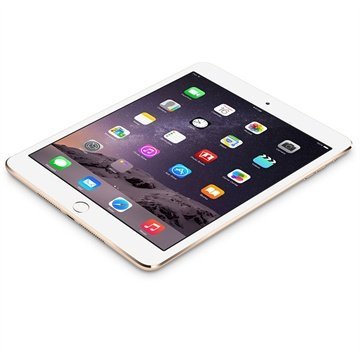 The iPad mini 3 might not have arrived with the same amount of improvements as the iPad Air 2, but you cannot say that it is not an impressive device. The third generation of the iPad mini comes with a 7.9" screen, an Apple A7 chipset, 16/64/128 GB of built-in storage, and 1GB of RAM. Other specs include a non-removable Li-Po 6470mAh battery, Wi-Fi 802.11 a/b/g/n, Bluetooth v4.0, Apple's Touch ID, and a 5-megapixel camera.