Brace yourselves, we've got a Club Trendy competition comin'!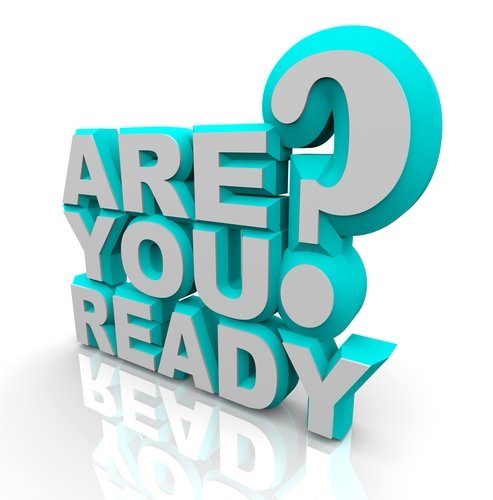 Well, technically, it's already on, but you get the point. So what if you didn't win the Galaxy Note Edge in our June contest? It's July now and time for you to try and become a proud owner of another fantastic device that's just perfect if you're planning to go to the seaside. Not sure what we're talking about? Let's find out!
Sony Xperia M4 Aqua: A Waterproof Delight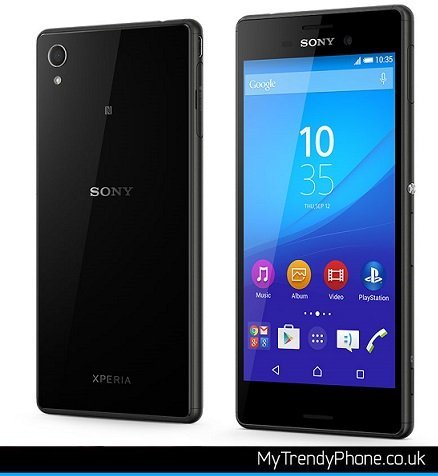 Now you see what we meant when we said that this device is perfect for your seaside activities (or if you're simply prone to dropping your phone around water). However, there's more to the Xperia M4 Aqua than just its IP68 certification.
While a mid-ranger, this lovely, thin smartphone offers specs worthy of some of the well-known flagships out there. You've got a 5.0" IPS LCD screen with Triluminos technology, a Snapdragon processor, 2GB of RAM, and 8GB of expandable storage. For perfect photos there's a 13- megapixel camera on the phone's back and, if you are a fan of selfies, a 5-megapixel shooter sitting on the front. Of course, Android 5.0 is there to make the whole experience complete.
Do we have your attention? Good. Now here's what you need to do to enter our contest.
The Road to the Xperia M4 Aqua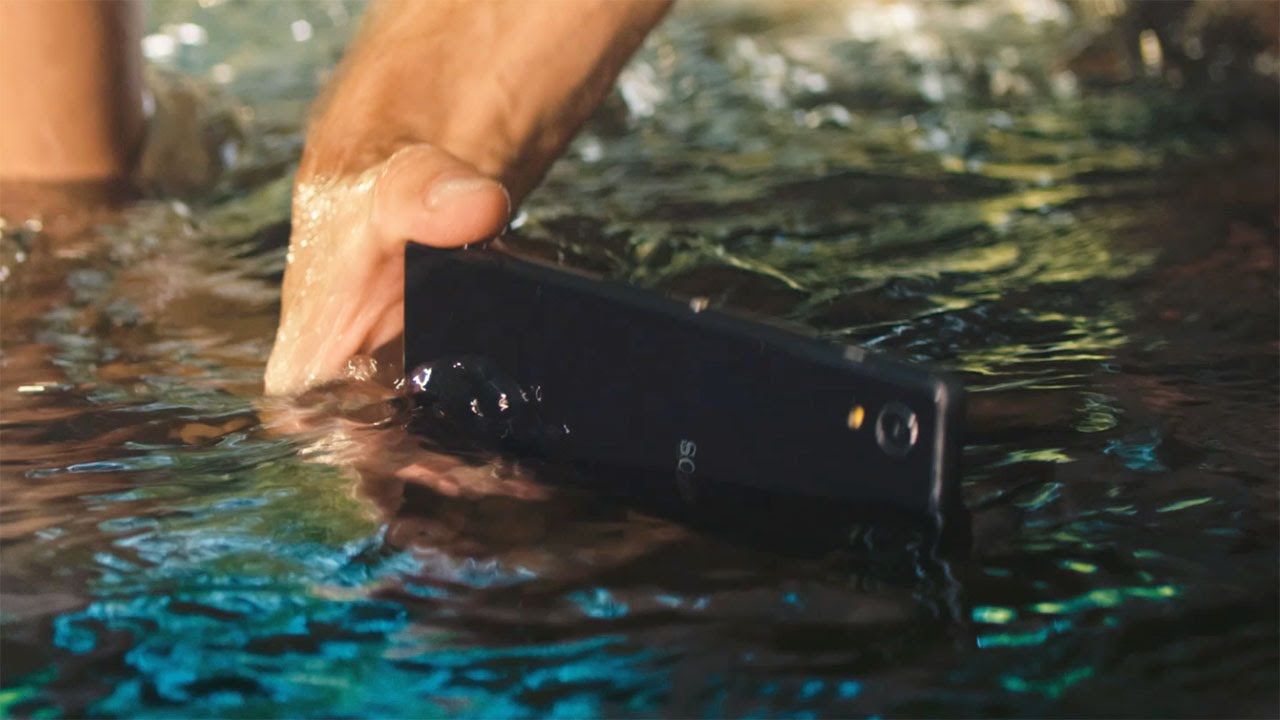 We promise that the whole process won't take up too much of your time or effort. A couple of clicks here and there, a CT membership, and one purchased product are all it takes to get you in
the running for the M4 Aqua. In short:
1. Join Club Trendy! If you are a member already, feel free to skip this step.
2. Buy an accessory or gadget of your choice from our shop until July 31.
The contest ends on August 1 and we'll draw the winner (at random) on August 3, so be sure to stay tuned. 🙂
We wish the best of luck to all of you!