By now, you've all probably learned that MyTrendyPhone organizes contests each month for our dearest and most loyal customers. This December, all customers who become Club Trendy members have a chance to win an iPad 2 Air! 😀
This brand new iPad could be just a couple of clicks away! Here's what you need to do to enter the contest:
1. Go to our Club Trendy page.
2. Enter your details and sign up.
3. Buy one of the products from our shop between December 1 and 31.
Not only will you get a chance to win an iPad Air 2, but you'll also get a 7% discount* which you'll be able to use when you go shopping on our website.
We'll select the lucky winner on January 3, 2015.
Good luck! 🙂
New Prizes and Surprises Are on the Way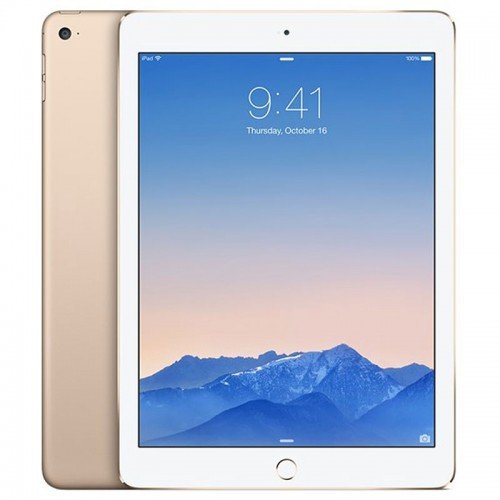 Aside from this contest, we have prepared a number of other surprises for the end of 2014. We think that the iPad Air 2 is a great addition to our list of fantastic prizes, don't you? 🙂 We chose the iPad Air 2 in gold, so it should be a perfect Christmas gift for you or someone else! To learn more about this tablet, follow this link.
We shouldn't forget to mention Tobias Ehrling (Sweden), who was our November winner. He won a Samsung Galaxy Note Pro 12.2 – congratulations, Tobias! 🙂
*The Club Trendy discount cannot be combined with other discounts, and can be used only with specific products that cost under 100 GBP.