Club Trendy is always there to organize various competitions and contests in which our most loyal fans and customers get a chance to win some fantastic prizes. This month, if you're lucky, you can become an owner of a high-end smartphone – the Sony Xperia Z3!
Our October winner was Andre Schestokat from Germany, who won an Xperia Z Ultra. Congratulations, Andre! 😀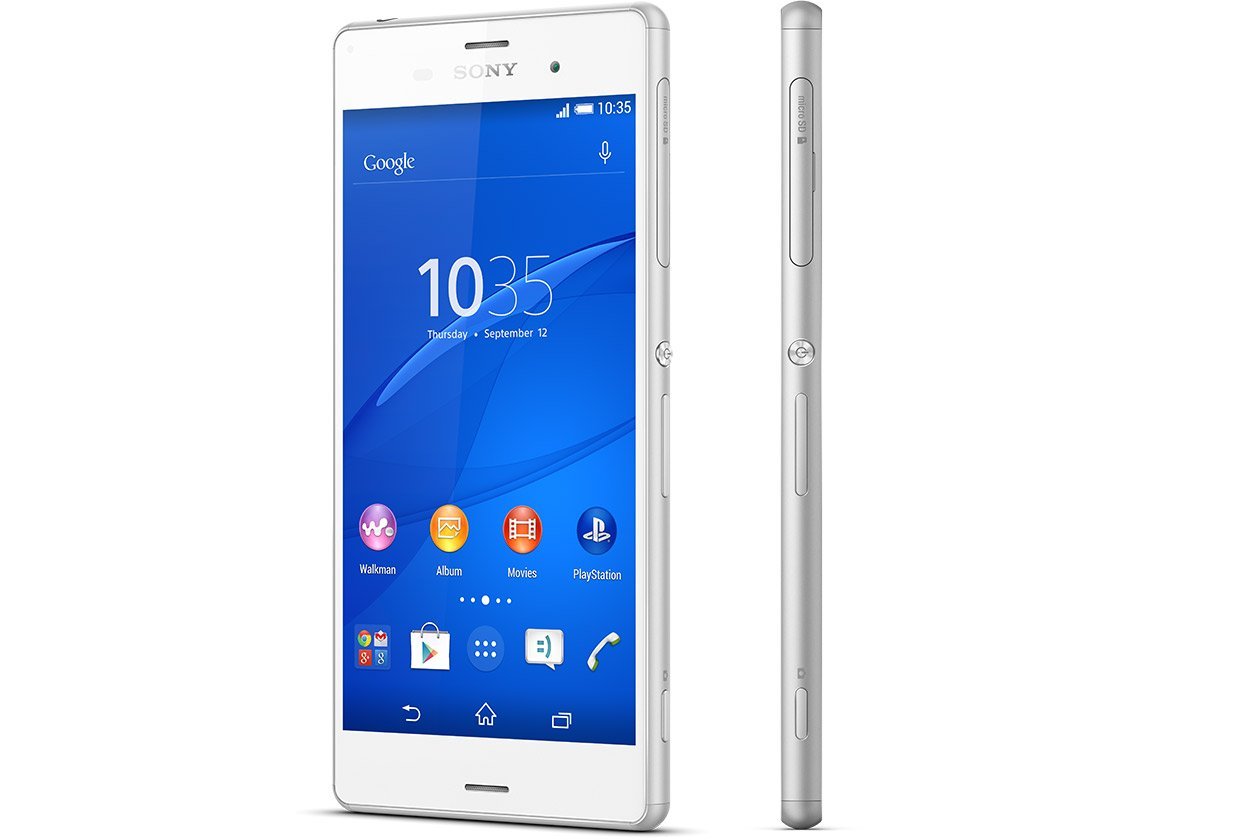 If you'd like to participate in this month's CT contest, simply follow these steps:
1. Become a member of our Club Trendy (if you join, you will not receive spam emails, only our special offers).
2. Buy a product from our shop between November 1 and November 30.
All CT members get to use a 7% discount* when purchasing products, and receive information about new products in our shop.
The competition ends on December 1, and we'll select a winner on December 3. Good luck to everyone! 🙂
*The Club Trendy discount cannot be combined with other discounts, and can be used only with specific products that cost under 100 GBP.