Spring is (almost) here, and what better way to greet it than to announce our February winners. 🙂
Reviews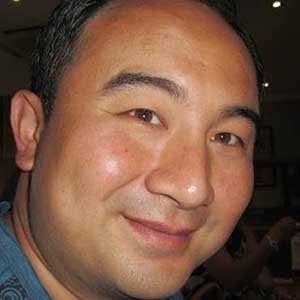 Jeck Landro from Norway wrote a great review of one of our products, and won a 5000NOK voucher (in the UK £600)! As you all probably already know, he can use this voucher to shop for accessories on our website. 🙂
I got a nice and positive phone call that I had won a 5000NOK gift card by writing a review of a product from MyTrendyPhone.no. I was not aware of the fact that I could win a prize by reviewing a product, but am very happy now that I actually did write one. MyTrendyPhone.no delivers great products, great service, and fast delivery. Not to mention that they are less expensive than other webshops. I will continue to shop on MyTrendyPhone and will recommend them to everyone I know.
We offer our congrats to Jeck, and we hope you will have fun shopping for your favourite accessories!
Club Trendy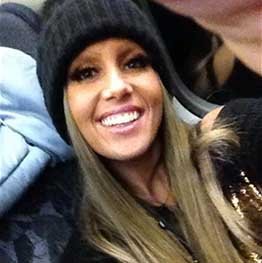 The fantastic Sony Xperia Z3 Tablet Compact LTE goes to Jolina Giessing from Denmark! 🙂
I was stressed out on a Tuesday evening, waiting for my guests to arrive at 8PM. In the middle of all that stress, I heard the phone ringing. A super friendly lady said, "Hello, I'm calling from MyTrendyPhone, and I was wondering if you have received any emails from us?" I asked in confusion what this was about. Klara, the lady from MyTrendyPhone, continued,"Well, you are the lucky winner of a Sony Xperia Z3 tablet, and we've been trying to get in touch with you!" At first, I didn't understand anything, because I had never won anything in my life, but sweet Klara convinced me that it was the truth. I rejoiced, and was close to crying – joy tears, of course. 😉 Many thanks to amazing MyTrendyPhone, and thank you for my great prize. 🙂
Enjoy your new tablet, Jolina! 🙂
Remember, if you would like to enter our ongoing CT contest, you still can! All you need to do is buy a product from our shop until March 31. For more info about Club Trendy, head over to this link.
Good luck to all of you in March!