It's time to announce our December winners! 🙂 Who are they, what did they win, and what did they have to say about their prizes? Find out below!
Reviews
This month's winner is Dag Rune Larsen (Norway), who won a £600 voucher, which he can use to purchase accessories from our shop!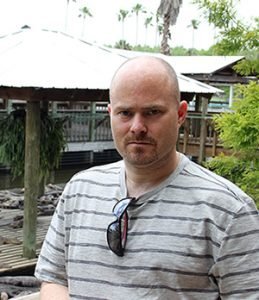 This came as a positive surprise. I was not aware that I could win £600 by writing a review of a product. I will recommend MyTrendyPhone.no to everyone I know.
To participate in our review contest, all you have to do is leave a comment on a product you bought, and we'll do the rest. 🙂
Club Trendy
Lioudmila Shlykov from Germany won an iPad Air 2 in December – congrats, Lioudmila!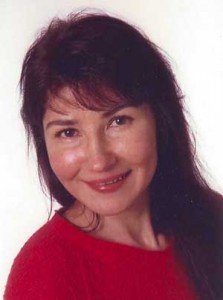 This is a great surprise at the beginning of the year! I am really happy about winning the iPad Air 2.
And on this occasion, I must take a moment to praise "mytrendyhandy": great offers, great service, fast delivery and premium quality. That's what makes shopping fun!
Our January CT contest is currently underway, and if you would like to learn more about it and how to enter the contest, follow this link. Prize? Apple's iPhone 6 Plus!
Newsletter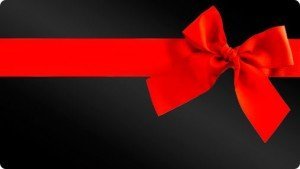 Finally, Maria Carlsson (Sweden) won a £100 voucher, which she can, like Dag, use to buy accessories on our website. 🙂
Once again, congratulations to our winners, and good luck to all of you in January! 🙂