Beyzacases, the renowned manufacturer of accessories for phones, computers and tablets, offers its product range for your Apple device, and we are going to present some cases for iPhone 4 and 4S, iPad 3 and 11" MacBook Air.
Leather Case for iPhone 4 and iPhone 4S – MultiFlip
This leather case for iPhone 4S is a premium product, with a magnet that will not damage the functionality of your phone. It is specially designed for those who frequently travel and need protection which is reliable but elegant at the same time. This iPhone 4S / iPhone 4 case has a flap (MultiFlip) removable bottom that can be removed by turning this cover into practical and light one. The flap also has a handy pocket and closes with a magnet which is hidden, so as not to spoil the aesthetics of your phone.
Leather Case for the New iPad – Zero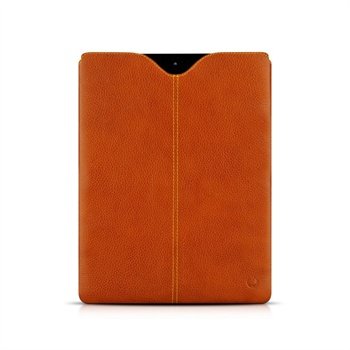 Leather iPad 3 Case – Zero
This case for iPad 3 is made of top quality leather. It looks like a beautiful pouch that keeps your favourite tablet safe when not in use. It is handmade, which makes it even more exclusive. Zero cover gives your iPad reliable protection with soft lining that keeps your tablet safe and sound. It is thin and fine, very minimalist and elegant enough to wear to the office or on business trip.
Beyzacases Zero leather case for MacBook Air 11"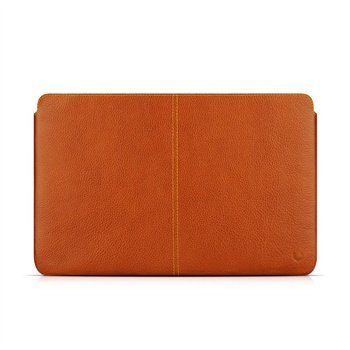 Like the leather case for iPad 3, the case for MacBook Air is very thin and adds almost zero bulk to your device. It is made of leather by hand and has an inner lining to protect your device against scratches and protect it when it is inside. This leather case for laptop is specially designed for MacBook Air 11" and is available in other colours (white, black and red).