We've been hearing rumours about Microsoft Lumia handsets for a while now, and the other day, the first image of the new Lumia handset surfaced online (model number RM-1090). Today, the official Nokia Conversations blog created a short post confirming that Microsoft is going to release the smartphone on November 11.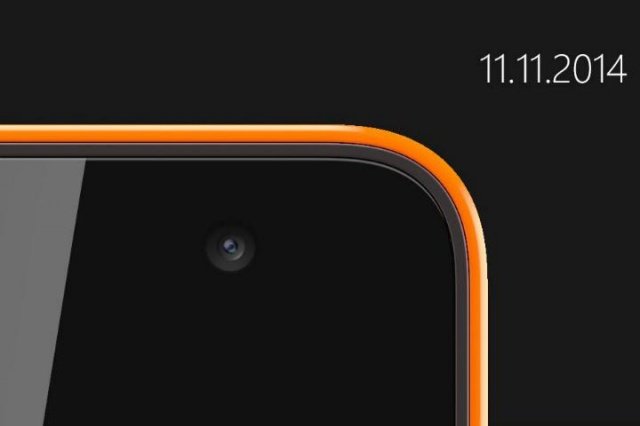 Nokia posted the teaser image on its Facebook, as well, with the line "Big on experiences", which could mean that we're probably going to see a phone with a larger display or a camera with a high megapixel count. Aside from that, however, we've learned nothing about the phone in question.
Microsoft's slowly but surely removing the Nokia brand from all social networks – Twitter has been changed to @Lumia, and although Facebook still bears Nokia's name, it probably won't stay that way for long. Once the new phone is revealed, Microsoft will remove the Nokia name from all marketing materials and packaging, too.
As soon as we have more info about this new phone (on November 11), we will let you know! In the meantime, tell us – are you excited for the new Lumia phone?