About a week ago, a series of photos of the upcoming Sony Xperia E4 wound up on the web, and we were able to catch a glimpse of its new design. In the meantime, Polish website, Teleguru, uploaded an entire hands-on review of the said device.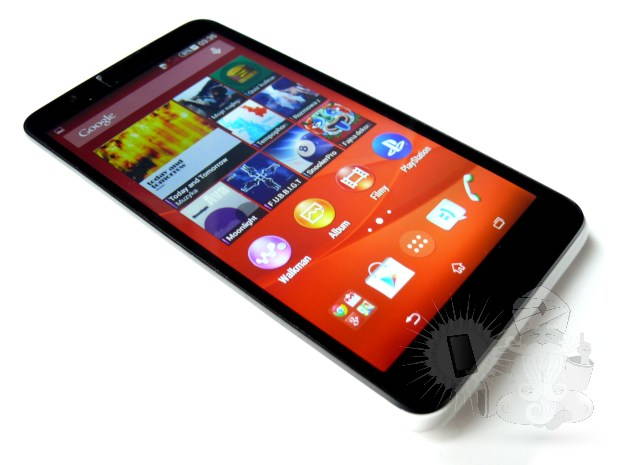 We can't tell whether or not this means that the phone has been launched in Poland already or Teleguru managed to get its hands on a copy of the phone, but there's a number of photos for you to take a look at.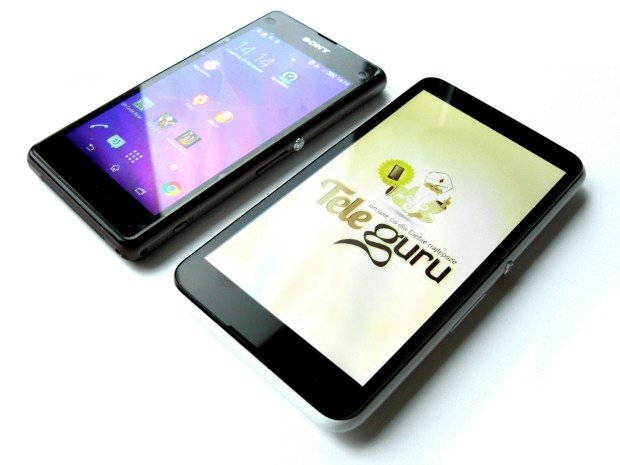 The review confirms some of the specs we had heard about earlier: a 5" display, a resolution of 960 x 540 pixels, a 1.3GHz quad-core MediaTek MT6583 processor, 1GB of RAM, and a 5-megapixel camera. Other specs include Android 4.4.4 KitKat (which you will be able to upgrade to Lollipop in the future), a 2,500mAh battery, Bluetooth, and Wi-Fi.The design of the phone has been changed drastically, compared to the Xperia E3. A couple of pics show how the new Xperia E4 looks when compared to the Xperia Z1 Compact (photo above).
There's a chance we could learn more about the smartphone at CES 2015, which is when Sony will introduce the Xperia Z4 and the Z4 Tablet, as well as a number of other devices.