Are you ready?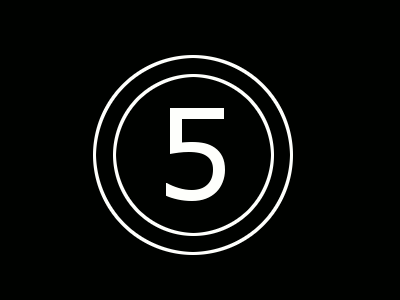 Not all of us love competing and prize games, but we would never say 'no' to getting a free gadget, accessory, or anything, really. It's even better when you can get that free something with as little effort as possible, right? Well, then our monthly Club Trendy contest is just the thing for you. 😀
Club Trendy Is Your Ticket to the Note Edge
That's right, this June you get a chance to become a proud owner of Samsung's fantastic Galaxy Note Edge in Charcoal Black! Some of you might be familiar with Club Trendy and its rules, some might not, but what's important is that entering our CT contest is fast and easy.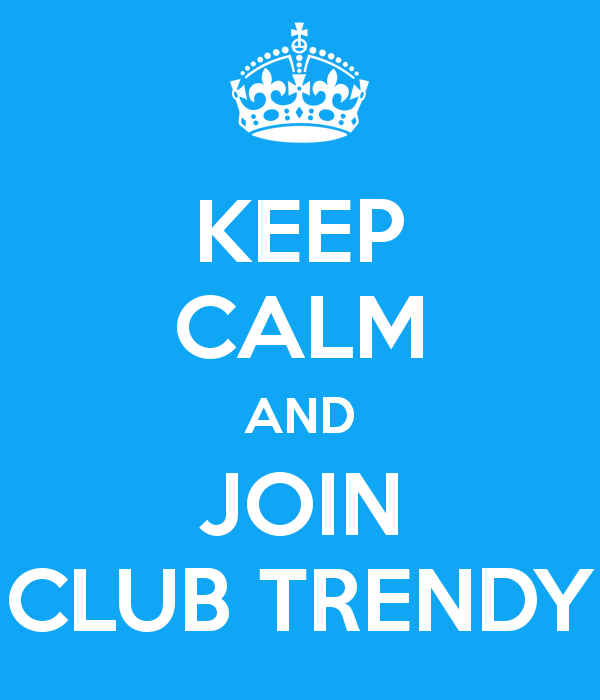 There are actually only two things you need to do:
1. Join Club Trendy (if you are already a member, less work for you, hooray!).
2. Buy a product from our shop until the end of June.
That's it! Plus, don't forget that CT brings a lot of other benefits, too, such as a 7% discount on certain products on our shop. You can read all about it on our official CT page. 🙂
A Phone That Does Not Disappoint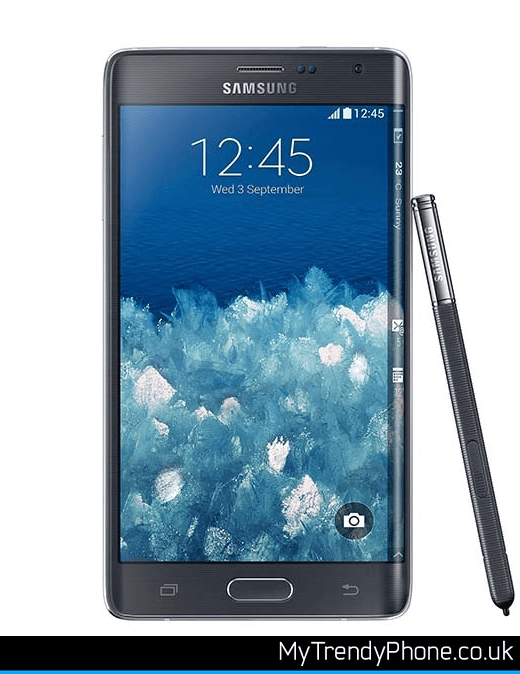 If you follow tech news regularly, then you probably know everything there is to know about the Note Edge, including the fact that it comes with a curved display – hence its name. It's a proper high-end device with a number of interesting features, including 3GB of RAM, a 16-megapixel main camera, a 5.6" Super AMOLED display, a fingerprint sensor, optical image stabilization, a heart rate monitor, Private mode, S Planner, and so much more.
Good luck and may the odds be ever in your favour!