Everybody's been talking about the Mobile World Congress for months now, and the show finally kicks off today in Barcelona, where we are hoping to see a number of new and interesting devices. However, a couple of manufacturers held their events yesterday, including Samsung who unveiled two new flagship phones: the Galaxy S6 (the standard version), and the Galaxy S6 Edge (the curved variant).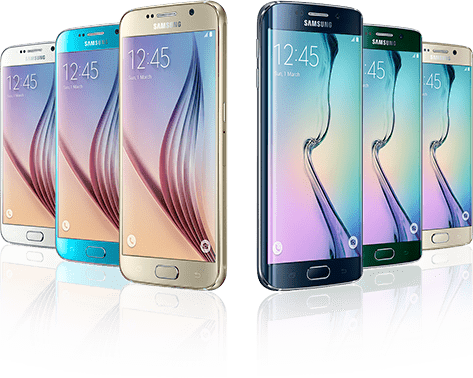 Main Specs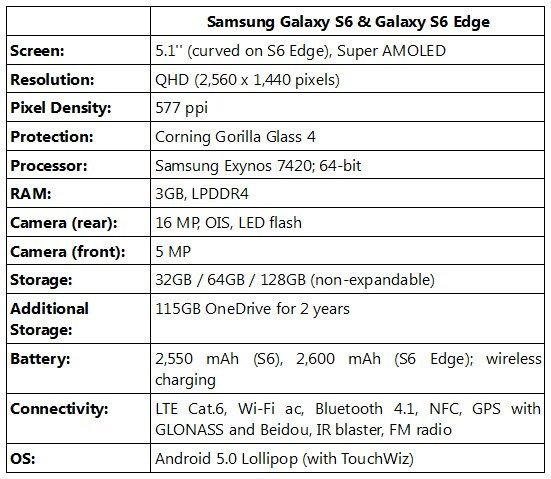 Samsung's Best Design by Far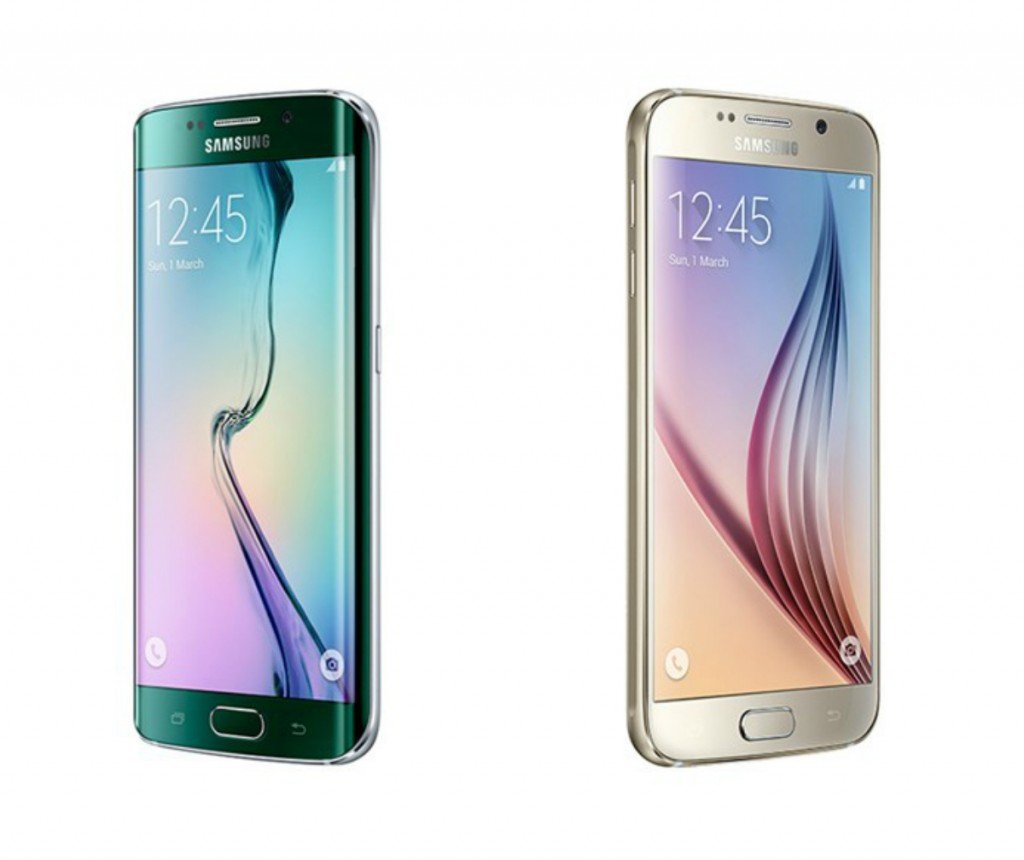 Identical in every aspect except their screens, both phones have a beautiful metal and glass design, and are considered to be Samsung's best-looking smartphones by far. Samsung seems to have take some cues from Apple when creating the the new Galaxy phones, because they look a lot like the iPhone 6: two volume buttons, non-removable battery, audio jack on the bottom, no microSD card slot. We should also mention the Home button, which sports a fingerprint sensor – the difference is that now you only press your finger to it, whereas in the previous models you had to swipe your finger across the sensor – and that never really worked. One more things – to our (and everybody's disappointment), the new S6 phones do not have waterproof bodies.
Android 5.0 Makes Everything More Simple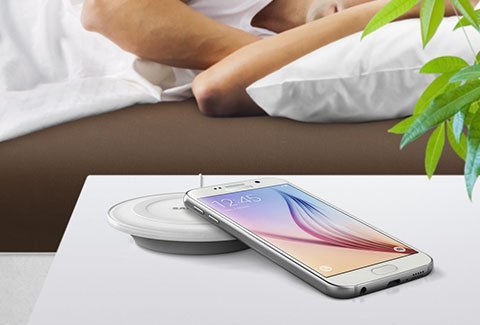 Naturally, both the GS6 and the GS6 Edge run on the latest Android 5.0 Lollipop, and the interface is simpler and much easier to use. The phones aren't overloaded with apps that you are never going to use, but come with all the necessary programs – if you need more, you can always head over to the Google Play Store. The Settings menu, the S-Life app, and the main menu have been simplified, while the new Smart Manager app allows you to manage the battery life, RAM usage, phone storage, and security of your smartphones.
Better, Faster Cameras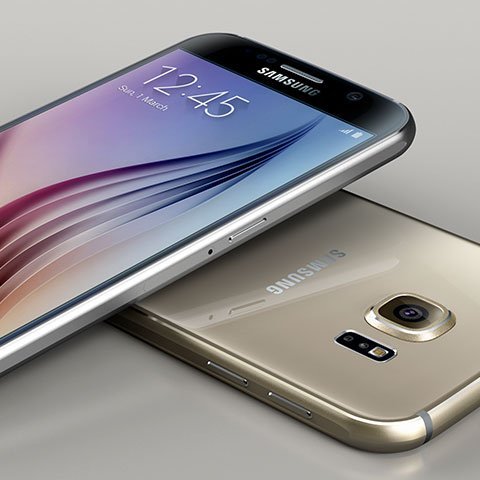 The S6 phones have a new camera app, which you get to use by double tapping on the Home button, and Samsung claims that it will open in 0.7 seconds or less. The rear camera offers an ISOCELL 16-megapixel sensor with an F1.9 lens, OIS, phase detection autofocus, 4K video recording, and LED Flash. In the front is 5-megapixel shooter, capable of shooting 1080p videos.
The Galaxy S6 and the S6 Edge will go on sale on April 10 in 20 markets, followed by more countries in May. The GS6 will be available in White Pearl, Black Sapphire, Gold Platinum, Blue Topaz, and the GS6 Edge in White Pearl, Black Sapphire, Gold Platinum, Green Emerald. Pricing details are yet to be confirmed.