It's been 45 years since the very first Earth Day (April 22, 1970), and today, 192 countries worldwide celebrate this fantastic event. 🙂

In order to properly mark this day and contribute to the celebration, we have put together a list of apps that anyone who's eco-friendly should have on their phone.
1. PaperKarma (Android, iOS)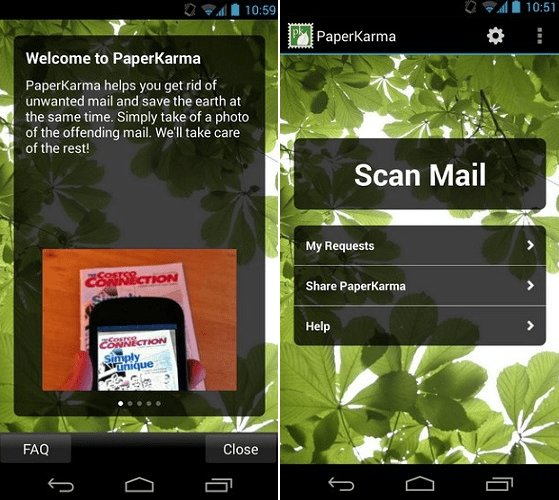 PaperKarma is here to help you get rid of your junk mail in a simple way. When you receive a piece of mail that you do not want, take a photo of it, and the app will then contact the sender and have your name removed from the mailing list. This way, you'll cut down on a ton of wasted paper and unwanted mail.
2. GoodGuide (iOS)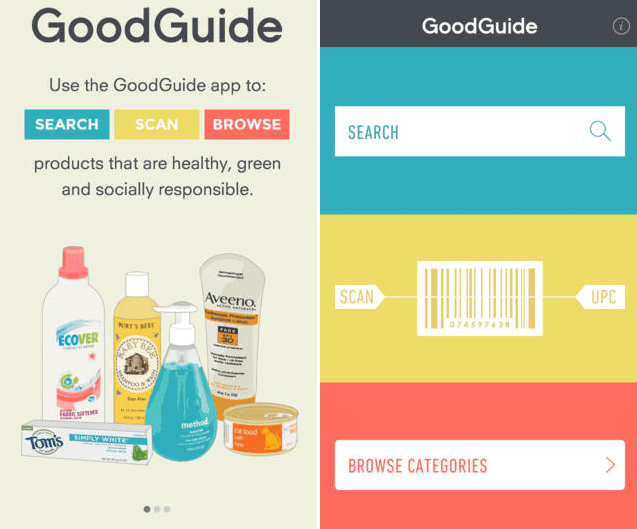 This app lets you scan barcodes of over 210,000 products and the companies that manufacture them, including pet food, baby products, hair care, household items, etc. You automatically get to see whether or not a product is healthy, green, and socially responsible.
3. MyEarth (iOS)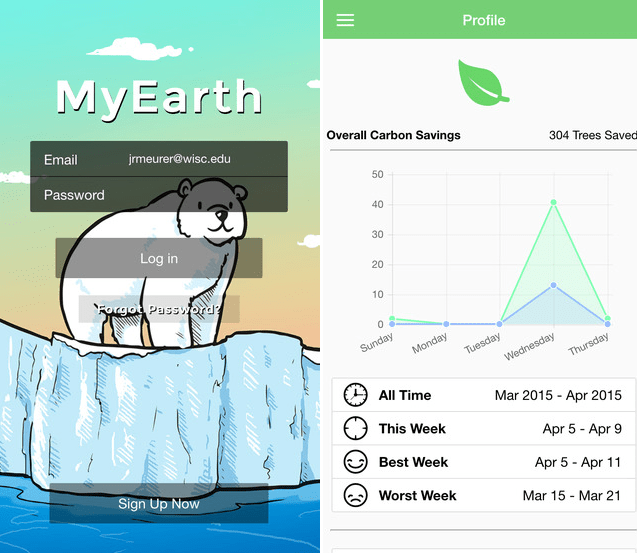 MyEarth tracks your energy usage and savings, and the impact you have on your environment. It lets you check your progress, and tells you how well you are doing when it comes to being eco-friendly. 🙂
4. GreenPower Battery Saver (Android)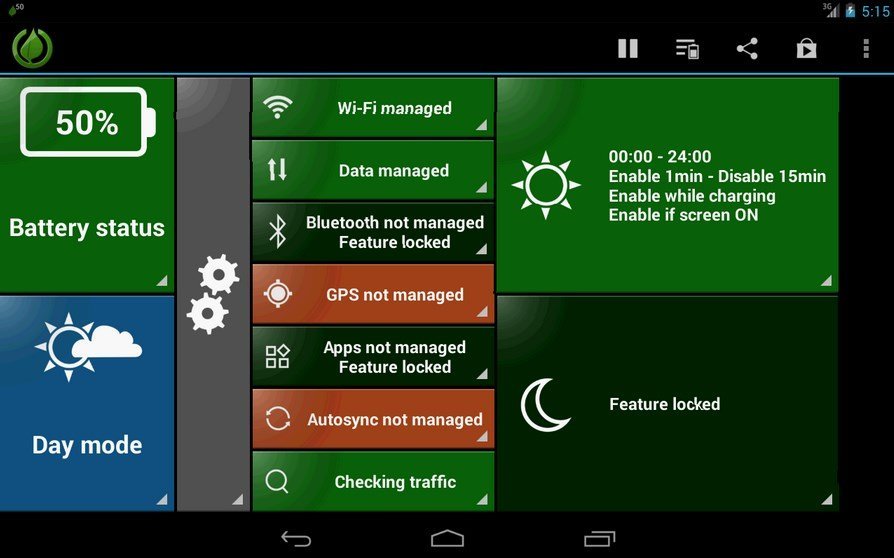 Extend your battery life and charge less with GreenPower Battery Saver! This app is fully automatic: it runs and saves your battery all on its own. GreenPower manages your Wi-Fi, mobile data, Bluetooth, and screen brightness, and helps you save energy.
Know any other apps? Share them with us! And remember – don't be green just on Earth Day! Let this event motivate you and help you lead a more environmentally conscious lifestyle all year long. 🙂