We've been hearing rumours about a potential Nexus 9 device for months, and now these rumours have been confirmed by The Wall Street Journal – the Nexus 9 tablet will come soon and will revive the Google-HTC partnership (who produced the original Nexus One device).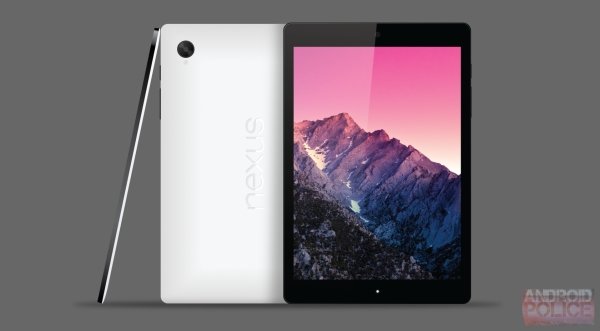 Earlier this month, we (accidentally) learned that the Nexus 9 tablet will use the Tegra K1 processor (Samsung mentioned this when Nvidia filed a patent lawsuit against Qualcomm), which means that it will probably be more similar to the Nexus 10 built by Samsung, than the more budget-friendly Nexus 7 from Asus. We've also heard a number of other rumours about the Nexus 9, including that it will come with a resolution of 2048 x 1220 pixels, 4GB of RAM, 16 or 32GB of storage, and a 3-megapixel camera.
The specs should be taken lightly until either Google or HTC confirm anything, but The Verge has also been able to confirm the Nexus 9's imminent release. Google will probably unveil the tablet with the public release of its Android L update (announced at Google I/O back in June). As soon as we have more info, we'll let you know.
Are you looking forward to the Nexus 9 tablet? 🙂