It's sort of creepy, but someone has to say it – mobile phones are a part of us. Don't argue, they are. Even if you did live through your childhood or teens without a handset, it's still hard to imagine your life today without a smartphone. As a good friend of ours recently stated: "It's like an extension of my right arm". True story.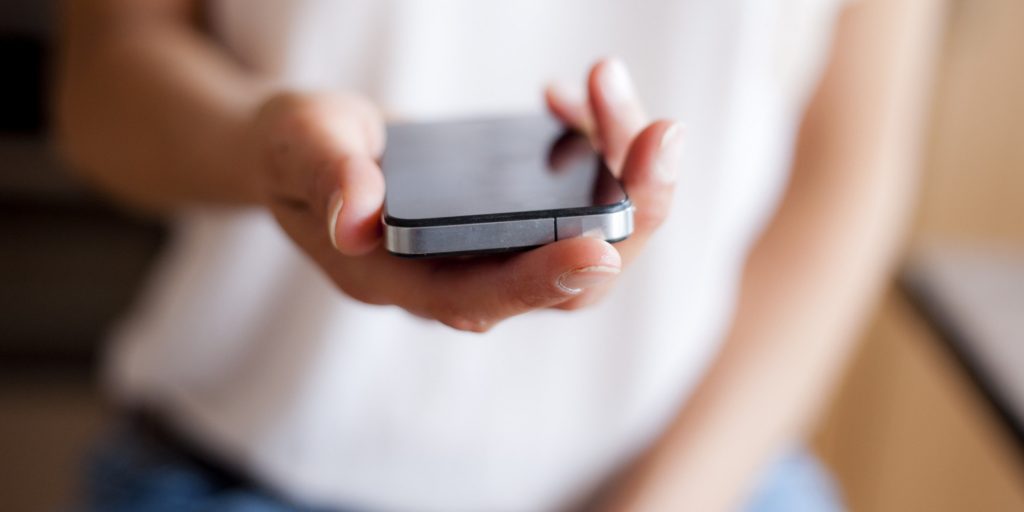 So, whether you want to admit it or not, mobile phones and we are one, and we've learned to live in harmony with them over the past 20 years. However, throughout all of these years did you ever stop and think about the world's first mobile phone? Or who came up with the 160-character text limit?
No? Well, now's you chance to find out, because we have a list of phone-related facts just for you.
The Firsts: DynaTAC and Simon
A long, long time ago (in 1973, to be exact), Martin Cooper, who worked at Motorola back then, made a call from a prototype Motorola DynaTAC which would, a decade later, become the world's first commercial handset. The phone was officially launched in 1984 at the price of $3,995 (roughly $9,000 today) and it even appeared in movies Wall Street and American Psycho.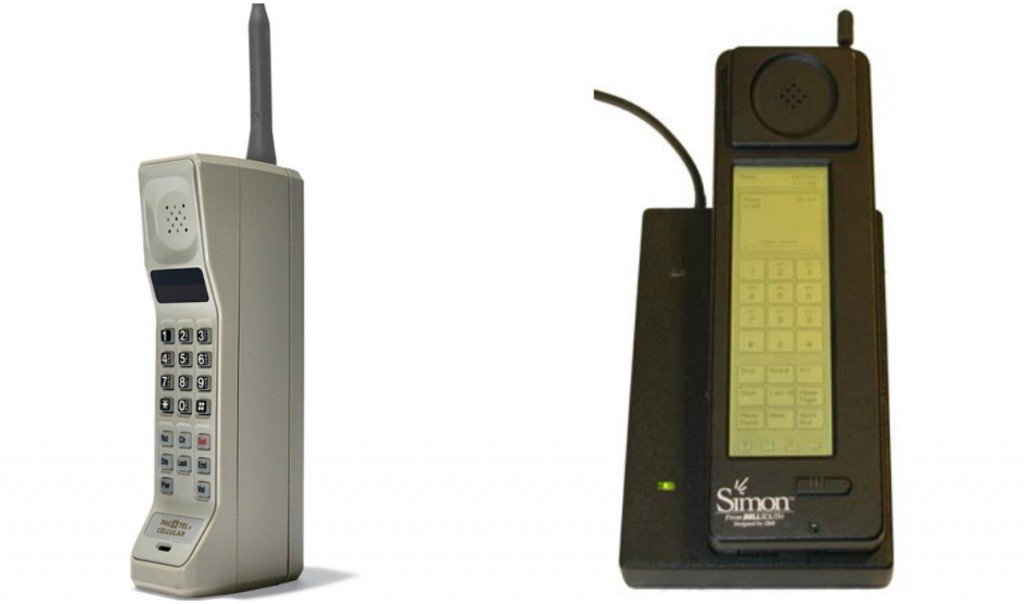 The world's first smartphone, however, debuted in 1993 and weighed a little more than a pound (about 0.45 kg). The IBM Simon served not only as a phone, but as a "wireless machine, a pager, an electronic mail device, a calendar, an appointment schedular, an address book, a calculator and a pen-based sketchpad". Only 2,000 of Simon smartphones were made and are now a collector's item.
Do You Suffer from Telephonobia or Perhaps Ringxiety?
Yes, those are real words and real conditions, as identified by health experts worldwide.
Ringxiety (phantom ringing) – when people hear their mobile phone ringing when it's actually not.
Telephonobia – the fear of making or receiving a call.
Nomophobia – the fear of being without your phone, i.e. out of contact or out of signal range.
One of the more recent conditions is "whatsappitis" which causes your wrists and thumbs to hurt due to sending way too many texts via WhatsApp.
The Most Expensive Smartphone in the World Is…
The iPhone 5 Black Diamond Edition created by Stuart Hughes. This unique, hand-crafted smartphone costs over $16.5 million and it's something none of us can even dream of affording.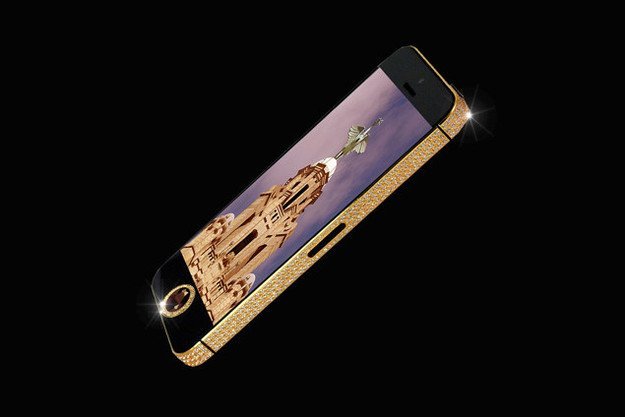 Why is it so expensive? In the place of the home button sits a 26-carat black deep cut diamond, and the chassis of the iPhone 5 is inlaid with about 600 white diamonds. The phone is owned by a Chinese businessman.
160 Characters in a Text
The man credited with making the first SMS (short message service) is German Friedhelm Hillebrand and he's also the one who set the old 160-character limit per text.
Back in 1985, Hillebrand devoted his time to creating the perfect text message length. According to the L.A. Times "Hillebrand counted the number of letters, numbers, punctuation marks and spaces on the page. Each blurb ran on for a line or two and nearly always clocked in under 160 characters". In 1986, the GSM group created the standard and all mobile phone operators and phones had to support it after that.
The Best Seller: Nokia 1100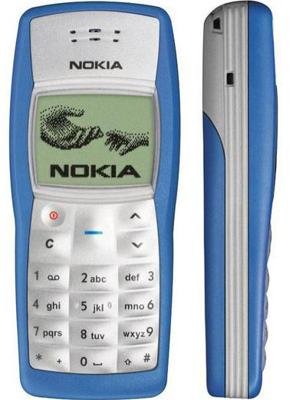 You remember this phone, you probably owned it at one point in your life. Launched in 2003, the Nokia 1100 is officially the world's best-selling phone: over 250 million units have been sold since its debut.
Know any more facts? Share them with us in comments below!