We get flooded with emails and texts from family, friends, and colleagues on a daily basis, but also with spam messages. After deleting one or two from your Inbox, these can get pretty annoying, pretty fast. Fortunately, all of those unwanted emails are filtered and sent off to a special Spam label in your account. You don't need to see them or delete them – Gmail, Yahoo, or other accounts will do it for you. But what about text messages?
Getting a spam text can feel even more intrusive and personal than getting a spam email, and it's a problem everyone wants to solve as quickly as possible. Thankfully, Apple's iOS comes with a simple feature that will let you block any number with a couple of taps, and prevent those texts from getting to you.
1. Open the received message and tap on Details in the top right corner of your screen.

2. Next to the name of your contact will be an 'i' icon. Tap on it.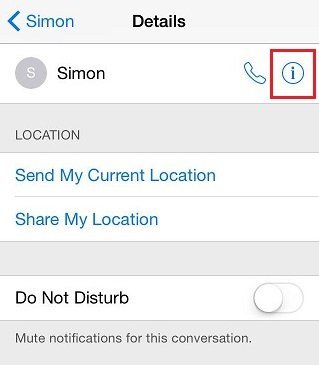 3. Contact details will appear on your screen. Scroll down until you get to the Block this Caller option.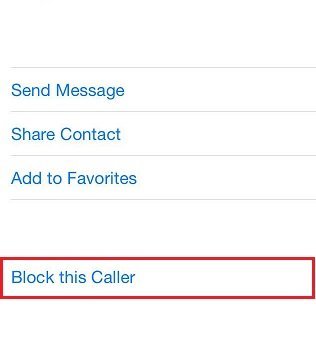 4. A new window will appear where you'll see Block Contact in red. Tap on it to block the sender.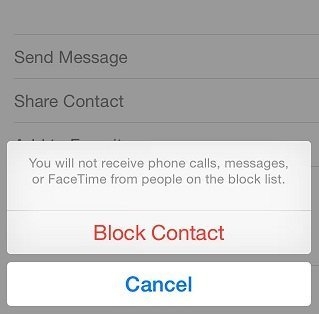 You're done! No one should be able to bother you after this. 🙂