Gmail is the most popular and one of the best email services available nowadays, and it comes for free. 🙂 Users worldwide are familiar with some of Gmail's basic features, but not everyone realizes how powerful it actually is, and what options it contains that can help you use it to the best of its abilities. Today, we'll share with you a couple of tips that should help you manage your Gmail better.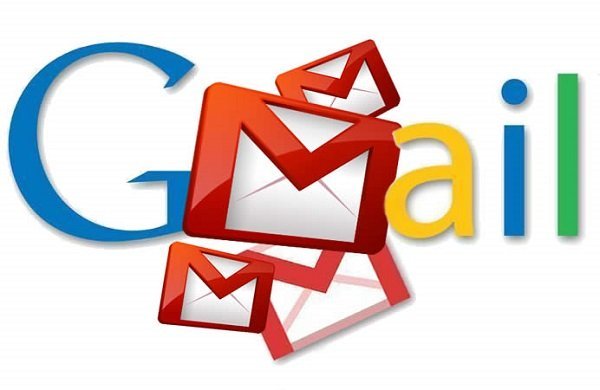 Everything's Faster with Shortcuts
You could just leave your computer mouse behind, because your keyboard is all you need to navigate your Gmail account. For example, pressing p and n will move you between emails in a conversation, and pressing Enter will expand a message that's in a collapsed view.
To compose a new message, simply press C, and if you want to write a message in a new tab, D. Ctrl + Enter will send your email, whereas Ctrl + Shift + C will let you cc people. If you press S on your keyboard, you will put a star on your conversation (special), while a + will mark it as important.
To enable shortcuts, click on the gear icon to go to Settings, and then navigate to the Keyboard shortcuts section. To learn more about shortcuts, you can head over to Google's official support page.
Find Mails with Ease
If you receive a bunch of emails on a daily basis, then your account can get swamped pretty fast. Gmail allows you to search your Inbox quickly by typing in certain phrases into the search box.

*Is:unread – lists unopened messages
*From:someone@gmail.com – lists all emails from this particular address
*In:sent Apple – lists emails containing the word "apple" in your Sent folder
*Has:attachment – displays messages with attachments
You can even combine the second and the fourth option, to find an email from a specific person, with an attachment.
Tabs and Quick Action Buttons
Using tabs such as Primary, Social, Promotions, will help you organize your account a whole lot better. Gmail automatically sorts emails into these tabs, which means that you can easily ignore annoying promotions that don't interest you. Facebook alerts go into the Social tab, and mails from your colleagues, family, and friends into the Primary Tab. To enable tabs, go to Settings>Configure Inbox.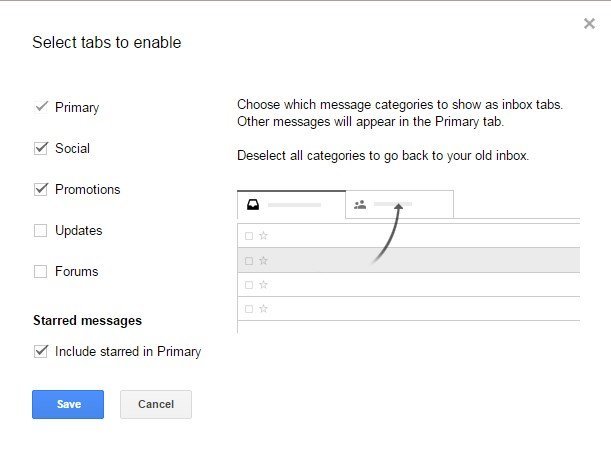 Quick action buttons help you do things within your account, without actually having to open an email. For example, if you have ordered something online and want to track your order, Gmail will show a quick action button – Track Package – next to the subject of your email.
Hope this helps! 🙂