Currently, the HTC One is only available in 'Stunning Silver' and 'Beautiful Black'. However, an interesting rumour appeared recently saying that this summer will bring HTC One in two new colours – red and blue. The HTC One comes with a 4.7″ full HD display with a resolution of 1920 x 1080 pixels, a quad-core 1.7 GHz Qualcomm Snapdragon processor 600, 2GB RAM and 32GB or 64GB storage. HTC One also features the new Ultra Pixel camera and Android 4.1.2 Jelly Bean plus HTC Sense 5. So let's introduce some interesting HTC One covers that you can use to protect your New HTC One, no matter what colour it is 🙂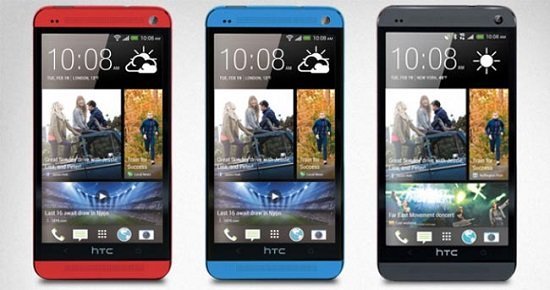 HTC One Cover – Butterfly
This colourful HTC One cover is available in black and white and is ideal for summer days. The case is made of rubberized polycarbonate, an inexpensive yet high-quality, durable material that provides good grip. The HTC One stays slim and lightweight even with this case on.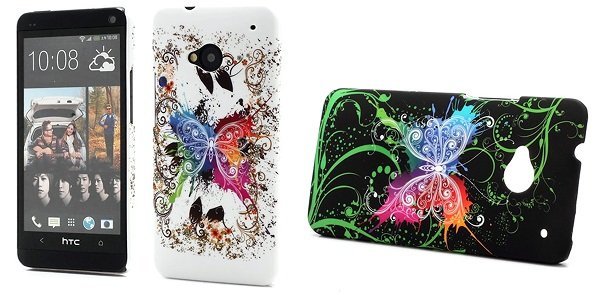 HTC One Flex TPU Cover – Heart
This cute cover is made of durable TPU (Thermoplastic Polyurethane) – very scratch resistant and impact resistant material, durable but also very flexible. Cover like this one can be a perfect gift for your beloved one, great way to show your affection towards her.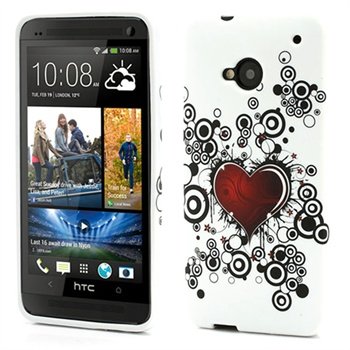 HTC One Hard Cover – Diagonal Check – Pink
This interesting HTC One cover comes with a bit retro design and it also offers free access to all important functions of the phone, just like all the previous ones.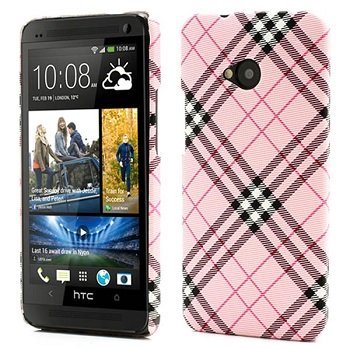 All these HTC One covers are not expensive and cost only 6.40 GBP!
If you visit this link, you will find many interesting and affordable HTC One cases and covers: https://www.mytrendyphone.co.uk/shop/htc-one-cases-216136s.html