Another day brings another new smartphone, this time the Huawei Honor 6 Extreme Edition. The company will make only 9,999 units of the phone, and it will cost roughly £300.
The Honor 6 EE packs a new Kirin 928 octa-core processor, clocked at 2GHz, and backed by 3GB of RAM. As for built-in storage, you get 32GB that can be expanded thanks to a microSD card slot (up to 128GB). The phone sports a 5" Full HD display and a resolution of 1920 x 1080 pixels, just like the Huawei Honor 6, and sports virtually the same design as the original.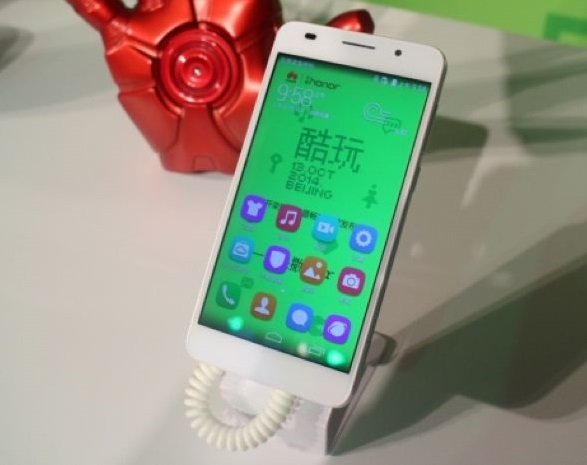 On the back of the phone is a 13-megapixel camera, and in the front there's a 5-megapixel shooter perfect for taking selfies. The Honor 6 Extreme Edition is powered by a 3,100mAh battery (the same as the Honor 6), and runs Android 4.4 KitKat. This new smartphone comes with LTE-A Cat 6, which will offer download speeds of up to 300Mbps.
Huawei is also launching a number of accessories for the Honor 6 EE, including specially designed headphones, a 0.2mm tempered glass screen protector, a limited edition "Road and Force" protective cover, and two NFC tags.