With its latest OS update, Apple included the option to see your most recent and favourite contacts on the app switcher screen of your device, be it an iPhone or an iPad. To view these contacts, double tap on the Home button – they will appear at the top of the screen, and from there you can either message or call them.

However, what if you don't want your contacts to appear there? Maybe you don't like the way they look at the top of your screen, or you want to keep them private. You can turn both off easily, and today we'll show you how. 🙂
1. Go to Settings on your iPhone or iPad.
2. Once there, tap on Mail, Contacts, Calendars.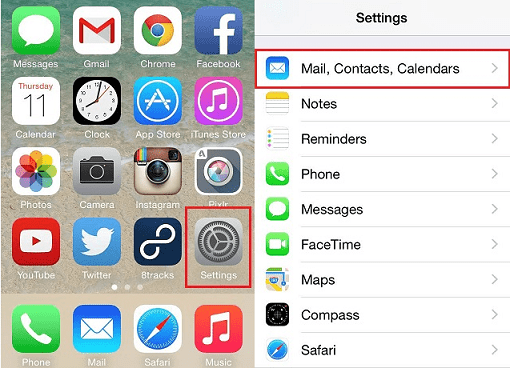 3. Under the Contacts section, tap on Show In App Switcher.
4. Here, you can either turn off your favourite contacts or your recents, or you can turn off both!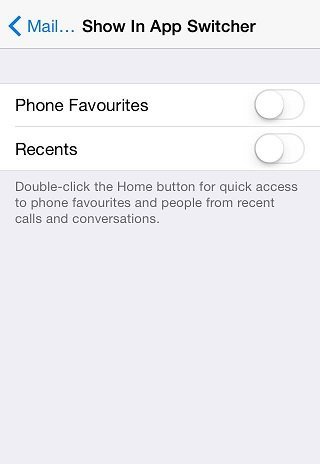 5. Go back to your Home screen and tap on the Home button twice – the contacts shouldn't be there anymore.
If you ever decide that you want these contacts back at the top of your device's screen, follow the same steps, and toggle them back to on. 🙂