Can you believe it's already been a month since Apple officially announced its latest flagship devices? We can't, either. Still, if you are a fan of the Cupertino giant, then you've had some time to think about the iPhone 6s and the iPhone 6s Plus during the past month, their features and specifications, and whether or not you should purchase them. Over the course of this same month, we've not only had a chance to add the two phones to our range of Apple products, but also to update our selection of one of the most important accessories for both handsets (or any handset, for that matter), i.e. covers. In order to give you a preview of what we have in our offer and perhaps help you decide which product to acquire, we've prepared three different iPhone 6s and 6s Plus covers for you today. Let's check them out together! 🙂
Lovers of Original Apple Accessories Unite!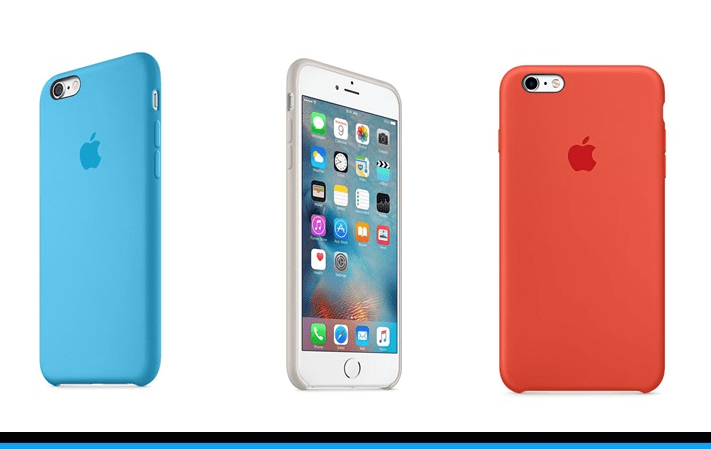 If you care about having everything with Apple's logo on it, then we recommend you invest into these snug, silicone covers for your iPhone 6s or 6s Plus. Not only do they fit perfectly to your handset, but also come with a soft, microfiber lining on the inside that further protects your iPhone. These covers don't add any bulk to your device and are available in multiple colours, which means that you can pick the one you like the best.
The Ultimate Form of Protection for the iPhone 6s/6s Plus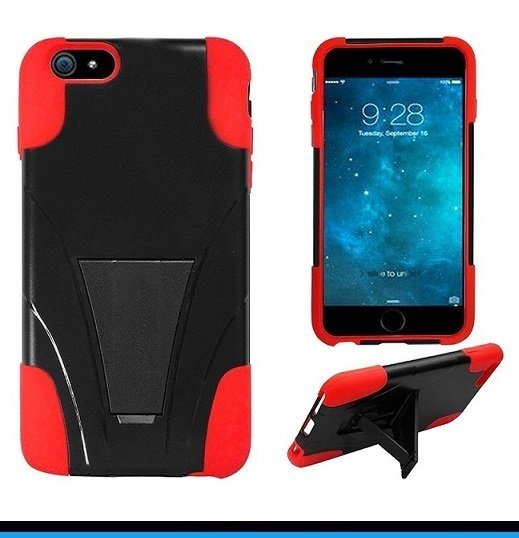 Beyond Cell is known for producing high-quality covers for various smartphones on the market, so it's no wonder that they have an assortment of products for the iPhone 6s duo. Robust and shock-absorbing, these particular accessories also offer a kickstand function that helps you view video files and photos from a comfortable angle.
iPhone 6s and 6s Plus Swarovski Covers: Shiny!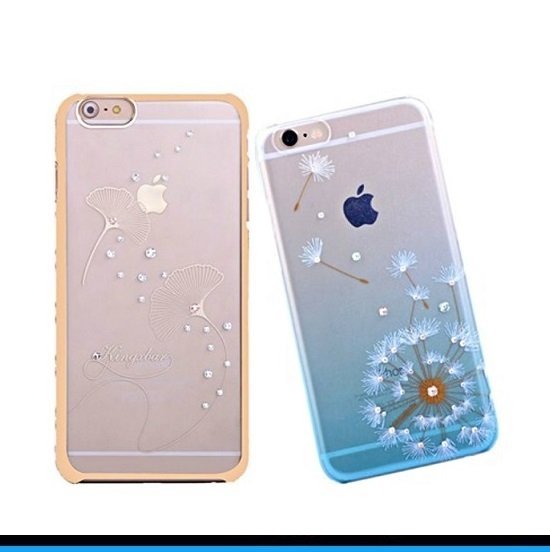 If you don't want something as simple as a silicone covers, then you might enjoy getting a case with an interesting pattern, photo, or, in this case, Swarovski crystals. However, there's more to these Swarovski covers than their good looks! The hard, durable plastic will protect your phone from bumps and scratches, and the snap-on design will ensure the cover stays where it is at all times.
Bonus: Battery Covers Bring More Energy to Your iPhone 6s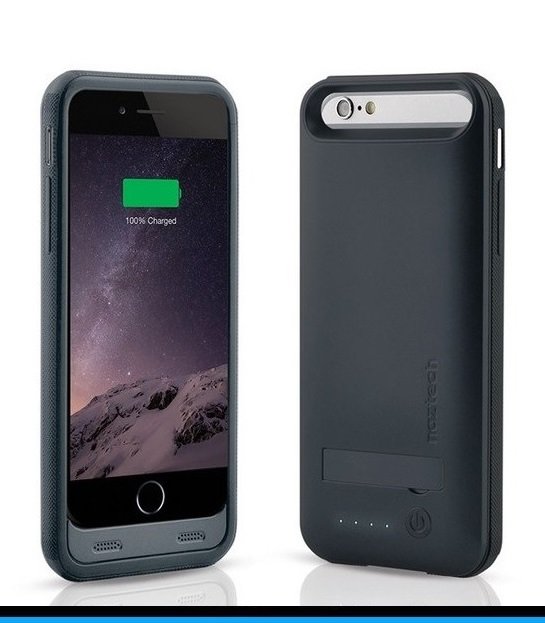 Straight from Naztech and into your hands come iPhone 6s battery covers that prolong the life of your smartphone. This means that you can play games, listen to music, and take photos without worrying about your iPhone running out of power when you need it the most. We heartily recommend these covers to anyone who has trouble letting go of their phone during the day.
If you wish to see more iPhone 6s covers or iPhone 6s Plus ones, head over to our website and feel free to browse our product range on your own. 🙂