Although Apple's iPhone comes with a number of default ringtones (and not all of them are bad), most users want to have their favourite songs play when someone's calling them. There are two ways you can add a new ringtone to your iPhone's library, so read on to find out how.
The Obvious Way – Purchase a Song
1. Go to Settings>Sounds and scroll down until you see the Ringtone option.
2. You should now be able to see all available ringtones installed on your iPhone. You can choose any of them as your default if you want.
3. Next, tap the Store option in the upper right hand corner of your screen.
4. A list of songs available for purchase in iTunes will open up, where you can search for your favourite one and then purchase it.
The Cheaper Way – Create an AAC File
You can also add a new ringtone using iTunes on your computer, but there's a trick – you have to create it first. 🙂
1. Launch iTunes>Preferences and click on the General tab.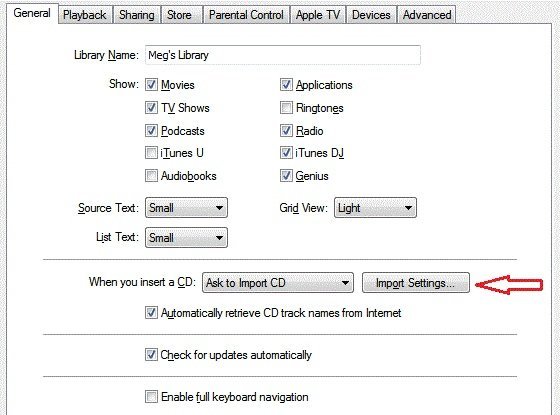 2. Next, select Import Settings… in the lower right corner of your screen.
3. Click on the box next to Import Using and from the drop-down menu select AAC Encoder. For the best sound quality, use the iTunes Plus.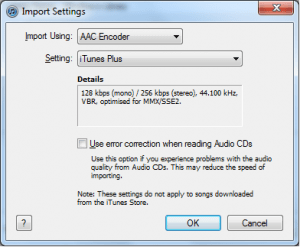 4. Next, right-click on a song in iTunes, and select Create AAC version.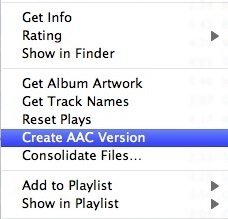 5. Once this is done, find the song in your iTunes library.
6. Use the file manager to rename it – use the .m4r ending to change the format.
7. Finally, choose the Add to Library option and select your new ringtone (the .m4r file).
8. Drag the song to your iPhone, and it should show in Settings>Sounds>Ringtone.