Some time ago, VR headsets took the world by storm, with giants such as Samsung and HTC making their very own gadgets (Gear VR and HTC Vive) that could throw us into this amazing world of virtual reality in an instant. And while it coloured us impressed, we couldn't help but wonder: what about Apple? Is the Cupertino giant planning to produce a VR headset of its own? Sadly, the answer seems to be "no" (for now), mostly because Tim Cook believes augmented reality to be much better than virtual one.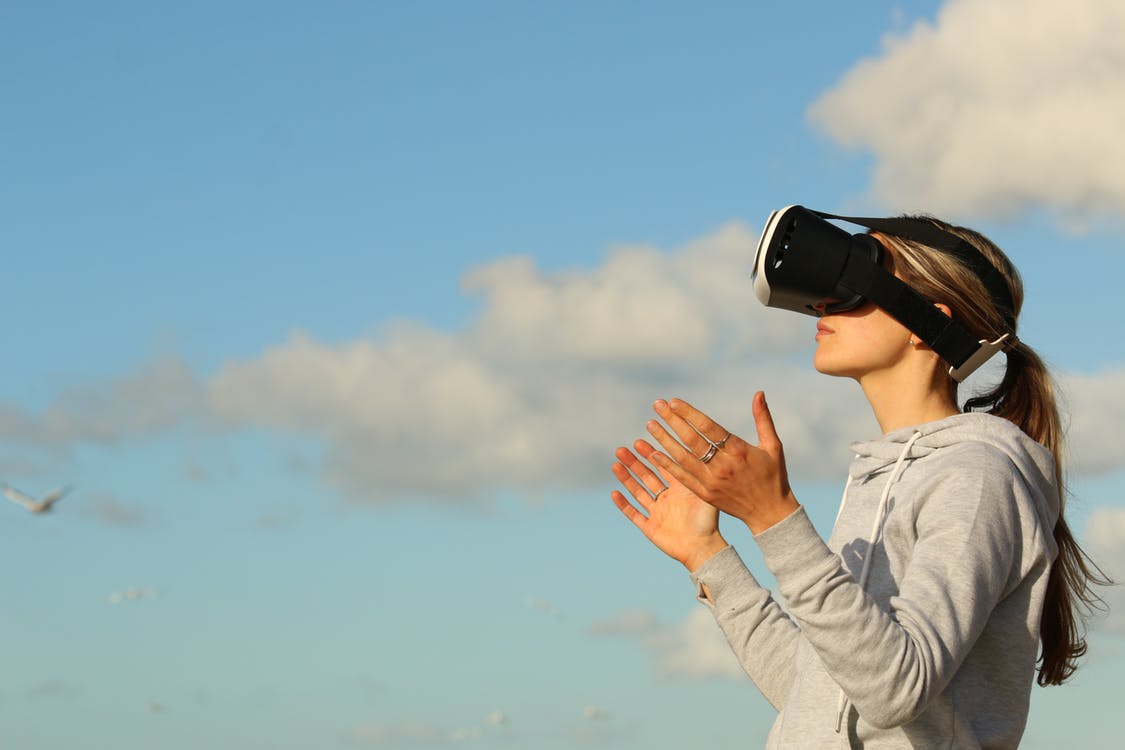 However, this doesn't mean that iPhone users can't get their share of VR, too—all you need is a proper headset and a couple of apps. We've got you covered when it comes to the former, and we've got a couple of suggestions when it comes to the latter. Before purchasing your VR headset, just make sure to check whether it is compatible with your iPhone (though, most of them are) and whether the price works for you (you can get one at the price of 15 or 20 pounds!). After that, move on to the App Store and download one of the iPhone VR apps on your smartphone—we've chosen three to get you started. 🙂
YouTube—Free
It doesn't get any simpler than this, because you probably already have the YT app installed on your iPhone and even if you don't, you can get it for free on the App Store. YouTube boasts a huge number of 360-degree and virtual reality videos which will allow you to explore the world around you and immerse yourself in this fantastic digital world. For all things 360, you can go to YouTube's official 360 channel and start from there. Land a plane, dive straight into the ocean, or hang out with gorillas just by using your phone.
NYT VR—Free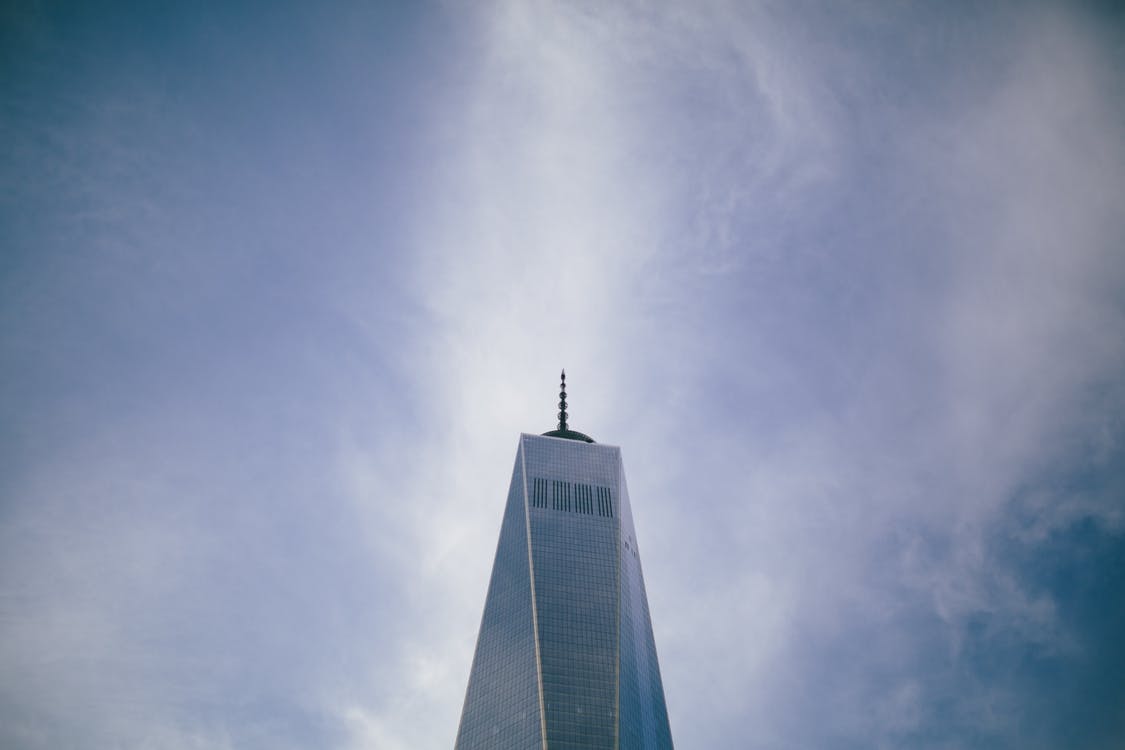 Straight from the New York Times and on your iPhone comes an app that will put you at the centre of the stories told by the NYT. Experience climbing to the top of the World Trade Centre, exploring Pluto, and watching the Anza-Borrego Desert State Park blooming, all through virtual reality. There are so many fantastic and breath-taking stories to go over, that you won't be able to take off your headset.
Relax VR—£1.99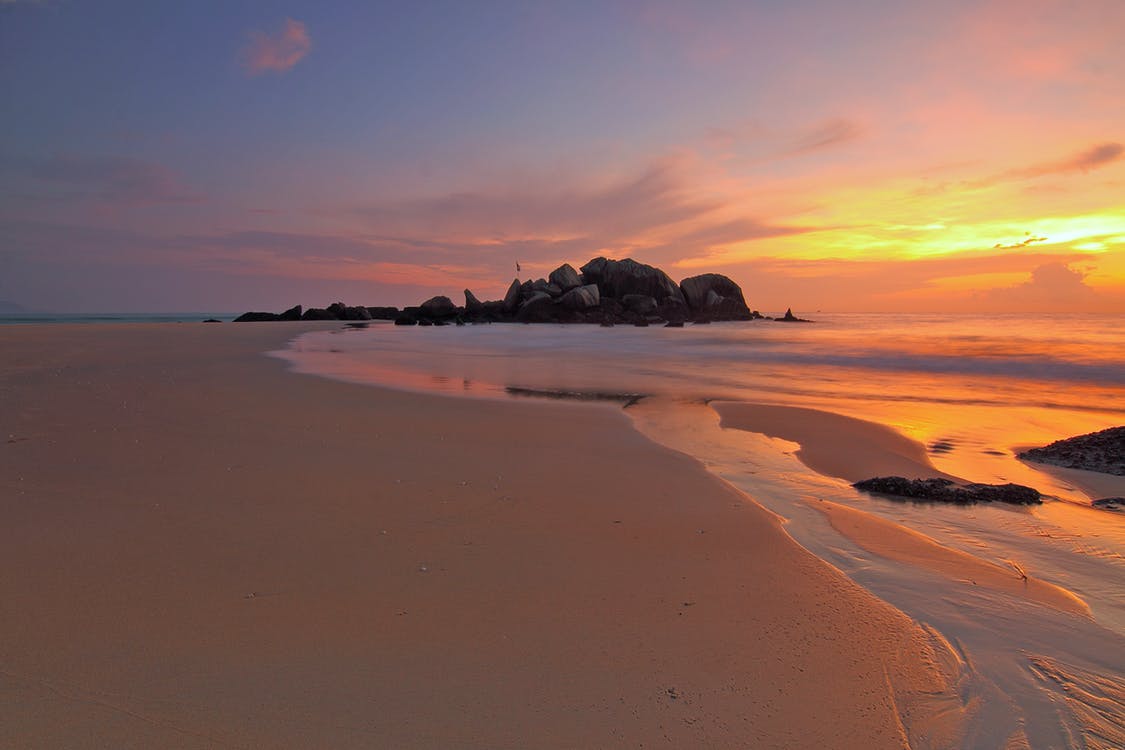 When you find yourself stressed out and in need of that deep, blue sea in front of you, simply launch the Relax VR: Rest & Meditation app on your iPhone. This particular application allows you to relax (like its names says) on a beautiful beach, just watching the clouds above your head, and listen to beautiful melodies and guided meditation. A perfect activity for after-work hours, don't you agree? With Relax VR, you don't need to travel to go on a vacation—you can do it from the comfort of your home. Don't forget your headphones!
Do you have any favourite VR apps? Which app do you use on your iPhone the most? Leave your comments below!