Cases for Samsung Galaxy S3 come in all shapes and sizes. Therefore, you can choose between simple plastic cases that protect only the edges to full wallet-style cases that not only protect your entire phone, but also offer additional slots for credit cards, drivers licence, etc.
If you are looking for a convenient way not to carry a phone AND a huge wallet or a purse around, PDair offers great solution. Their new series of wallet cases is hand-stitched, made from high-quality leather, specially selected for its durability and fade resistance. PDair is known for using soft supple natural leather in manufacture process, nothing like cheap leather imitation vinyl cases that we see around a lot.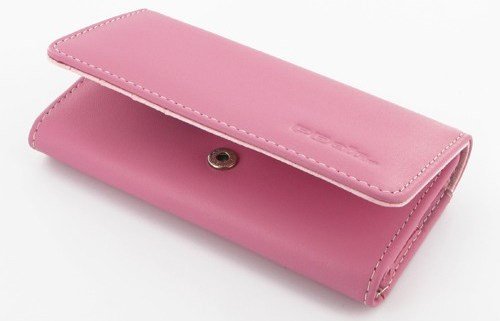 PDair Wallet Leather Case for Galaxy S3 offers elegant and professional look for your device, while providing maximum protection. Mobile phone case and a wallet are combined in the best possible way, offering you fine and unique leather wallet-style case.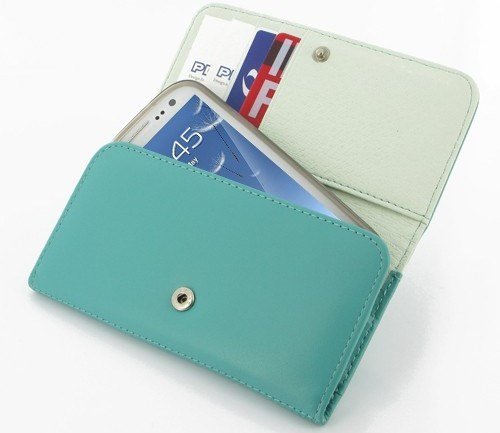 This modern and elegant Galaxy S3 leather case is highly recommended for anyone who does not want to carry too much stuff around, and just wants to have everything easily accessible, in one place.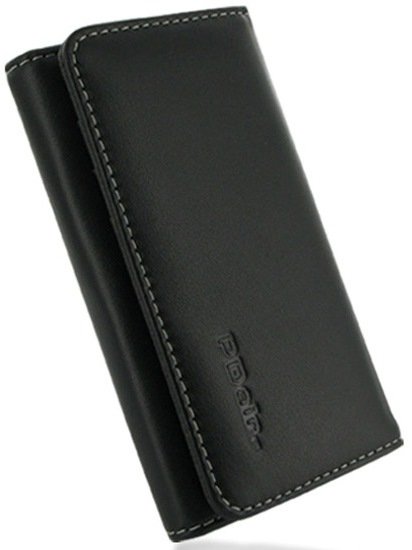 Features at a glance:
provides x4 card slots
button lock to quickly and safely secure your device
protects your device from damage
Galaxy S3 is easy to put in and out of the case
lightweight and convenient