There's no shortage of strange devices on the market, and one of the newest phones that you'll either find adorable or slightly creepy is the LG Aka (pronounced "aw-kuh"). Believe it or not, this mid-range Android handset has eyes that peek out from its case and blink at you. Like we said – either creepy or adorable.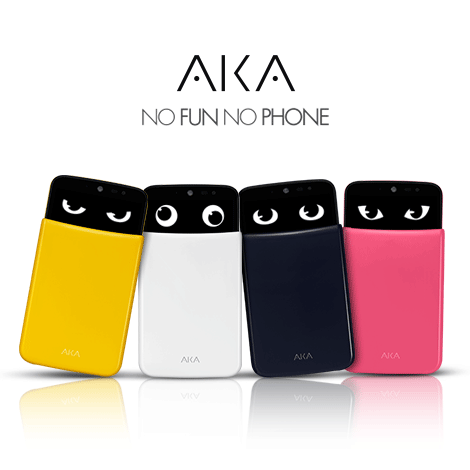 There are four Akas available, and each of them has its own name and personality. Eggy, the yellow Aka, falls easily in love; Wooky is white and can be a bit of a bully; Soul comes in black and loves music; YoYo is pink and can't seem to go through with a diet. 🙂
The phone boasts a 5" display, with a resolution of 1280 x 720 pixels, a 1.2GHz quad-core processor, 1.5GB of RAM, 16GB of built-in storage (expandable), an 8-megapixel camera, a 2-megapixel front-facing shooter, and a 2,610mAh battery. It runs Android 4.4 KitKat and comes with LTE connectivity. Like all other G smartphones, the LG Aka has the volume and power buttons on its back, while its camera comes with laser-assisted focus.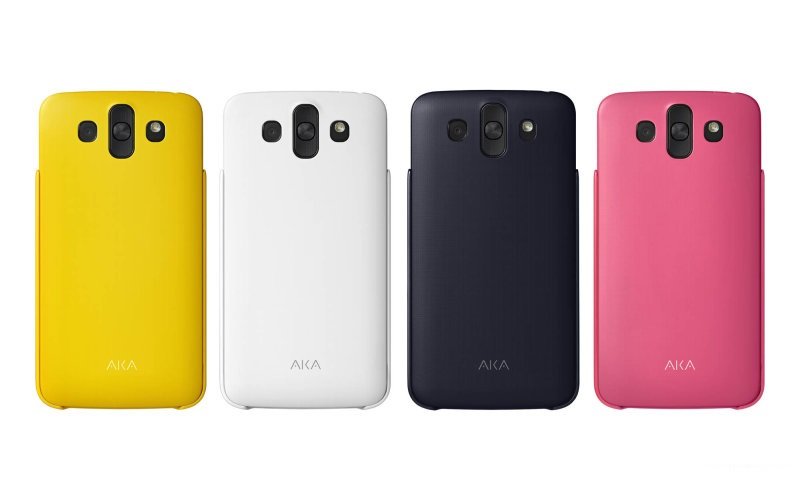 So what are these eyes for? They basically serve as your notifications: they get dizzy when you shake your phone, look down when you need to take it out of the case, and their eye colour changes depending on the emotions they're feeling. You can get different colour cases for your Aka and switch between the four personalities.
The LG Aka is available in South Korea, at the price of KRW 500,000 (about £290), but it's still unclear whether it will arrive to other parts of the world. Check out the video below to see Aka's eyes in action, and tell us what you think about this quirky phone.