If you're a fan of all things technology, especially mobile phones, then you definitely don't want to miss out on this year's Mobile World Congress in Barcelona. New gadgets, smartphones, and tablets will be announced during this pretty exciting event, and our favourite tech brands (including Nokia!) will reveal what they have in store for us for 2017. If you're not sure when it's happening, where, and what you can expect to see there, make sure to scroll down and find out.
Where Does the MWC Take Place?
Like we mentioned above, the place to be is Barcelona, Spain, more specifically Fira Gran Via.
When Does It Start?
The MWC 2017 officially kicks off on 27th February, and ends on Thursday, 2nd March. However, a number of announcements usually happen a day before the official start.
Who Can You Expect to See in Barcelona?
From Google, Huawei and HTC, to Samsung, LG, and Sony. Of course, these are just some of the big names that will attend, and it's expected that over 2.200 companies will attend this fantastic trade show next week.
Which Mobile Phones Will We Get to See at the MWC?
While the first thing that pops to mind is one of Samsung's devices – the Galaxy S8 this time around – it seems that the South Korean giant won't be revealing its newest flagship during the event in Barcelona (source: Reuters). Instead, we will take a first look at the S8 sometime in March, at Samsung's Unpacked event. However, what we will see at the MWC is probably the Galaxy Tab S3, which is supposed to rival Apple's iPad in every possible way.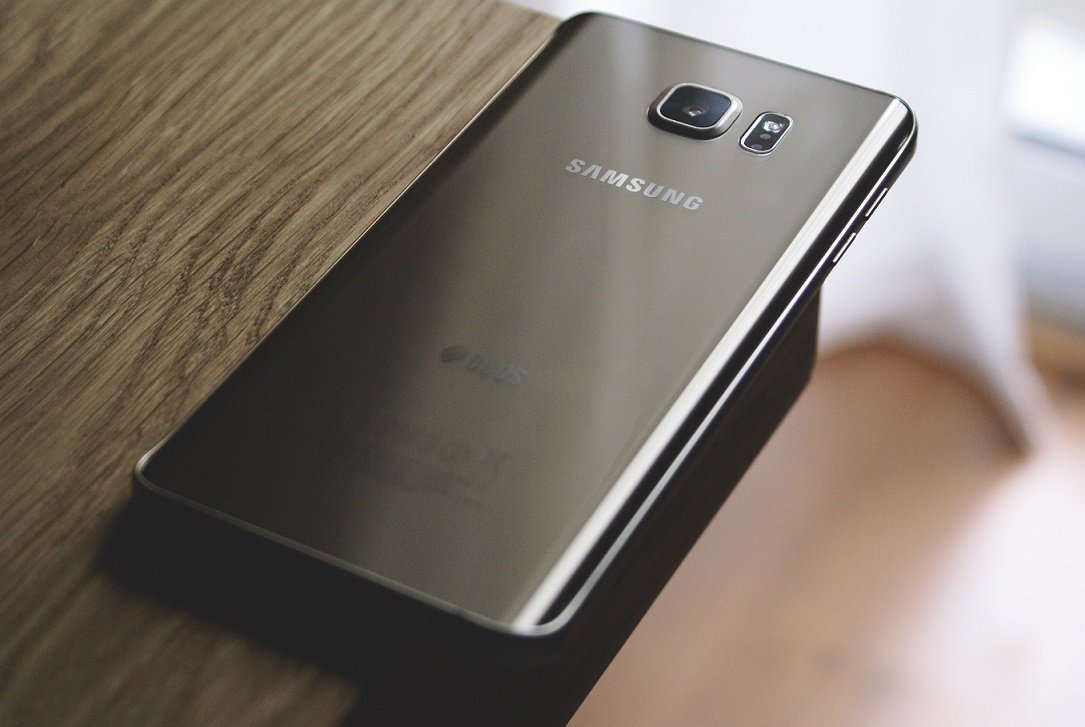 Moving on to Sony, which apparently has plans to unveil five new phones, including a flagship device with a 5.5-inch display. This handset will, allegedly, be optimized for virtual reality, but we just have to wait until the company's event to learn more about that.
LG will, apparently, be focused on the LG G6 and its "bezel-free edge-to-edge display" (source: Mirror). There won't be any modularity, previously found on the G5, due to the public's lack of interest.
Huawei will, in turn, unveil the P10 phone with a Leica dual camera system (first seen on the P9 in 2016) and a display with curved edges (Galaxy S7 Edge, anyone?). The P10 will have a bigger (or smaller) sibling at its side, probably called the P10 Plus.
Sadly enough, HTC won't be unveiling a new phone (with a Snapdragon 835 processor!) during the Mobile World Congress, but we'll probably hear a little bit more about the company's upcoming U series and VR plans.
Last, but not least, is Nokia which will showcase the biggest product in its history. We're talking about an 18.4-inch tablet, powered by Android Nougat, that will definitely draw everyone's attention at the MWC. Along with it, the company will reveal a couple of mobile phones, but the most anticipated one is, without a doubt, the ever-popular and upgraded Nokia 3310.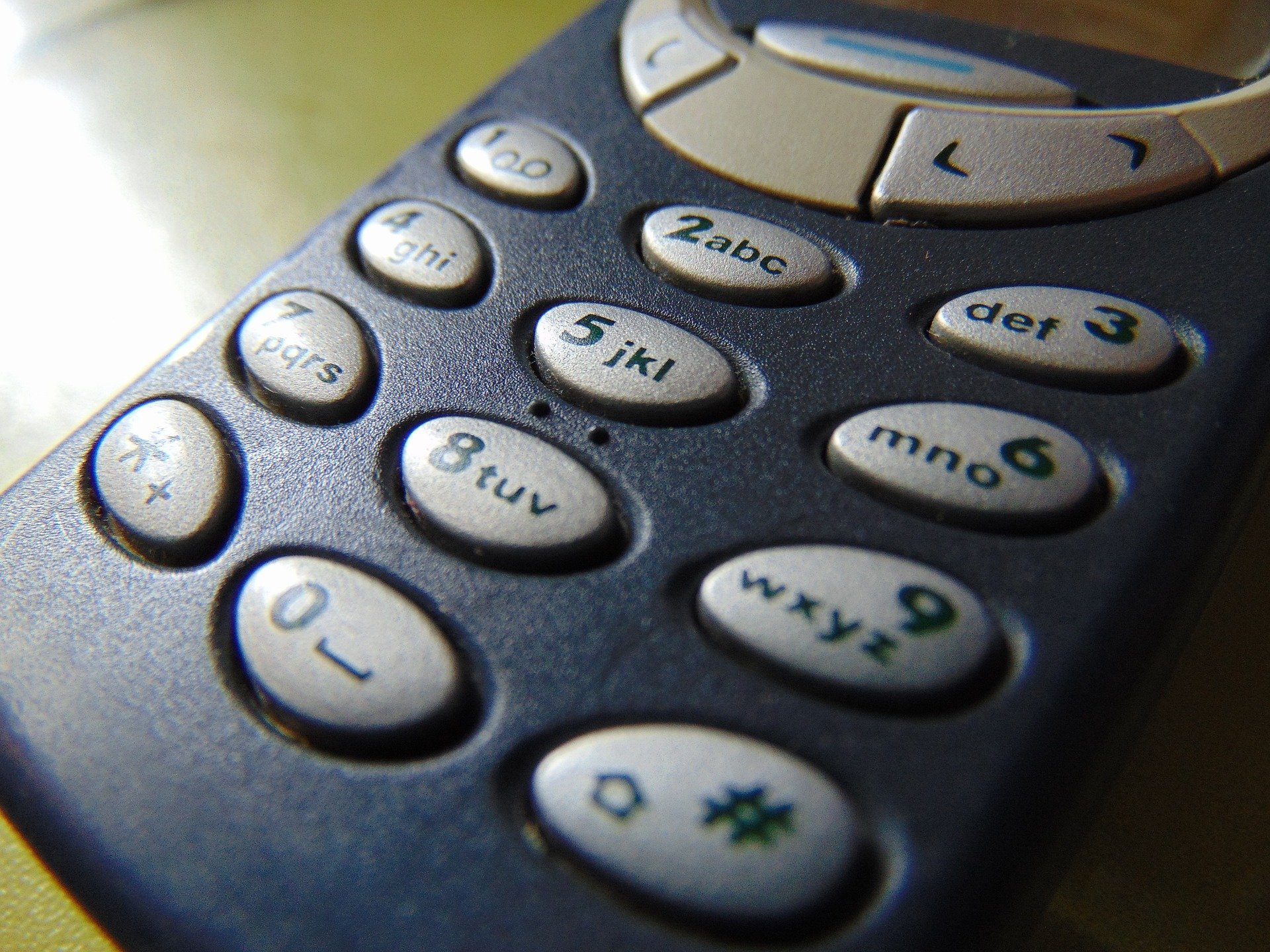 What are you looking forward to seeing the most during the Mobile World Congress? 🙂