iPad Air was a huge success when it launched back in 2013, and it was only a matter of time before Apple decided to launch a new and improved version of its popular tablet. The recently announced iPad Air 2 is thinner and lighter than its predecessor, and comes with a faster processor, a display with anti-reflective coating, a more powerful battery, and an upgraded camera. Aside from that, it also boasts Apple's Touch ID sensor, which allows you to secure your tablet a bit better, and to use the much-awaited Apple Pay.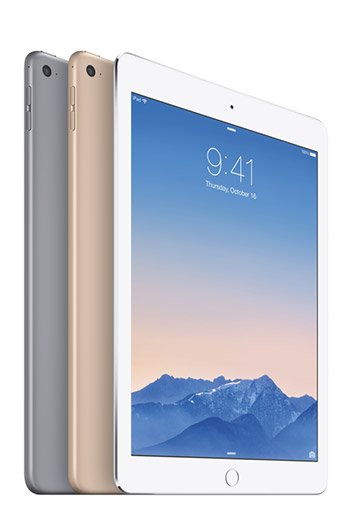 MyTrendyPhone has picked out four cases for the iPad Air 2 that will not only protect your iPad from scratches, bumps, and dust, but also make it look more trendy and elegant. 🙂 See if any of them is to your liking, and if not, you can always browse through the wide selection of cases on our shop!
Puro Booklet Slim Flip Leather Case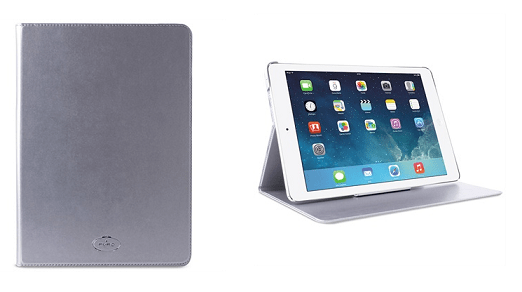 Ultra slim, like the Air 2 itself, this case closes with the help of a magnetic closure and offers a smart wake up/sleep function. You can fold the back cover into a stand, and use it to watch videos or type more easily. The case is made from eco-leather (front) and PC (back), and it's available in a couple of colours.
Rotary Leather Case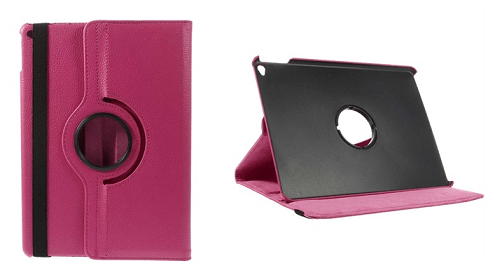 The microfiber lining on the inside protects your iPad's display, while the elastic strap ensures that your tablet is safe at all times. The integrated hard case will definitely come in handy if you accidentally drop your tablet or hit it against something. Thanks to its rotary function, you can put this case in a position that you find the most comfortable for reading or viewing media.
Tri-Fold Leather Case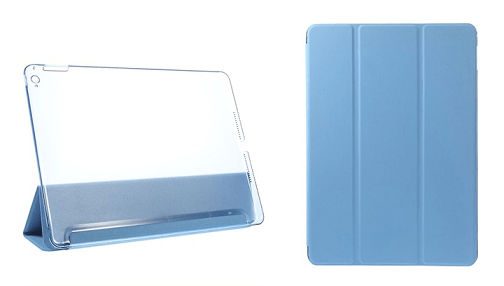 Light and slim, this case won't add any bulk to your iPad Air 2, and it's really easy to carry. The case is made from PU leather and hard plastic, and you have full access to all ports and controls while the iPad is in the case.
Folio Leather Case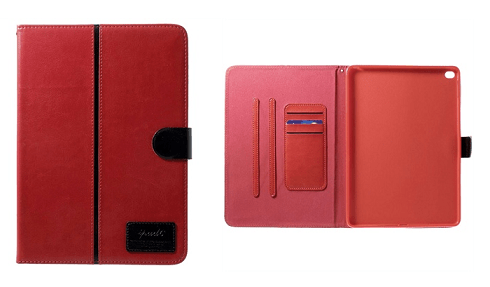 Just like the previous cases, this one can turn into a stand, too. The Folio case also sports three card slots in which you can carry your credit cards or your ID. If red is your colour, then this deep red case will definitely add a touch of elegance to your iPad Air 2. 🙂
Which one of these is your favourite? 🙂