Smartphones and tablets keep getting faster and smarter every year, but their battery life doesn't seem to be getting any better. All it takes is for you to make a couple of calls, browse the Web for a bit, watch a video or two, and your device will announce, with a sad beep or the dreaded red battery icon, that it can't go on for much longer. Luckily, there's a solution to this problem and it arrives in the form of power banks.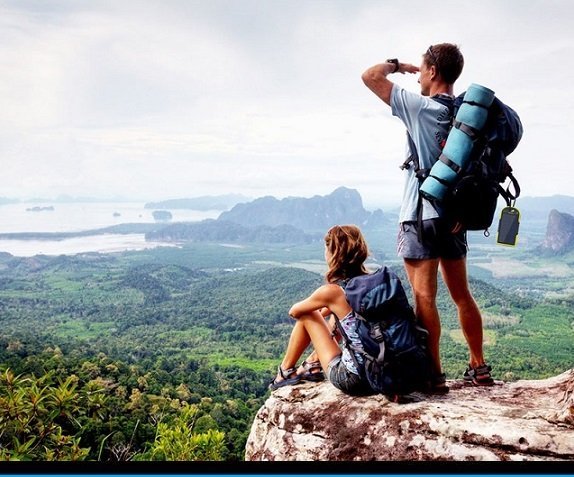 While power banks do come in all shapes and capacities, there's one type that's become incredibly popular over the past couple of years – solar power banks. Why? Well, mostly because they do not depend on electrical outlets and can be charged wherever you are. That is, as long as the sun's shining in the sky. Anyway, solar power banks are, without a doubt, ideal companions on your camping trips and seaside vacations, which is why we've picked out five of them today just for you. Interested? Scroll on. 🙂
The Xtorm Magma Power Bank for the Great Outdoors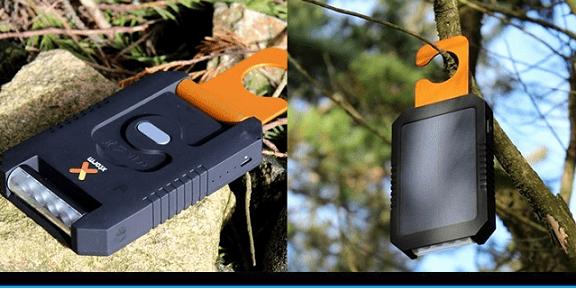 Just the name – Xtorm Magma – sounds durable and as if it will get you and your phone through everything. Not only will it provide your device with more energy, but it will also light up your way thanks to the integrated LED flashlight. Another feature that will definitely come in handy is the multi-functional hook which doubles as a stand.
A Water-resistant Energy Source: Ksix PowerLive+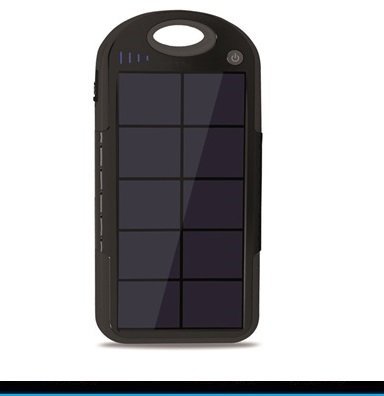 It will survive even if you spill some water on it and can charge your smartphone or tablet two to three times up to 50%. Thanks to the Ksix Solar PowerLive+, all of your important devices will be fully charged at all times!
Sandberg Holds a Future without Dead Batteries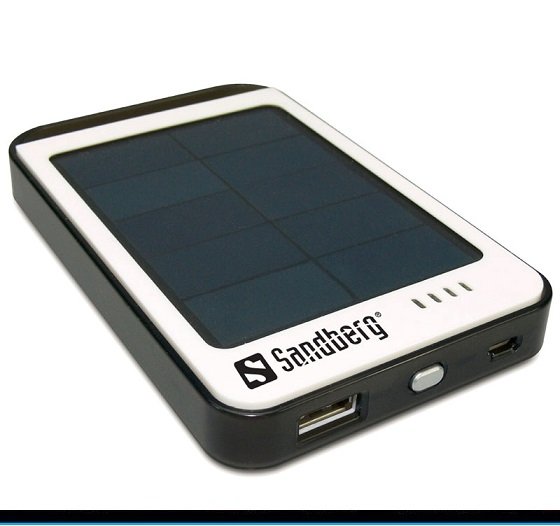 You place it in direct sunlight, let it charge, and then transfer all of that lovely energy to your favourite gadgets. With a Sandberg power bank in your backpack or bag, you won't have to worry about power sockets and empty batteries ever again.
Power Up Two Devices at the Same Time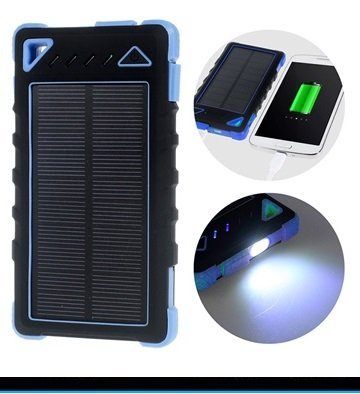 This fantastic dual USB solar power bank is waterproof, shockproof, and dustproof, meaning that it can follow you everywhere you go and make it through almost anything. Dual USB ports will let you charge two devices simultaneously and the built-in flashlight will definitely prove to be useful while you are out and about!
One for the Road: A Foldable Power Bank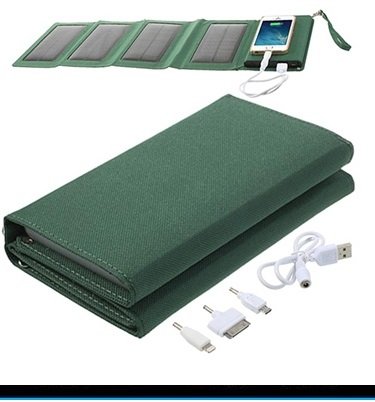 Unfold the power bank to expose it to sunlight and charge it, fold it right back when it's full of energy. When folded, it looks like a wallet, plus it offers an integrated hand strap that makes it easier for you to carry the power bank around.
For more power banks and accessories, be sure to head over to our shop!