By now you've probably become familiar with our various monthly contests and prizes – maybe you even participated in some of them! If so, you know that sometimes it's enough for you to write a review of a product you purchased, while on other occasions you're expected to be creative and think of a, for example, slogan. In April, MyTrendyPhone had some interesting contests and gave away fantastic prizes, and now it's time find out more about our winners. 🙂
Club Trendy: One Fabulous iPad Mini 4 Finds Its Home in Denmark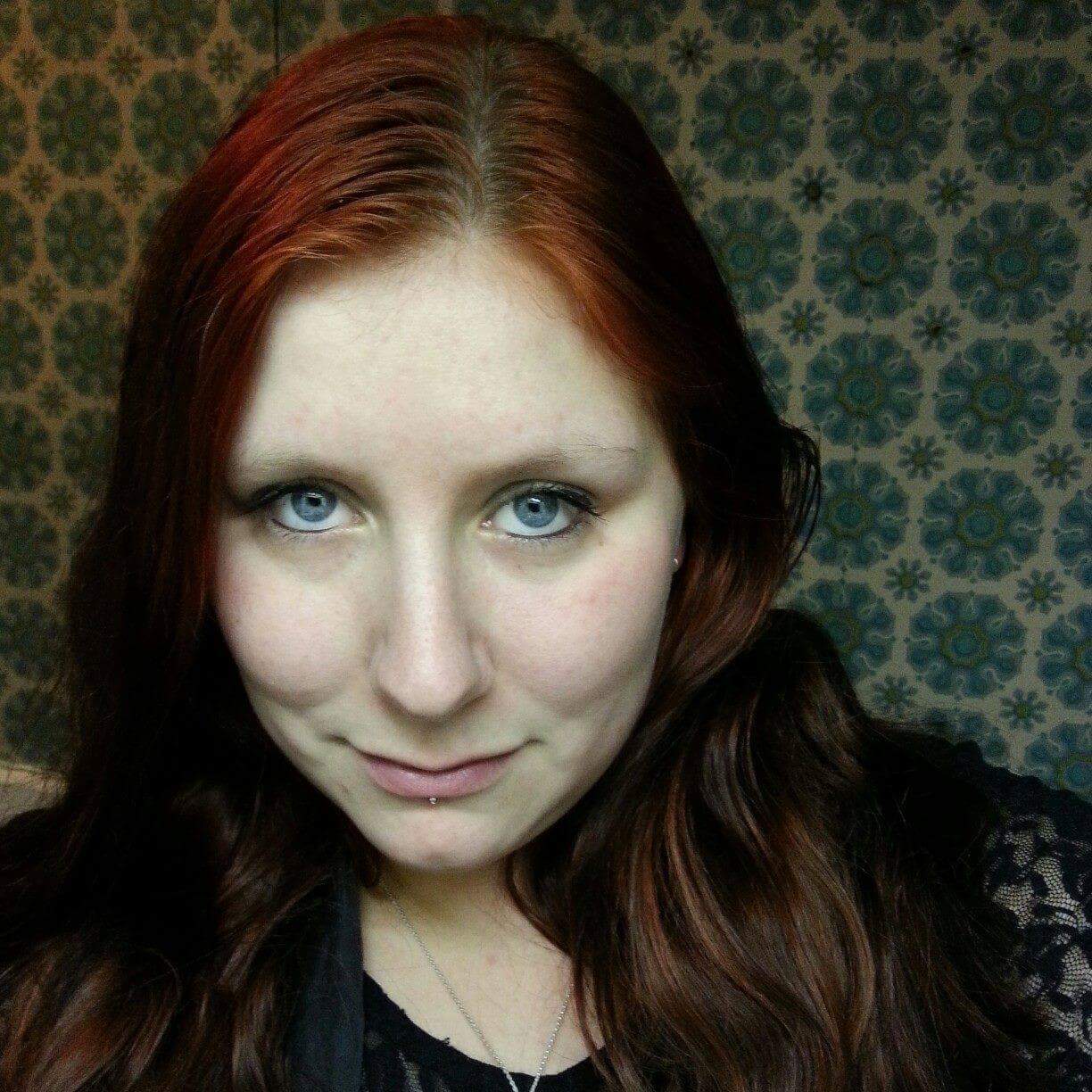 In April, our CT prize was a gold iPad Mini 4 with 64GB of storage and Lisbeth Henriksen from Denmark was the lucky winner who got to take it home with her. "I've purchased products from MyTrendyPhone a couple of times already and I have to say that they offer great prices and fast delivery. Their service is excellent and I have no doubts that they'd be highly professional if anyone was to encounter a problem with one of their products," said Lisbeth.
Congrats, Lisbeth, we hope you'll find the tablet useful!
Hanna Wins MyTrendyPhone's Slogan Contest!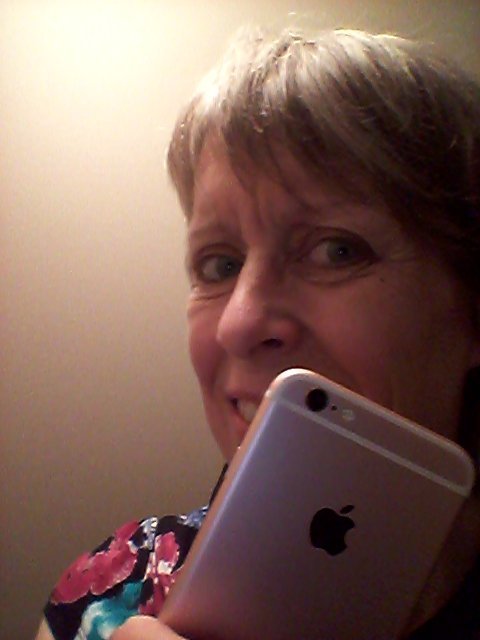 "Thank you, again, for the amazing prize I received!" said Hanna Iversen, the winner of our special slogan contest. Last month, we organized our very first slogan competition and our customers (and followers) had to come up with a creative slogan for our online store. The most creative one (Hanna's) was rewarded with a beautiful iPhone 6s in rose gold.
Newsletter Prize Draw: A £100 Gift Card Goes to Spain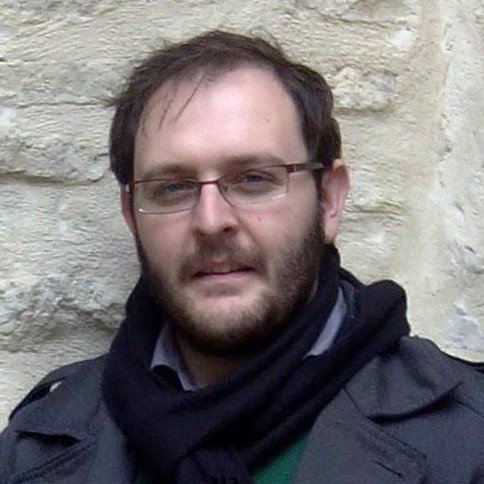 Last but most definitely not least is Jonatan Rubio from Spain who won a valuable £100 gift card which he can spend on our shop! Here's what Jonatan had to say about his prize: "I recently bought an iPad 3 case on MyTrendyPhone and, in short, I'm really pleased with my purchase. This website offers affordable prices, quality products and quick delivery. I'd recommend it to anyone who wants to acquire tech-related products."
We'd like to thank everyone who participated in our contests and, once again, congratulate all of our winners. If you'd like to become an owner of some of the best gadgets currently available on the market, be sure to follow our activities on social networks or simply join our Club Trendy. Not only will you get to be part of our prize games, but you'll also receive the latest news from the tech world and all of our special offers!