We are proud to announce that we have passed a great company milestone this year – MyTrendyPhone has just surpassed one million customers! Our 1000.000th customer is Mr. Malcolm Homan from the UK.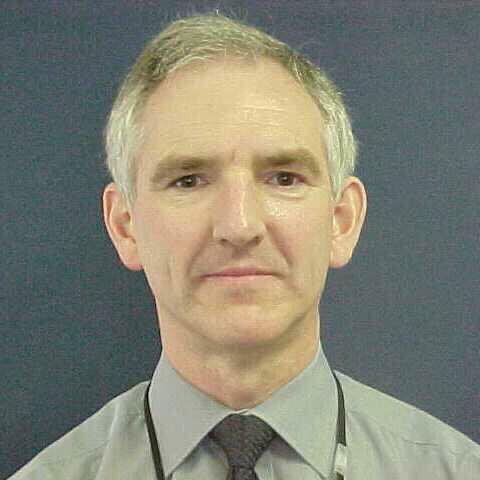 Mr. Homan has been awarded an iPod Classic 6G 160 GB as our 1000.000th customer and here is what he told us when we informed him he had gained an iPod:
"Well this is a lovely surprise! All I wanted was a simple replacement stylus for my HP IPaQ and I've gained an IPoD. You were the only site I found which had the stylus for my model and it was really easy to navigate your site and make payment. Simple and quick; just the way it should be."
MyTrendyPhone was founded back in 2003 and has since expanded and become one of the largest mobile accessories online shops. We have extended our product range to include: mobile phones, music players iPad accessories, PC & laptop accessories, Wii accessories and other gadgets and accessories.
We wish Mr.Homan many pleasant hours with his new iPod and we thank all our customers, hoping we will continue our successful cooperation.