Have a lovely February 14, and celebrate it with people who mean the most to you!
Don't forget – you can use our Valentine's Day discount* until 11:59PM if you type in the code VD20 when purchasing a product! You can also take a look at our special category filled with products for both you and your significant other. 🙂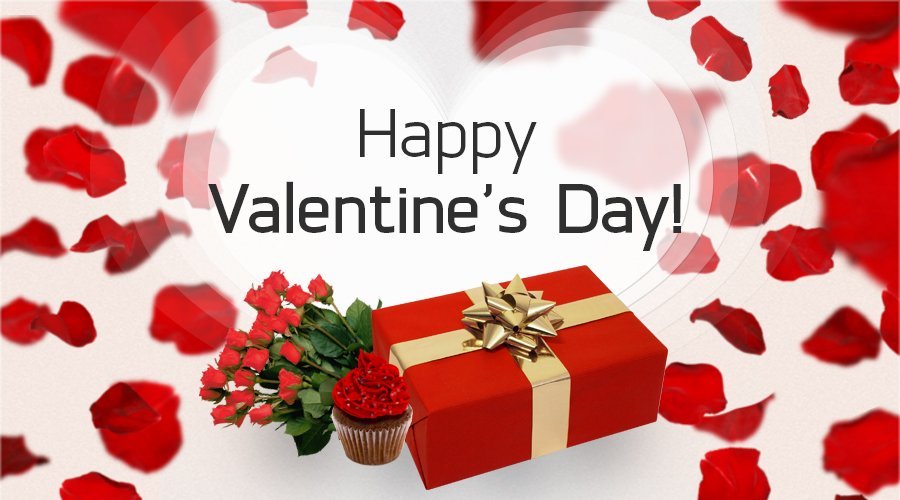 *The discount refers to all products worth up to £100. It is not possible to combine this discount with other discounts and promotions.