Nokia, one of world's top mobile phone manufacturers, reported on Friday some of its flagship Nokia N8 smartphone items were sold with a power fault – they switched themselves off.
The success of Nokia N8, the company's first true answer to Apple's iPhone is seen as crucial to Nokia's profit margins in the current quarter, analysts say.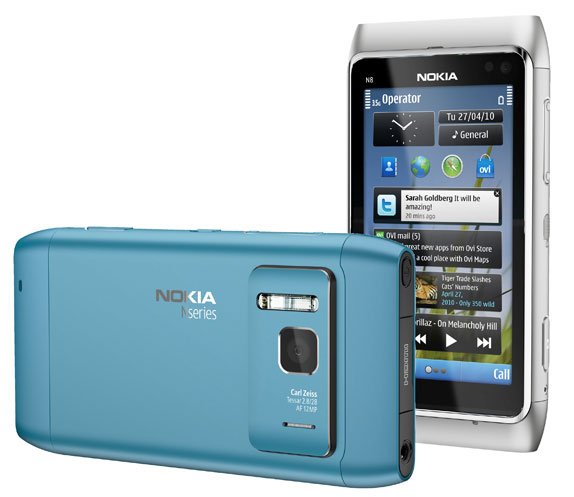 According to Nokia official statement "a limited number of N8 users" were facing the problem of their mobile phones switching off, and they are not able to turn them on again.
A spokesman said the fault was due to a problem in the mobile phone production, not due to Nokia N8 Battery nor Nokia N8 Charger. The problem has since been fixed.
The fault in the power management comes from the way in which the engine component which includes most of the technology in the mobile phone. However, only a very small number of Nokia N8 smartphones was affected by this problem, and sales of both Nokia N8 Smartphone and Nokia N8 Accessories is going OK.