Announced in April and officially launched in June, the OnePlus One is a fairly new smartphone from a young company that boasts some really great specs. As of Friday, you can order the OnePlus One at our shop, with either 16GB or 64GB of built-in storage. The units cost £278.60 and £313.70 respectively, and we have already sold a couple of them since Friday. 🙂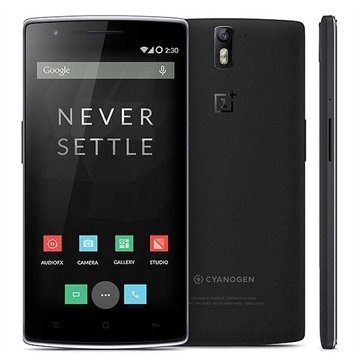 OnePlus One Specs in Brief
For those of you who might have missed the release of the OnePlus One, here are some of its main specs:
Dimensions: 152.9 x 75.9 x 8.9 mm; 162 g
Screen: 5.5"; 1080p
Pixel density: ~401ppi
Protection: Corning Gorilla Glass 3
Processor: Snapdragon 801; 2.5GHz
OS: CyanogenMod 11S (based on Android 4.4.2 KitKat)
RAM: 3GB
Storage: 16/64GB
Camera: 13MP (rear); 5MP (front)
Battery: 3,100mAh (non-removable)
Connectivity: Wi-Fi 802.11 a/b/g/n/ac, 4G LTE, Bluetooth 4.0, NFC, microUSB 2.0
What's So Special About It?
The OnePlus One was put on the market to see whether it could compete with big names such as Samsung, Sony and HTC, and compete it can. It comes with a pretty large screen that the company managed to fit into a smaller device than the, e.g. Xperia Z1S, which has a 5in display. The phone's processor is the same one that can be found in the Galaxy S5, the Xperia Z2 and the One M8, and its 13-megapixel camera with Sony's Exmor sensor produces photos of great quality.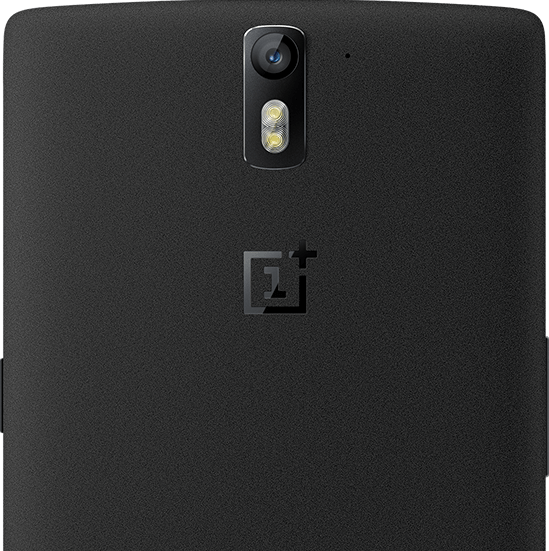 Another feature that should definitely be mentioned is the CyanogenMod 11S, which allows you to customize your UI as much as you want. You can play with everything, from icons and wallpaper, to the status bar and notification drawer. The CM 11S also comes with Quiet Hours (a version of Apple's 'Do Not Disturb'), Secure Messaging and Privacy Guard. If you are a fan of Android, then you're going to love the OnePlus One and all the features the CM 11S and its open nature has to offer.
Interested in purchasing a OnePlus One of your own? You can order it today by clicking on this link! 🙂