Summer is slowly drawing to an end, and autumn colours will soon start appearing in your surroundings, from yellow to brown to  that beautiful deep red. So why not equip your iPhone 5 or 5S with some great accessories in these colours? 🙂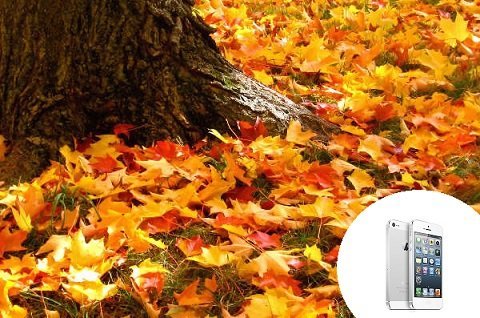 Today we have prepared for you three cases that will surely fit in with your wardrobe this season, as well as protect your smartphone to the maximum!
Cool Bananas TimeLess Flap Leather Case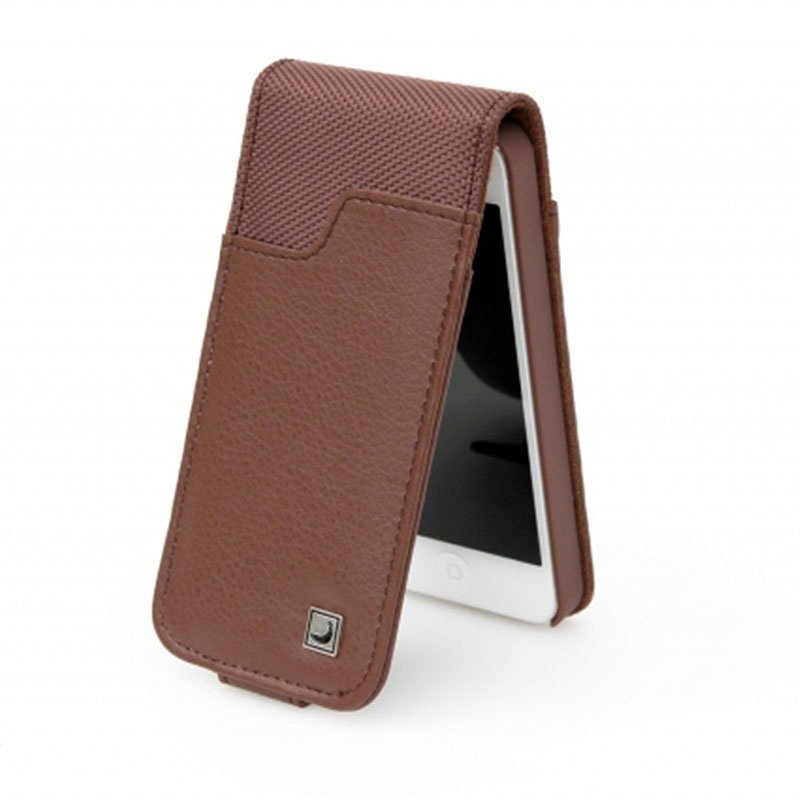 This lovely brown case looks simple, yet elegant, and it will shield your iPhone 5/5S perfectly! You don't need to remove your iPhone from the case in order to use it – just flip the case open and you're good to go. The magnetic clasp prevents your phone from moving or falling out, and the display is protected by the leather flap.
Piel Frama Pull Leather Case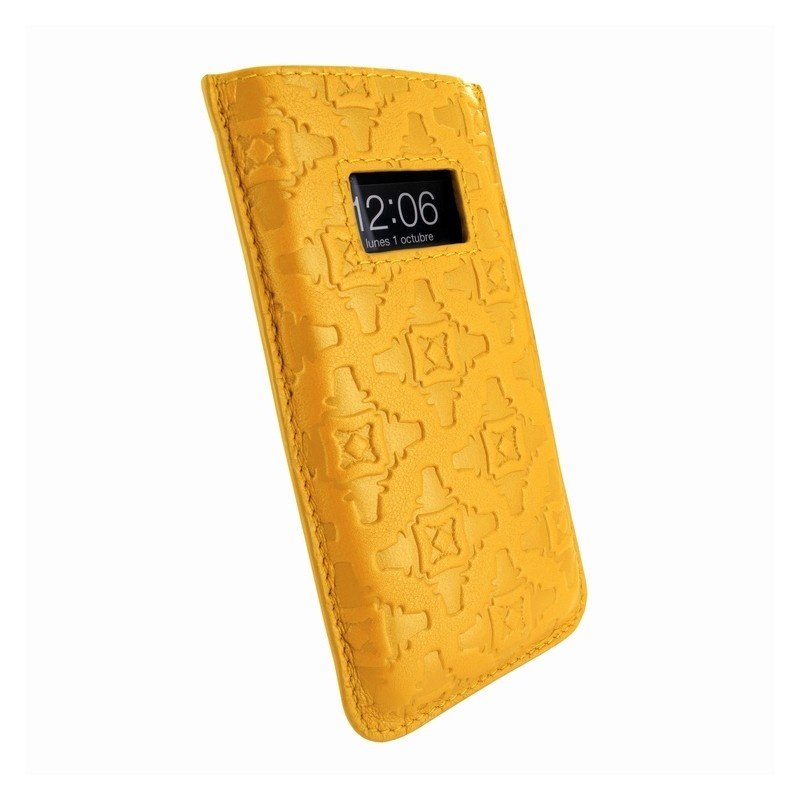 Completely made of high-quality cow skin, this case will surely draw the attention of everyone around you with its interesting pattern and yellow colour. 😉 These cases fit your iPhone like a glove, and they come with a strap that makes it easy to take your phone out of the case.
Artwizz SeeJacket Flap Plus Leather Case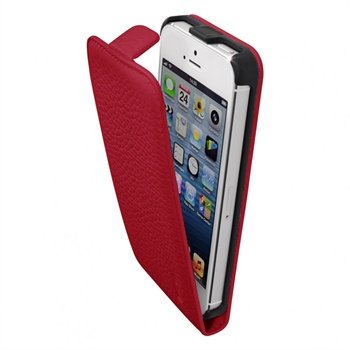 This particular case is made of grained leather which is tough and durable, and provides your iPhone 5 or 5S with excellent protection, while looking stylish. Thanks to a small magnetic closure, you can easily fold down the front cover and make your iPhone's screen visible.
If the cases above are not for you, then head over to our website and take a look at other great accessories that we have in our offer. 😉