Here's something everyone's familiar with – it's Friday, and after a long week at work, you can finally go out, have a drink, and relax with your friends without thinking about what you have to do tomorrow. You stay out too late, sleep in, and repeat the process on Saturday night. However, Sunday night comes quicker than you'd expect it to and you just know that you have to go to bed earlier, but you simply… can't. Your body has got used to shutting down around 3AM, rather than 11PM. Thankfully, you have something that can help you out – Sprayable Sleep.
Misty Sleep Solution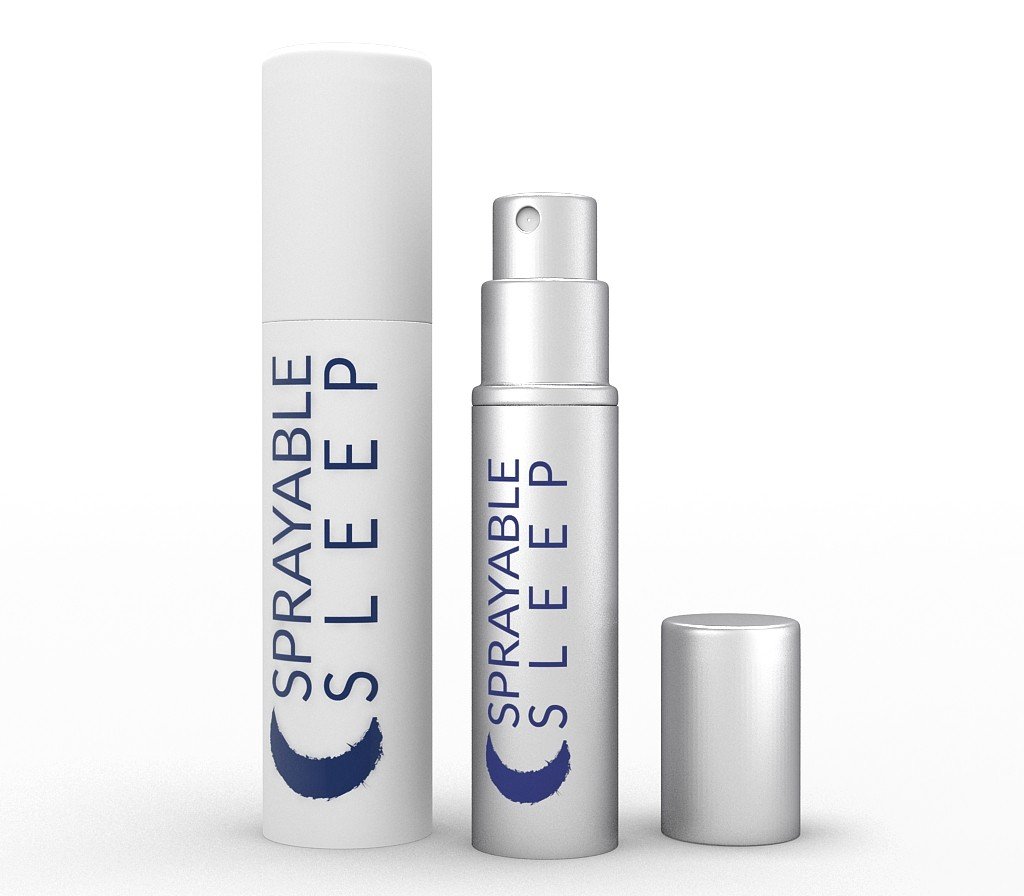 What does Sprayable Sleep do exactly? Just what its name says: you spray the mist inside the bottle on your neck a couple of times, say an hour before you want to go to bed, and you fall into deep slumber soon after that. It's a perfect solution for all the insomniacs out there, to be honest. The company that came up with spray sleep also came up with caffeine in spray called Sprayable Energy, which has already surpassed its goal on Indiegogo.
Before you start thinking "Sprayable Sleep is chloroform in disguise", let us reassure you – it's not. It's just water, tyrosine (an amino acid), and melatonin (the hormone that regulates your sleeping and waking patterns). Melatonin is actually found in a number of sleeping pills, but the creators of Sprayable Sleep claim that their solution is much better, because it gets absorbed through skin in small doses, slowly.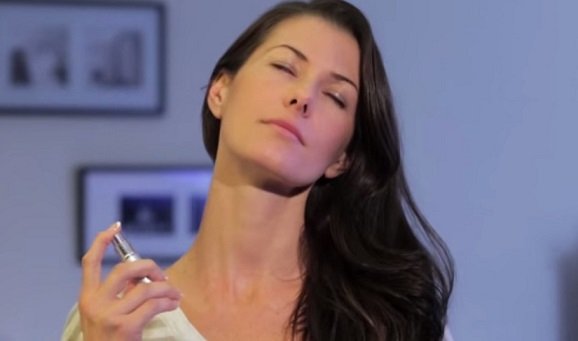 At the time of writing, 2,483 people have joined the Sprayable Sleep campaign on Indiegogo, and has already passed its set goal. If you wish to get one for yourself, you can pledge $15 and get a bottle with 30 users. To read more about this project, head over to its official Indiegogo page. 🙂