Microsoft has sure been busy for the last couple of months – it has unveiled a number of low-end and mid-range devices, such as the Lumia 640 and 640XL, the Lumia 540, and the Lumia 430, but there was no sign of any flagship phones. Rumour has it, however, that the company is working on new smartphones, two of which will be high-end handsets.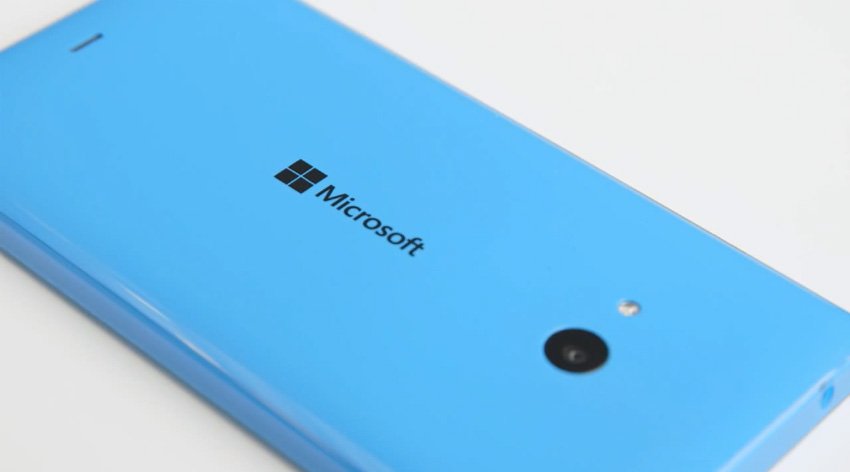 It's unclear what these two phones will be called, but one of them should offer a 5" screen, the other a 5.7" display. The rest of the specs will be the same for both devices: either a 24 or a 25-megapixel rear camera, a 5-megapixel front shooter, Windows 10 OS, and most likely either a hexa-core or an octa-core CPU. The flagships might get some interesting features, too – 3D interaction and iris scanning.
Two More Mid-Rangers on the Way
Aside from these two high-end phones, Microsoft is also planning to launch two more mid-range devices: the sucessor to the Lumia 830, and possibly the Lumia 740 XL. The former will come with either a 13 or a 14-megapixel PureView main camera, a 5-megapixel front camera, a design similar to that of the Lumia 830, and a screen around 5 inches in size. The latter will offer either a 5.5" or a 5.7" display, and similar cams as the Lumia 830's successor.
Microsoft is looking to push Windows 10 to phones by the end of Q2, so we can expect the phones to be unveiled in Q3.