In five years' time QHD displays will have become a thing of the past and we will all fondly remember them while typing away on our 11K screens. That's what our future might just look like if Samsung has any say it in, because the company seems to be working on a "super-resolution" display with an out-of-the-world pixel density: 2,250ppi, according to ET News.
A Prototype 11K Display to Arrive in 2018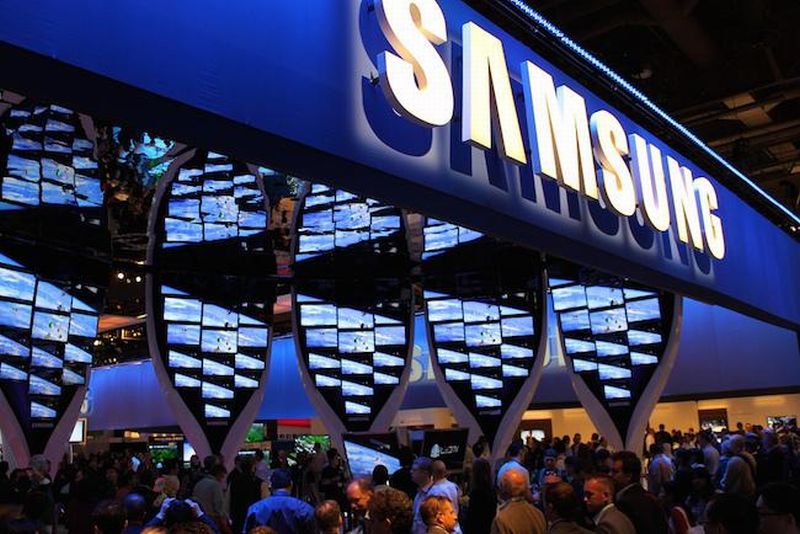 So, that's the news, everybody – while you're still trying to wrap your heads around 4K and 8K displays, Samsung is already planning to build a working prototype of a 11K display (that's 11,264 х 6,336 pixels) in time for the Pyeongchang Winter Olympics.
The South Korean giant has not embarked on this journey alone, though – the company has partnered up with 13 different companies and the South Korean government. The Korean Ministry of Science, ICT, and Future Planning have all agreed to invest $26.5 million into this project (the so-called project EnDK). Reports claim that the development of the 11K display began on June 1.
11K Will Bring Screens with a 3D-like Effect
So what's the point of such an enormous resolution? Isn't a 11K resolution on a mobile phone a bit of a overkill? The answer is: yes. Yes, it is. However, Samsung is not building just on a whim.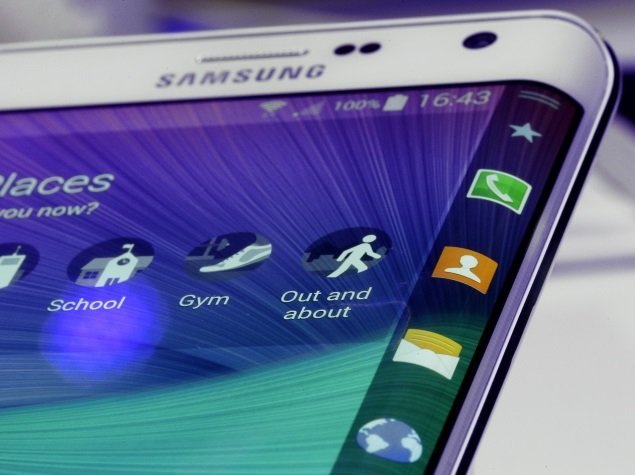 "Because 11K is able to show screen colors in detail, it is able to show 3D-effect," says the report by ET News. This basically means that you will be able to look at 3D images without the special glasses and, okay, that's kind of cool. Samsung Display Base Technology Department executive director Chu Hye Yong also added that "Although some might think that 11K as 'over specification' that consumers do not need, this can work as a basis for Korean display industry [to] take another leap if related materials and parts improve through this."
While a 11K screen does sound impressive, we can't help but think how more pixels and displays with higher resolutions equal more power consumption. So unless Samsung figures out a way to combine longer battery life with a 11K display by 2018, this might just represent a problem.
As soon as we have more info about the subject in question, we will let you know.