Samsung did release the Galaxy Note 4 and the Note Edge recently, and the Note 4 is really doing well in terms of sales, but that doesn't mean that the South Korean giant doesn't already have its next flagship device in the works. Yesterday, we learned a little bit about Samsung's Project Zero, or ,rather, what will turn out to be the Samsung Galaxy S6.
Display and Cameras
According to these new rumours, the Galaxy S6 will arrive with a QHD resolution ( 2560 x 1440 pixels), although we are yet to learn the exact screen size of the device.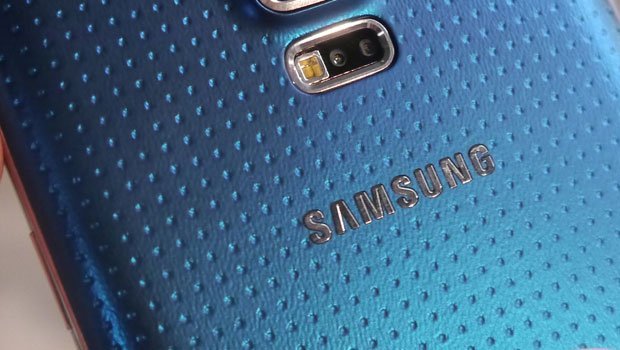 The rear camera will be probably be the same as the one found in the Galaxy Note 4 – Sony's IMX240 – and it will have either a 16-megapixel sensor or a 20-megapixel one. We're hoping it will come with OIS. The front-facing camera will be upgraded to 5 megapixels, borrowed from the new Galaxy A series.
Storage and Chipsets
In terms of storage, rumour has it that Samsung won't offer 16GB variants anymore. The lowest storage option will be 32GB, followed by 64GB and 128GB, expandable via a microSD card slot.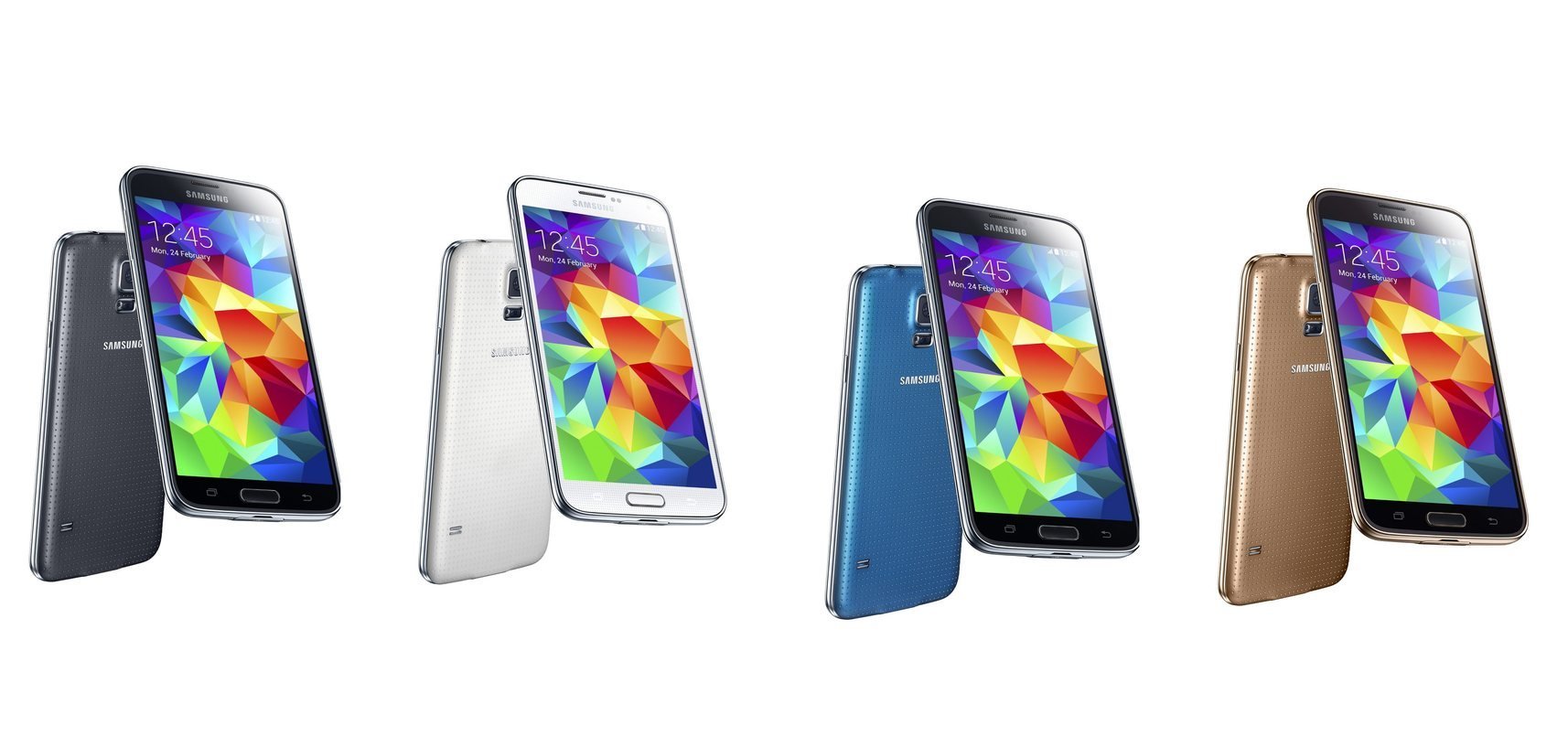 The Galaxy S6 should be powered by an Exynos 7420 chipset, which will be Samsung's first SoC with 64-bit support. Technically, the Note 4 comes with a 64-bit chipset, too, but Samsung has yet to enable something else than 32-bit support for it. This Exynos 7420 should boast four Cortex-A57 cores and four Cortex-A53 cores, and it will have a new Exynos Modem 333 (replacing the old Intel modem). Naturally, there will be a Qualcomm version of the Galaxy S6, too, most likely the Snapdragon 810, Qualcomm's first 64-bit chipset.
Seeing that this is just the first batch of rumours, you should take it with a grain of salt, but we'll probably hear more about the device soon, now that the rumours have officially started showing up online. As soon as we have more info, we'll let you know.