Each year, rumours about upcoming flagship smartphones surface several months prior to their official launch dates, so we can't say we weren't somewhat surprised when we read the first bits and pieces of info about the successor to the Galaxy S6 recently. Why? Mostly because Samsung usually announces its phones in February/March and these early rumours implied that the new smartphone might arrive ahead of schedule. Our suspicions were confirmed when ETNews (a Korean IT newspaper) reported that the Samsung Galaxy S7 might indeed arrive earlier this time around, i.e. in January, 2016. In today's post, we wanted to explore the reasons behind Samsung's decisions and talk a little about what we can expect from the Galaxy S7.
Apple Might Be the Reason for Samsung's January Launch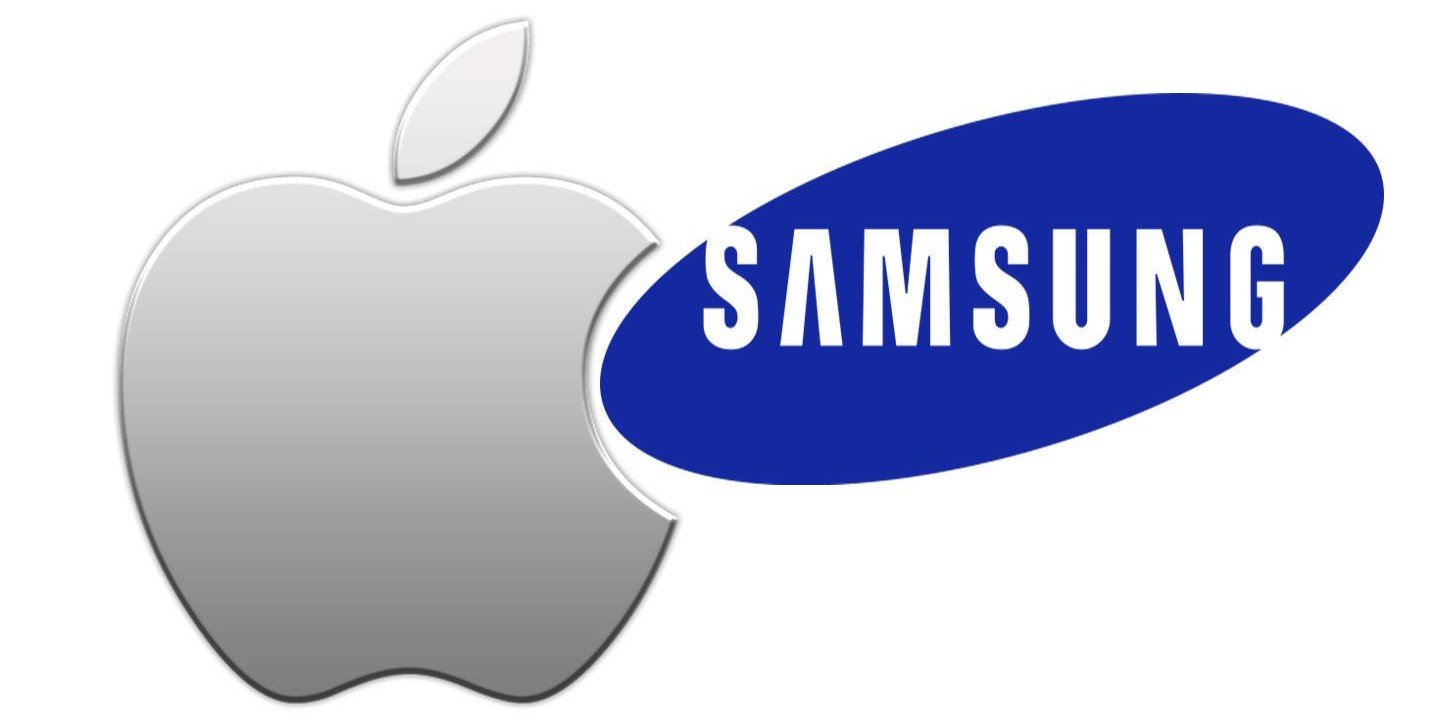 Why would the South Korean giant shift its regular launch date? If they need to bump back their release dates, smartphone manufacturers usually do it when they feel their devices are not ready, but an earlier unveiling can only be about one thing: winning. Samsung itself admitted that the S6 and S6 Edge sales went down because of a number of Android users decided to turn to Apple's phones. With this in mind, the January launch might just be the perfect timing for Samsung to reveal the Galaxy S7. Again, why? This way, the phone wouldn't be too far behind Apple and would give Samsung a chance to catch up with the iPhone 6s and 6s Plus. There's also the fact that enough time would pass between the S7 and the iPhone 7 launch, leaving the focus on the Galaxy handset for a longer period of time, which could definitely help boost Samsung's sales.
The Galaxy S7 Will Offer a Familiar Design and High-end Specs
Codenamed "Project Lucky" (lucky number seven, get it?), the Galaxy S7 will, without a doubt, bring a number of improvements with it, but we don't expect to see a lot of them when it comes to its design. We mustn't forget that Samsung went all out when making the Galaxy S6, so it makes little sense to change things from the ground up in such a short period of time. However, we have heard that this flagship will have a stronger frame made of magnesium alloy and a more durable glass panel.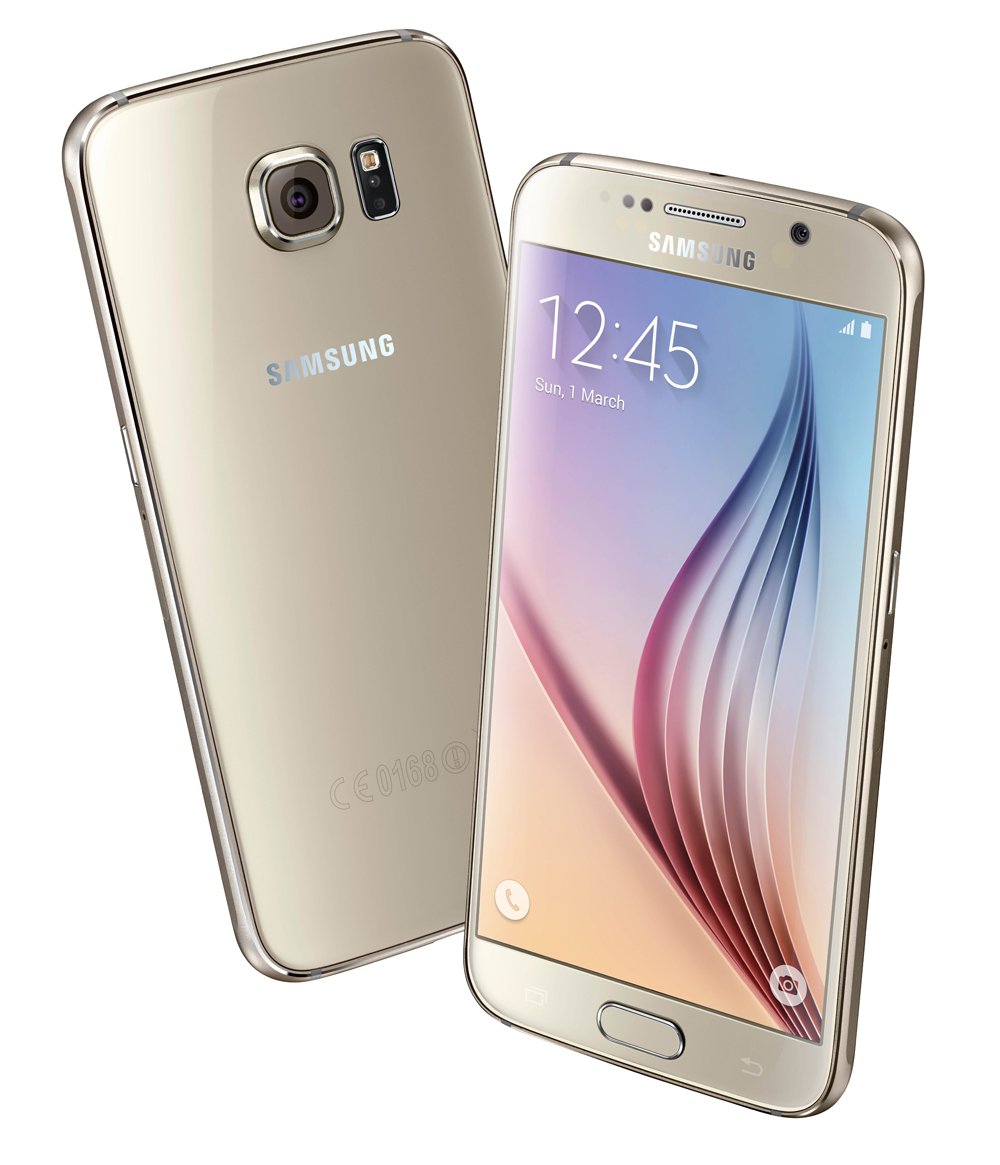 What everyone wants to know at this point is whether or not Samsung will really include a full 4K resolution (3840 x 2160) in its next device. The company definitely has the necessary technology, but do they really need this feature? Rumour has it that the S7 will sport a 5.2" screen, which means that this high a resolution wouldn't be all that noticeable on it, but would draw more power, thus affecting the phone's battery life. We will probably learn more about this in the next couple of months.
A New Camera and Force Touch Technology Are on the Way
A while ago, Samsung published a solution brief in which there's talk about a 20-megapixel camera that uses 1.0-micron pixels. This means that not only will the camera be improved, but that it will also be more compact and that the S7 might be thinner than the Galaxy S6. We've also heard that Samsung is planning to include a dual-camera setup in its upcoming smartphone, which will focus on low-light performance. One lens for colour, other for brightness, and the result? Photos double the quality of regular camera shots. There are some sources which claim that this tech won't be used in the S7, but in the phone to be released after it, but either way, we are definitely looking forward to it.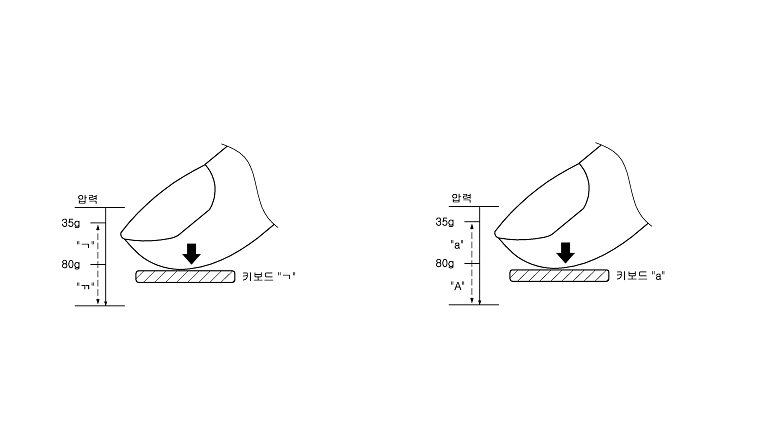 Another interesting rumour suggests that the next S phone will offer the Force Touch technology, just like the one found in Apple's devices. Samsung will, allegedly, use tech called ClearForce, which makes a difference between a light tap and a firm press. If incorporated well, this could bring a number of other cool features, as well, while a patent from the Korean Intellectual Property Office suggests Samsung might even use ClearForce on its S7 keyboard.
What About the Galaxy S7 Edge and S7 Edge Plus?
Rumours about the Galaxy S7 keep coming in, but recently we heard that Samsung might launch three new Galaxy S models next year: the S7, the S7 Edge, and the S7 Edge Plus. Like we mentioned above, the Galaxy S7 will offer a 5.2" flat display, the S7 Edge a 5.2" curved screen, while the latter model will come with a 5.7" flexible display. There would also be a difference in processors between the three, as well – according to SamMobile, there will be Exynos 7422 (to be sold in India), Exynos 8890 (Asia and Europe) and Qualcomm Snapdragon 820 (North America) variants of the phone. Until this is confirmed, we advise you to take this information with a grain of salt.
What do you expect to see in Samsung Galaxy S7?